Gastric bypass surgery includes a variety of procedures that divides the stomach into a smaller portion to hold and digest food.
The goal of gastric bypass surgery is to "shrink" the size of the stomach so that the patient consumes significantly less food to facilitate long-term weight loss.
Request a FREE Case Evaluation
Types of Gastric Bypass Surgeries
There are various types of gastric bypass procedures, all with the same goal of combating obesity. Two of the most common types of gastric bypass surgery include:
Adjustable Gastric Banding in which a band is placed around the upper stomach to narrow the passage to the stomach and create a small pouch to hold and digest food.
Roux en-Y Gastric Bypass in which staples are used to close the stomach and create a small pouch to which the small bowel is directly connected.
Complications with Gastric Bypass Procedures
As with any surgical procedure, there are risks involved and complications can result. If the doctor or medical staff fails to properly diagnose or treat any complications, medical malpractice may be involved. Some of the more common complications associated with gastric bypass procedures include:
Stomach Leakage – Because a gastric bypass surgery involves cutting the stomach and bowels, and reconnecting the organs, leakage of the stomach contents into the abdomen can occur if the organs are not connected properly. If stomach contents leak into the abdomen, infection can spread and, if not treated properly, the infection can spread throughout the body and result in serious injury or death.
Scar tissue – If the scar tissue around the procedure site outpaces the rate the opening is stretched from the passage of food, the opening may become so small that even liquids have a hard time passing through the opening. When this occurs, a balloon may be needed to stretch the opening enough so that food and liquids can pass.
Hemorrhage – uncontrolled internal bleeding
Ulcers – erosion of the gastrointestinal tract
Hernia – protrusion of the stomach or intestine through the abdominal wall
If you or someone you loved has undergone gastric bypass surgery and experienced serious complications or unexpected results, contact the Chicago gastric bypass attorneys at Ankin Law. Our skilled Chicago medical malpractice attorneys have considerable experience representing the victims of medical malpractice, including gastric bypass malpractice and cosmetic surgery malpractice, obtain the compensation they need and deserve. We are knowledgeable of the legal issues involved and will consult with a team of medical professions to assemble the necessary medical information to support your claim.
Contact one of our Chicago gastric bypass attorneys to schedule a free consultation to learn more about a possible medical malpractice claim.
You Might Also Be Interested In:
Medical Malpractice Lawyers at Ankin Law:
Protecting the rights of injured people since 1940.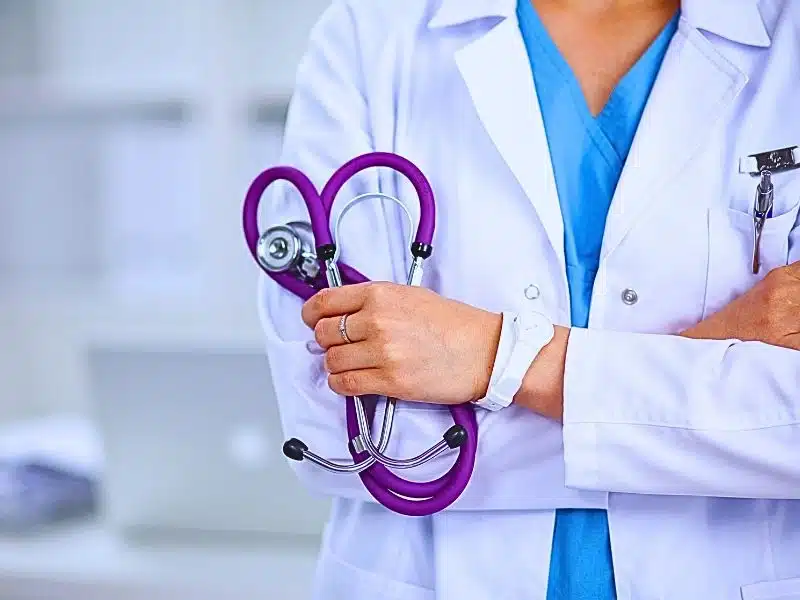 Medical Malpractice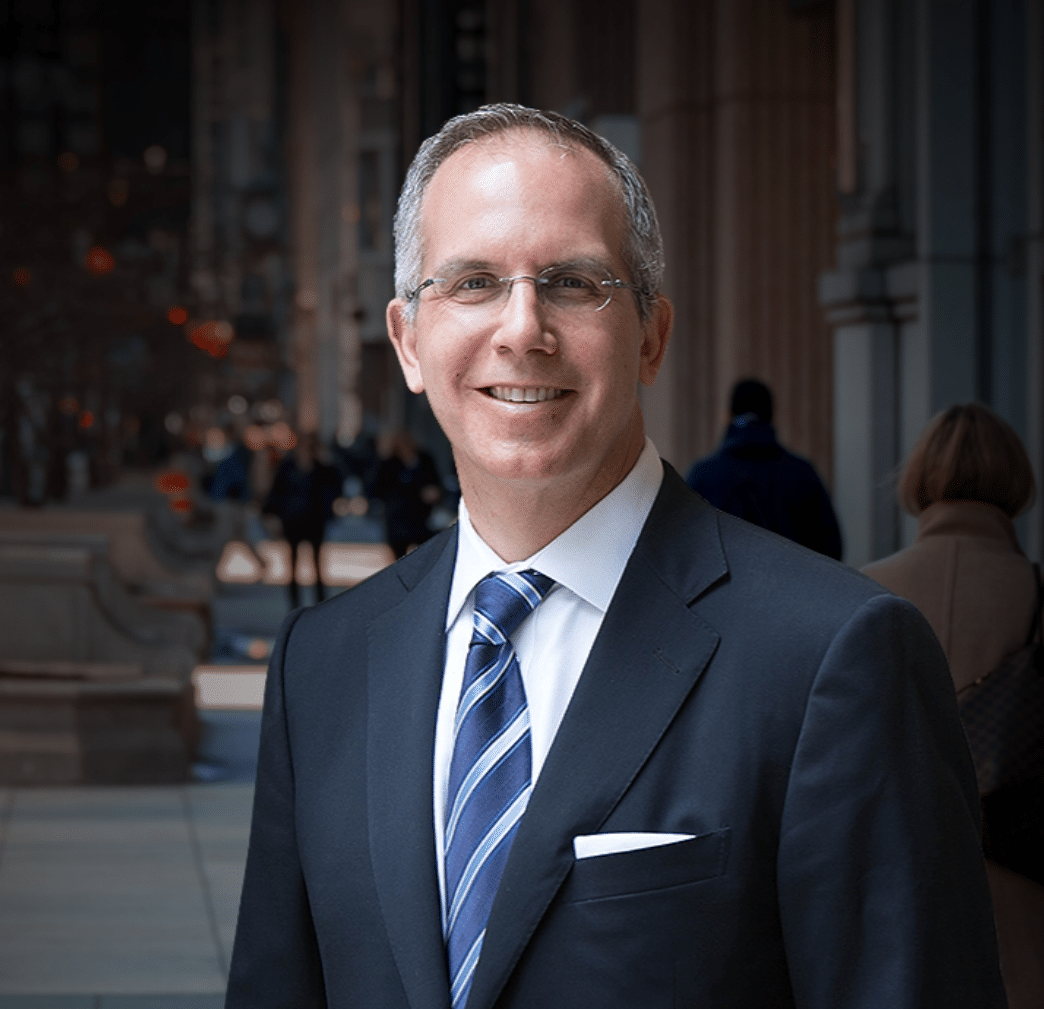 In Illinois, a misdiagnosis of stroke and other medical conditions may be considered medical negligence and grounds for a lawsuit against the patient's physician. Patients who have serious health conditions and are misdiagnosed are prevented from getting the proper medical treatments they need to improve. As a result, these patients can face worsening health conditions that lead to permanent injuries, disabilities, and death.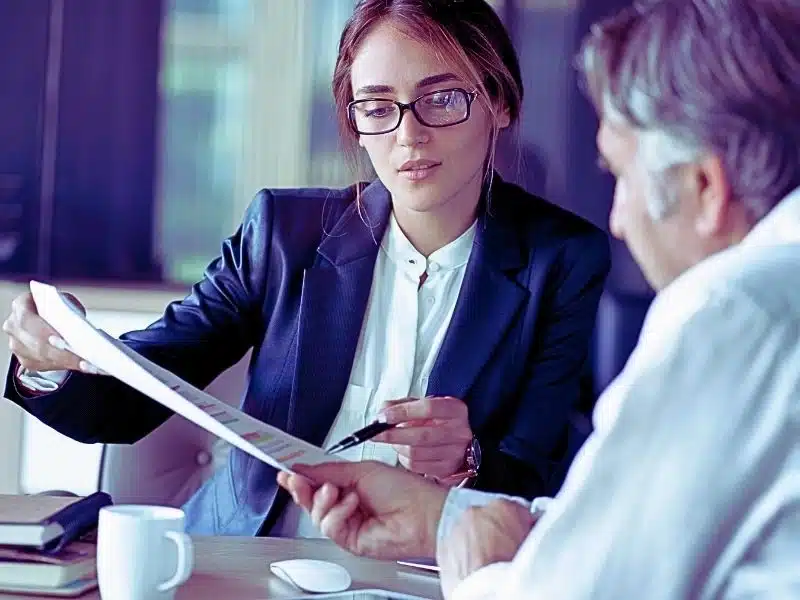 Medical Malpractice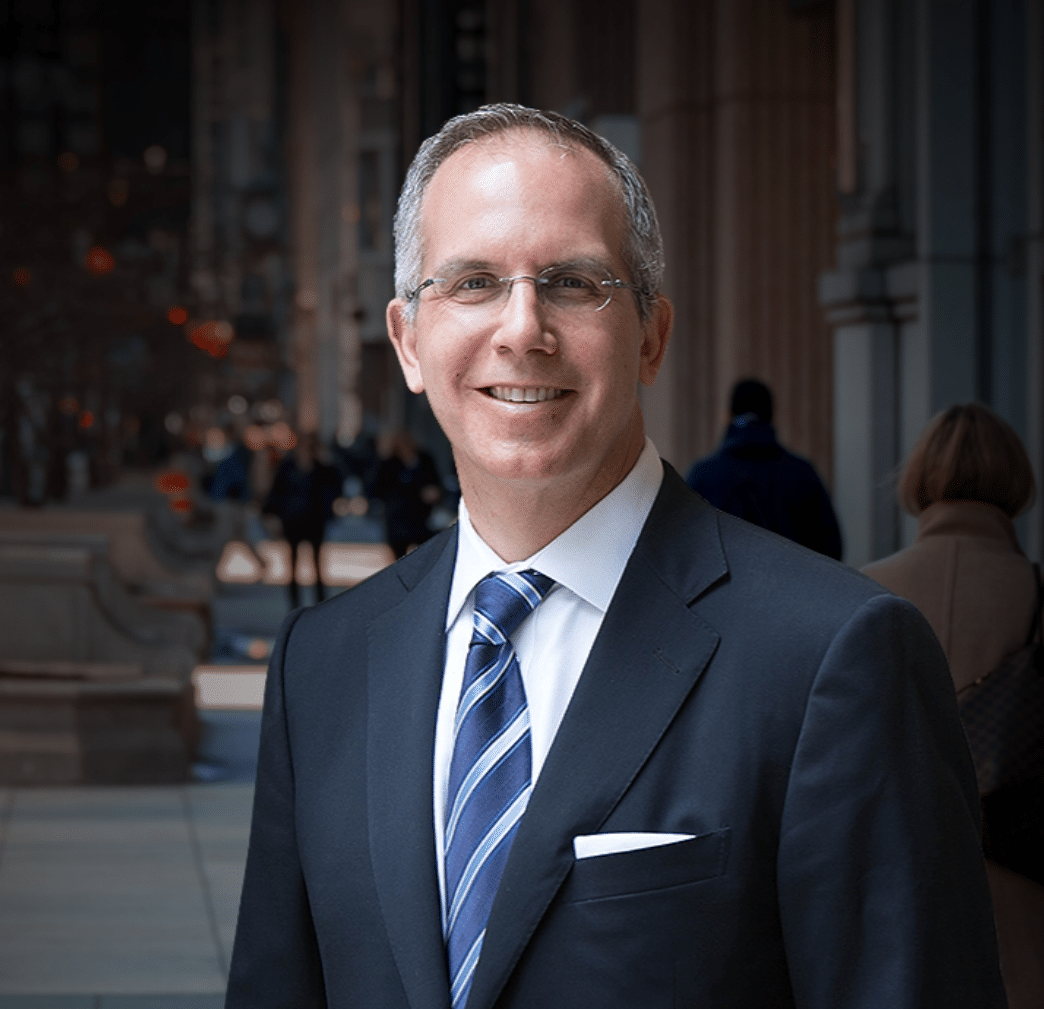 If a doctor or another care provider's negligence causes an injury, it's important to know how to file a medical malpractice claim in Illinois to recover compensation and hold the liable party accountable.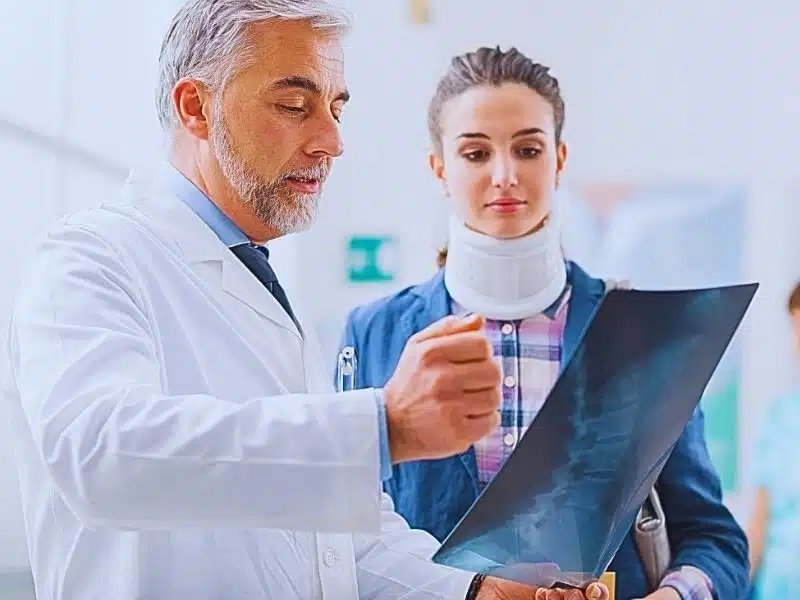 Medical Malpractice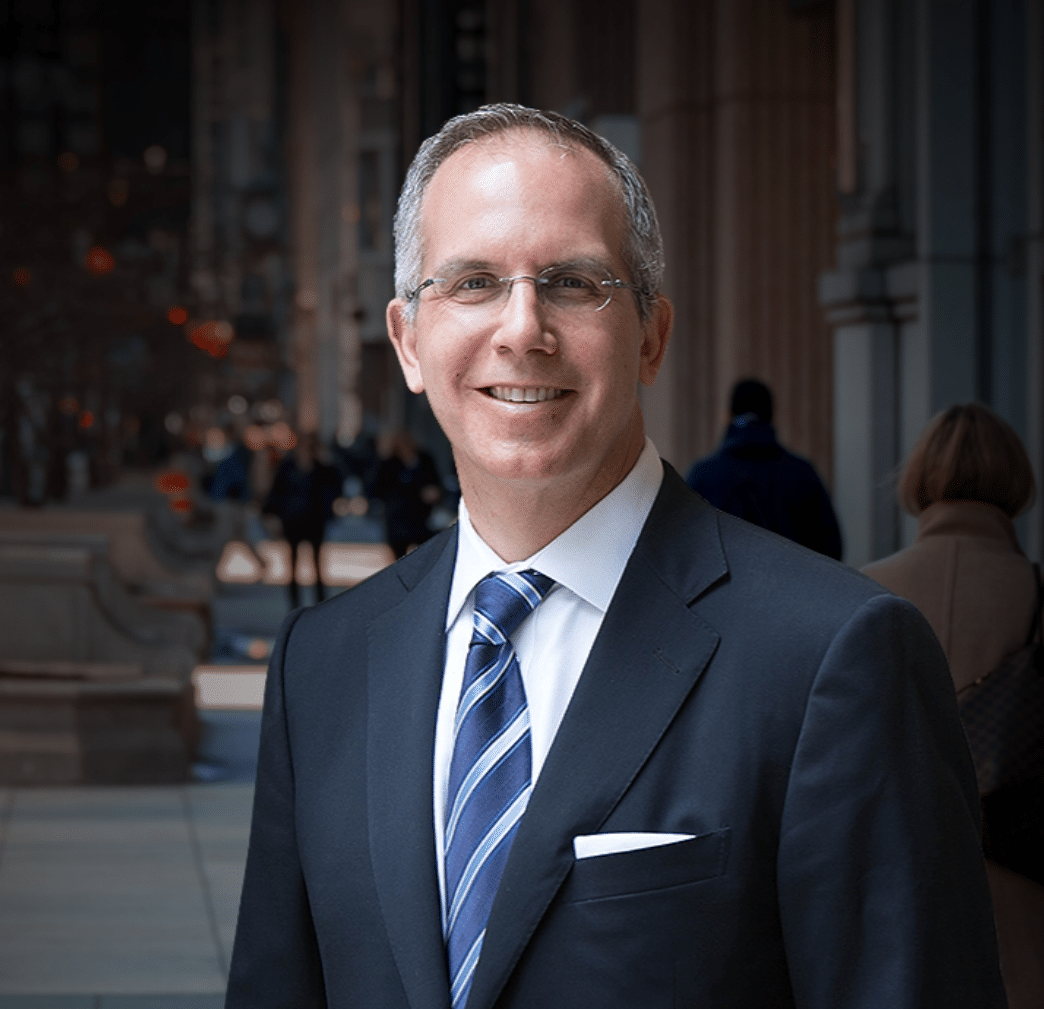 Following any instance of medical malpractice, it's important for victims to seek medical treatment from other professionals to begin the recovery process and obtain medical records proving the nature of their injuries. Getting medical treatment after medical malpractice can provide a patient with crucial evidence for his or her case.