Emergency Room Malpractice Attorney
Emergency room malpractice can occur for a number of reasons, but it frequently occurs when the treating doctor or other medical staff fails to properly diagnose the medical problem or fails to treat the medical problem in a timely manner. Although emergency rooms are hectic, often chaotic places, where doctors need to make quick decisions, one should still expect to receive adequate medical care.
If the ER medical staff is negligent in providing medical treatment and proper medical care is sacrificed as a result, you may be entitled to financial compensation through a medical malpractice claim.
Request a FREE Case Evaluation
What Is Medical Malpractice?
Medical malpractice occurs when a doctor, nurse or other health care provider is negligent in providing the appropriate and necessary medical treatment to a patient. If a healthcare provider has committed medical malpractice, the victim may be entitled to recover compensation for lost wages, medical expenses, life care expenses, pain and suffering, and emotional distress.
What Should I Do If I Am the Victim of Medical Malpractice?
If you have been the victim of emergency room malpractice or other form of medical malpractice, you may be feeling confused and angry, perhaps on top of continuing to suffer with your medical condition. You may not understand your legal rights or how to proceed to obtain the medical care and compensation that you need and deserve.
A medical malpractice lawsuit holds the negligent doctor, nurse or other medical professional liable for the medical errors that were made so that you can get the medical care and compensation that you need. Medical malpractice claims must be filed within a specific time period following the incident, though, so do not delay in consulting with the experienced Chicago medical malpractice attorneys at Ankin Law, LLC so the you can begin the road to recovery.
If you or a loved one has been the victim of medical malpractice, such as emergency room malpractice, medication error, obstetrical negligence or diagnostic malpractice, do not hesitate to contact the skilled Chicago medical malpractice attorneys at Ankin Law. Our experienced medical malpractice attorneys will promptly begin to assemble and preserve the evidence and medical records necessary to support the claim. As proficient Illinois medical malpractice litigators, we will ensure that the necessary court documents are filed in a timely manner.
You Might Also Be Interested In:
Medical Malpractice Lawyers at Ankin Law:
Protecting the rights of injured people since 1940.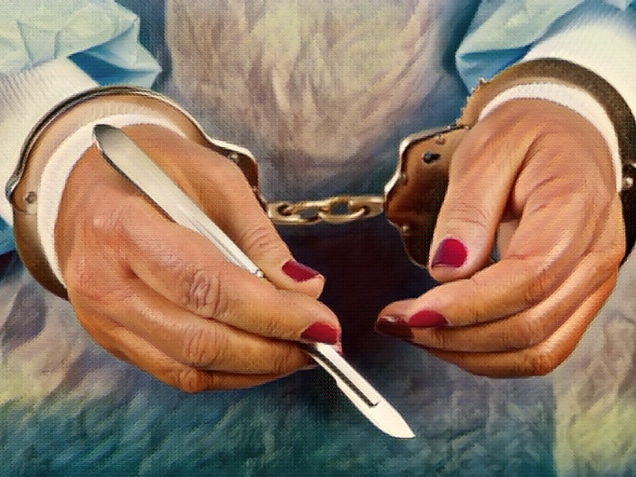 Medical Malpractice
In some medical malpractice cases, vicarious liability may play a role if hospitals or other entities are liable for their employees' negligence. Knowing more about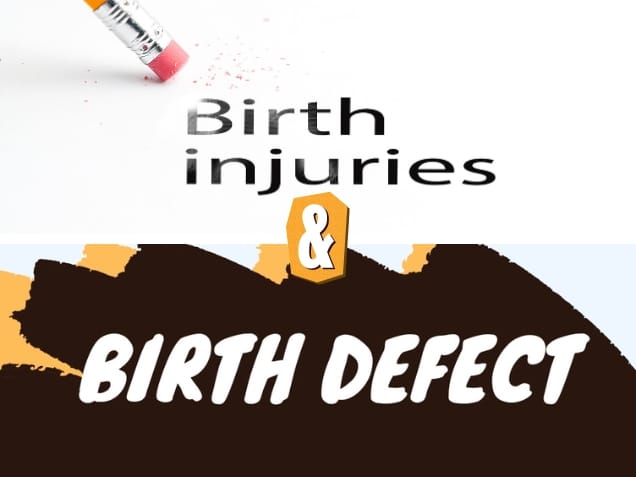 Medical Malpractice
While a birth injury results from negligent behavior during or shortly after delivery, birth defects are conditions that develop while the child is in the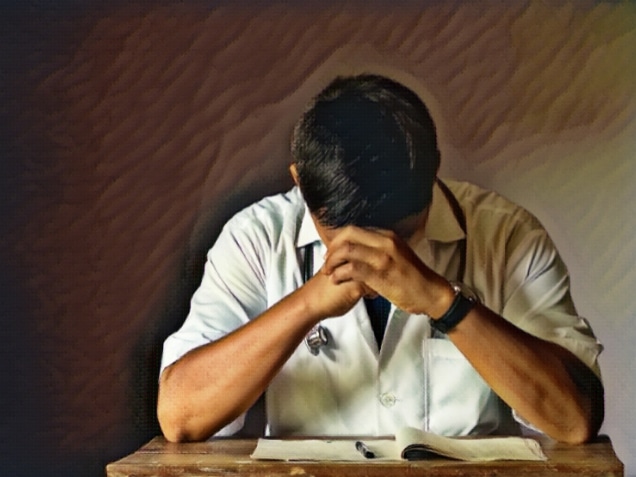 Medical Malpractice
Delayed diagnosis of cancer could be a sign of medical malpractice, in which cases victims may be able to sue negligent doctors for failure to