If you've been hurt while using a rideshare service, your personal injury claim could be worth up to $1 million. Call a Chicago rideshare accident attorney with Ankin Law to recover compensation. The money you recover can be used to help you pay for your medical bills, lost wages, and pain and suffering. Filing a claim can also ensure rideshare companies are held accountable for their negligence. There are national concerns that rideshare companies are not doing enough to keep their passengers safe. After numerous lawsuits, companies like Lyft and Uber are under pressure to perform stronger driver background checks and adopt better security measures to protect rideshare passengers.
Are Rideshare Services Safe?
Uber and Lyft, popular rideshare companies, are currently under investigation for numerous allegations of physical assaults, rapes and sexual assaults, incidents of verbal abuse, and other forms of inappropriate conduct by their drivers.
Chicago rideshare accident attorneys have filed numerous complaints alleging that Uber and Lyft routinely fail to perform adequate background checks on drivers and fail to monitor drivers for inappropriate conduct after they are hired. Investigations show that rideshare drivers with criminal backgrounds are often hired after minimal background checks that don't include fingerprinting, putting rideshare passengers at risk of serious harm.
Chicago rideshare accident attorneys are not the only lawyers who are seeing personal injury cases arise because of dangerous drivers.
In 2017, a Los Angeles Uber driver was arrested after sexually assaulting an intoxicated female passenger who fell asleep during the ride. Instead of taking the woman to her requested destination, the driver drove to a nearby motel and rented a room, where the sexual assault took place. After the Uber driver was arrested, police noted that he had five prior felony convictions in California for drug-related crimes.
In 2018, police arrested a Seattle Uber driver who held a female passenger hostage for hours. After picking the intoxicated passenger up in a Capitol Hill neighborhood, the driver canceled the ride and told the woman there was no charge. He then drove to an apartment building, forced her inside, and carried out a sexual assault.
In 2019, a New Orleans Lyft driver was arrested and charged with second-degree kidnapping and rape. The victim was a 43-year-old female who was intoxicated and without a designated driver. Although the woman used a Lyft rideshare app to call for a ride, the driver changed the route while traveling and took the passenger to his own home, telling her he had to make a quick stop.
Although recent safety changes have been made with Uber and Lyft apps and driver identification procedures, law officials are recommending fingerprint-based criminal background checks, video and/or audio recordings of rides, and an option for women to request a female driver, since most sexual assaults are perpetrated by male drivers on female passengers.
Do You Need to Hire a Chicago Rideshare Accident Attorney?
Although Uber and Lyft provide up to $1 million in liability insurance coverage to pay for rideshare injuries and deaths, recovering compensation is not always easy. These insurance companies regularly deny claims or minimize payouts to injured rideshare passengers. In the past few years, Uber accident attorneys have seen hundreds of personal injury claims and civil lawsuits filed by rideshare passengers across the country. If you suffered injuries in an Uber or Lyft crash in Illinois, and the insurance company is not handling your claim to your satisfaction, a Chicago rideshare accident attorney may be able to help. In addition to gathering witness statements and other evidence to help prove your case, your car accident lawyer will negotiate with the insurance company on your behalf. If Uber or Lyft's insurance company still refuses to agree to a fair settlement, your attorney will represent you in court to ensure your recovery is maximized.
More Posts About Auto Accidents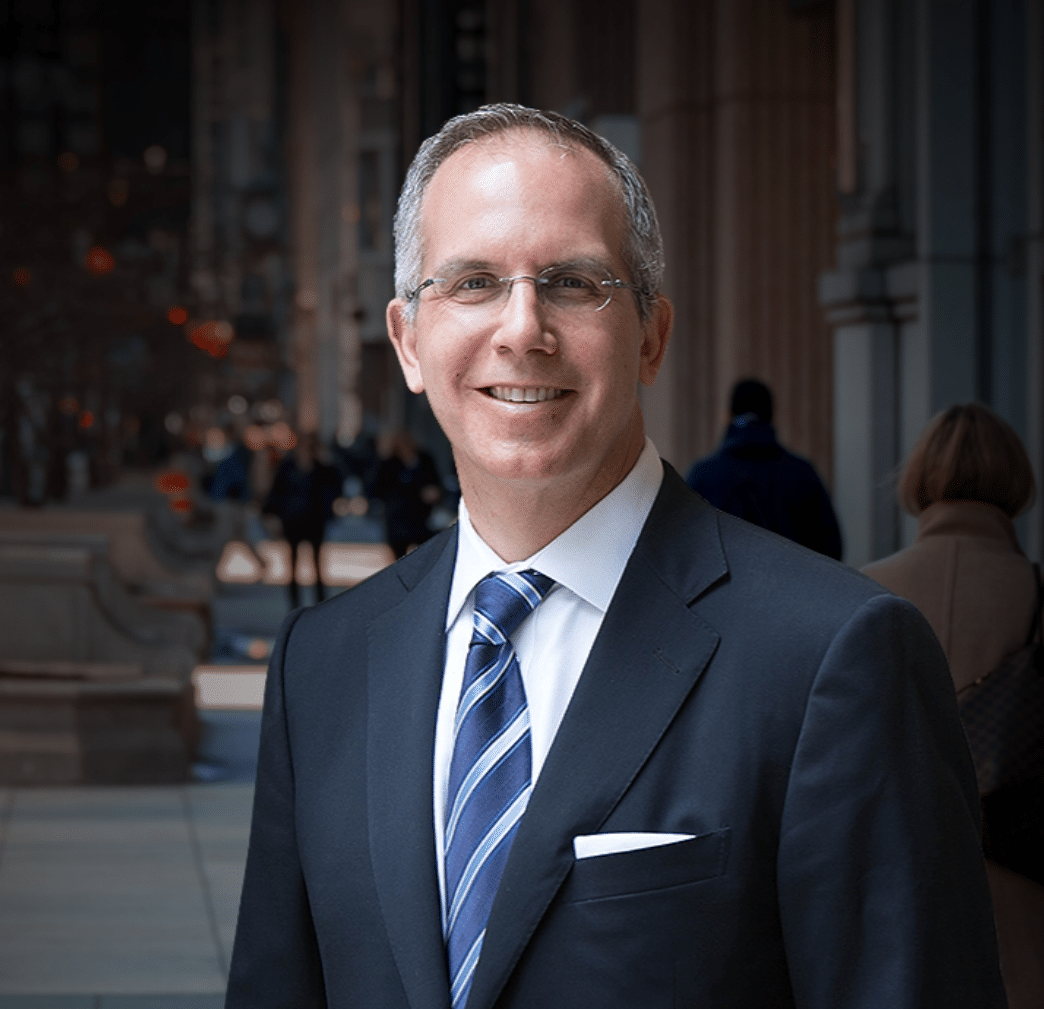 Chicago personal injury and workers' compensation attorney Howard Ankin has a passion for justice and a relentless commitment to defending injured victims throughout the Chicagoland area. With decades of experience achieving justice on behalf of the people of Chicago, Howard has earned a reputation as a proven leader in and out of the courtroom. Respected by peers and clients alike, Howard's multifaceted approach to the law and empathetic nature have secured him a spot as an influential figure in the Illinois legal system.