Chicago Charter Plane Accident Attorney
If you suffered injuries or your loved one was killed in an aviation accident in Illinois, you may be entitled to a substantial settlement. Since catastrophic injuries and fatalities often result from airplane crashes, these lawsuits frequently bring hundreds of thousands, or even millions of dollars in damages. With so much at stake, you need a law firm with the knowledge, experience, and skill it takes to win. You need a charter plane accident attorney at Ankin Law. Our law firm has been helping victims like you recover since 1940, and we've won hundreds of millions of dollars on behalf of our clients.
Contact the Chicago charter plane accident attorneys at Ankin Law to get started with your recovery. Call 312-600-0000.
Request a FREE Case Evaluation
What Damages Will Our Charter Plane Accident Attorneys Help You Recover?
The damages that are available to you after a charter plane accident in Illinois depend on who can be held liable for the crash, whether you file a personal injury lawsuit or you have a wrongful death case, and the types of injuries and losses you or your loved one(s) suffered.
When you hire a charter plane crash attorney to handle your case, one of the first things he or she will do is identify the cause of the accident. The most common causes of small plane accidents are:
Pilot error
Defective equipment or technical error
Fueling or intake problems
Faulty maintenance or structural issues
Air traffic control errors
FAA regulation violations
Other negligence

Determining the cause of your charter plane accident is crucial because it helps your lawyer determine whether negligence played a role in causing your injuries. If negligence was a factor in your crash, you can sue the responsible party to recover damages. Courts commonly award two types of damages in charter plane crash lawsuits.
Economic damages are also referred to as "actual damages" in personal injury lawsuits. These are monetary losses that were caused by the charter plane crash. Most commonly, economic damages in charter plane crash claims include:
Medical bills
Lost wages
Prescription medications
Medical equipment
In-home or nursing home care
Modifications to your home or vehicle
Rehabilitation costs

Your charter plane accident attorney will use your bills, receipts, and wage statements to prove your economic damages.
Non-economic damages do not represent a monetary expenditure. They are subjective losses that you've endured because of the crash. In charter plane accident cases, non-economic damages often include:
Physical pain and suffering
Permanent disability or disfigurement
Mental anguish
Future medical bills
Loss of earning capacity
Loss of consortium

In most cases, the court uses the multiplier method, the per diem method, or a hybrid of the two methods to calculate non-economic damages.
Personal Injury Lawyers at Ankin Law:
Contact our Chicago charter plane accident attorneys to find out how much your personal injury claim is worth.
Who Can You Sue for a Plane Crash?
Various parties may be liable for injuries and deaths caused by charter plane accidents. Your accident lawyer will consider the factors that contributed to your crash to determine who you can sue. The parties that might be liable are the:
Manufacturer. If a defective aircraft part or navigational device contributed to your accident, the manufacturer may be liable for damages.
Pilot. Over 50% of small plane crashes are caused by pilot error. If pilot errors caused the charter plane to crash, you can sue the pilot for damages.
Owner. Even if the charter plane's owner was not piloting the plane, he or she may be held liable under the vicarious liability theory.
The Federal Government. If your charter plane crash is due to air traffic controller errors, the federal government may be liable.
The charter plane accident lawyers can help you determine who is liable in a plane crash and whether to sue under one of the following causes of action:
The pilot and owner of the plane owe a duty of care to their passengers. They owe the same level of care that a reasonable pilot or owner would use in the same situation. Passengers can hold them liable for damages if either one of them breaches their duty and causes an injury to their passengers.
The manufacturer may be liable under the theory of strict liability if the plane crash is the result of a defective product. A charter plane crash lawyer can help you determine if this is a viable basis for your claim.
Respondeat Superior/Vicarious Liability
Under this theory of liability, the employer (in this case the charter company) is responsible for the employee's actions during the scope of his or her employment.
The federal tort claims act allows private citizens to sue the federal government and its employees for torts committed within the scope of federal employment. This may be the basis of your claim if air traffic controller errors the plane crash was caused by air traffic controller errors.
Call Ankin Law for a FREE consultation.
Frequently Asked Questions About Charter Airplane Accident Lawsuits
1. How much is a plane crash settlement?
The settlement amount in a charter plane accident case depends on the losses suffered. Crash victims can recover for medical bills, lost wages, and other damages. The worse the damages, the larger the potential settlement. Further, if the crash results in the wrongful death of a passenger, his or her loved ones may have a larger claim.
2. What is the most common cause of charter plane crashes?
Most small plane crashes are due to pilot error. Most mistakes occur during descent and landing.
3. Who is liable in a plane crash?
In most cases, a manufacturer, the owner/operator, or the air traffic controller is liable for a plane crash. Determining who is liable for a crash can be a difficult and prolonged process. A charter plane accident attorney can help you determine who is liable for damages, and how much you may be able to receive in a settlement.
"Excellent attention to and follow-up for our case. I would recommend to all."
Learn More About Personal Injury Claims for Charter Plane Accidents in Chicago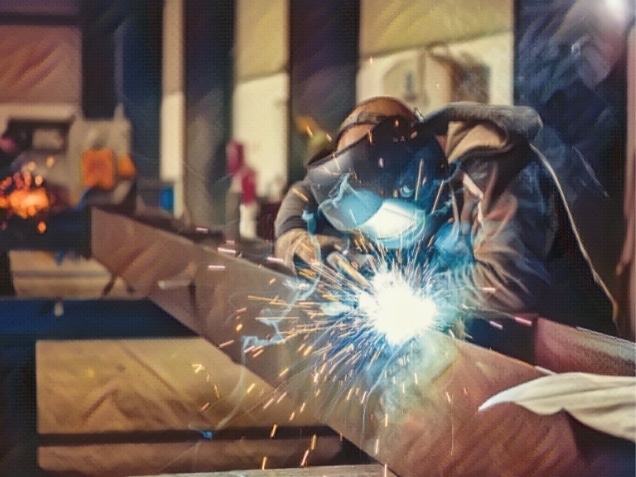 Workers' Compensation
When injured on the job as an employee, you will rely on workers' compensation insurance to cover damages, such as your medical bills. However, the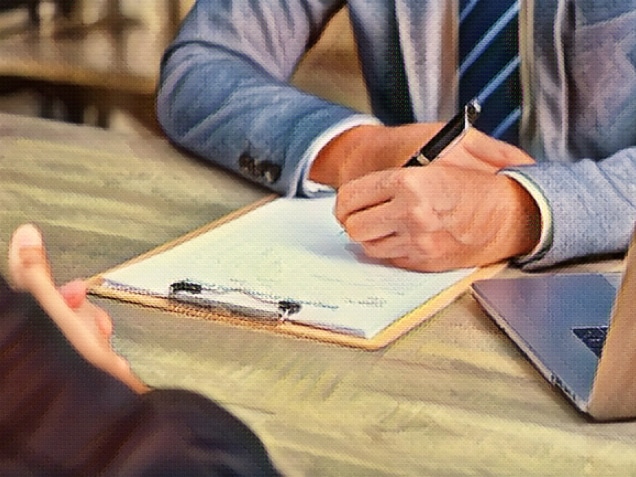 Workers' Compensation
Taking the right steps with the help of a workers' compensation claim checklist may help you successfully recover compensation after sustaining a work injury. Here,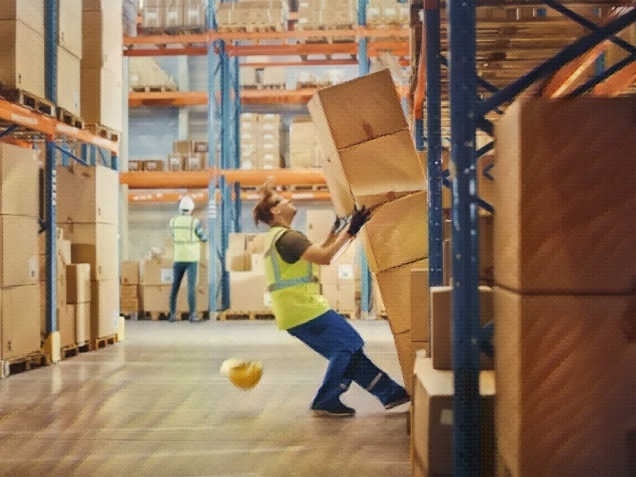 Workers' Compensation
Across the U.S., Amazon warehouses are putting workers at risk of injuries in the workplace. These warehouses comprise fulfillment centers that ship and receive goods, pack