Unsecured Truck Load Lawyer
Unsecured materials on roadways are responsible for approximately 25,000 motor vehicle accidents and approximately 80-90 deaths each year, according to a 2004 study by the AAA Foundation for Traffic Safety. Accordingly, it is important for motorists, including truck drivers, to take appropriate precautions to ensure that their vehicle loads are adequately secured.
At Ankin Law Offices, LLC, we are committed to protecting the legal rights of the victims of motor vehicle accidents, including auto accidents and truck accidents caused by unsecured loads. If you or a loved one has been injured or killed in a trucking accident, contact our office to schedule a free consultation with one of our knowledgeable Chicago truck accident attorneys.
Request a FREE Case Evaluation
There are specific procedures and safety precautions that truck drivers should perform when loading and security their truck load. Some states, including Illinois, impose specific fines and penalties on truck drivers for failing to properly secure their truck loads.
Loading Cargo. Truck drivers must avoid stacking loads too high or with uneven or improper weight distribution. The failure to properly load cargo can result in an uneven load or load shifting, which could cause the truck to roll over. The use of stretch wrap, shrink wrap, banding and edge protectors can help to stabilize and protect cargo.
Securing Cargo. Various blocking and bracing techniques are used to secure and protect truck loads. In addition, there are specific formulaic methods to determine the type of chain to be used to secure cargo. Truck loads can be secured through the use of cleats nailed to the floor, braces, straps, load bars, separators, and air bags.
Inspecting Truck Load. Frequently, truck loads shift while in transit, which can cause the tie-downs to become loose. Truck drivers are responsible for inspecting their truck load throughout the duration of the journey to the shipping destination in order to ensure that the load remains properly secured.
Trucking Accident Legal Experience
Personal injury and wrongful death lawsuits stemming from a trucking accident, including those caused by an unsecured truck load, can include various complexities and legal nuances that a typical auto accident lawsuit may not involve. At Ankin Law Offices, our skilled Illinois truck accident attorneys are familiar with the legal and factual complexities of a trucking accident lawsuit. We will undergo a thorough factual investigation of the trucking accident and perform a detailed legal analysis to determine the appropriate legal strategy. As experienced Chicago personal injury attorneys, we are skilled litigators who will vigorously pursue your claim in a court of law if necessary.
Contact our office to schedule a free consultation with one of our knowledgeable Chicago truck accident attorneys to discuss unsecured truck load accident.
Motor Vehicle Accident Lawyers at Ankin Law:
Protecting the rights of injured people since 1940.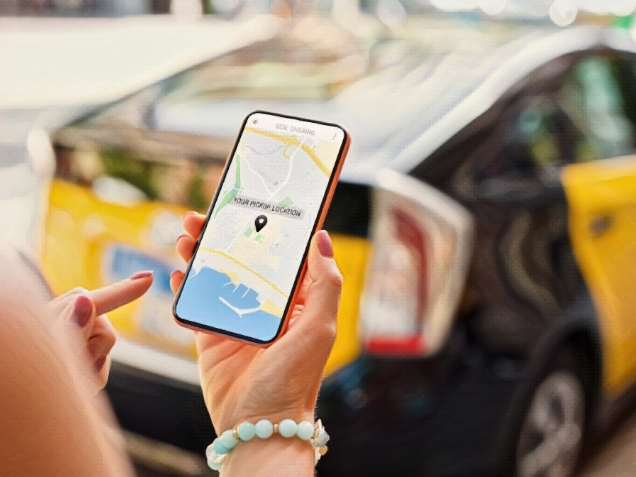 Motor Vehicle Accidents
Depending on the circumstances of a car accident involving an Uber driver, Uber may cover the damages resulting from the accident. In the event of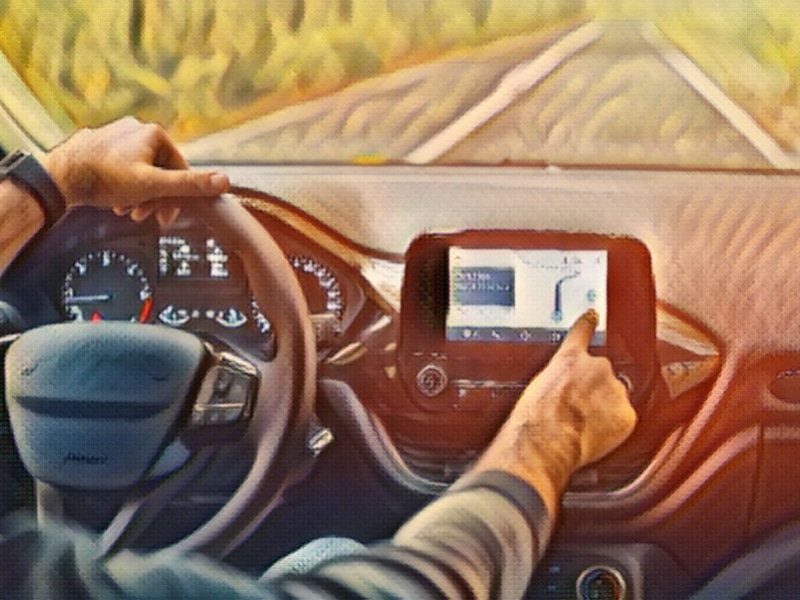 Motor Vehicle Accidents
Distracted driving is any activity that diverts your attention from driving. There are three main types of driving distractions. These are visual, which is taking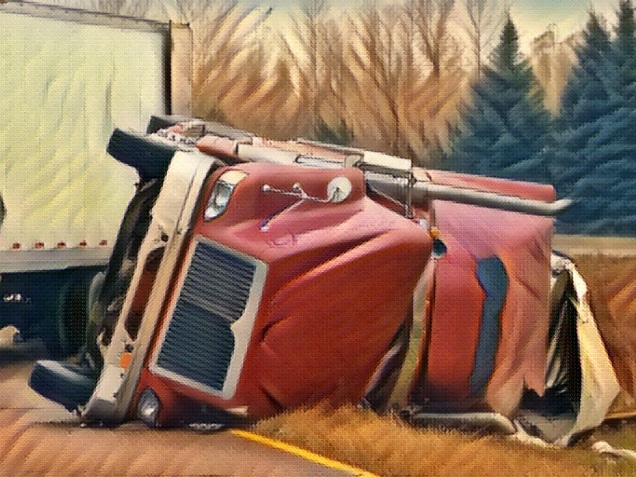 Motor Vehicle Accidents
Trucking accidents caused by tire blowouts are common, and the victims are sometimes at a loss on who to sue or where to get legal