Truck Driver Fatigue Accident Lawyer
Truck driver fatigue is a leading cause of large trucking accidents. Truck driver fatigue can result in slower reaction times, poor judgment and an impaired ability to process information.
At Ankin Law, LLC, our knowledgeable trucking accident attorneys handle all types of trucking accident and auto accident cases, including those that were caused by driver fatigue. If you or a loved one has been involved in a trucking accident, contact our office to schedule a free consultation with one of our knowledgeable Chicago trucking accident attorneys.
Request a FREE Case Evaluation
Current Laws to Prevent Truck Driver Fatigue
Currently, federal law requires that truck drivers obey the following rules when operating a large truck:
Maximum of 11 consecutive driving hours in a 14-hour period to be followed by 10 consecutive hours off-duty
Maximum of 14 consecutive "on-duty" hours, which includes all driving and non-driving activities (such as maintenance, loading and unloading trailer, completing paperwork, etc.) in any 24-hour time period
Maximum of 60 hours "on-duty" hours in a seven day period or 70 hours "on-duty" during an eight-day period

Unfortunately, these laws may be inadequate to prevent truck driver fatigue. The National Traffic Safety Board estimates that truck driver fatigue is a factor in 20 to 40 percent of all truck accidents and, in 2009, the U.S. Department of Transportation's Federal Motor Carrier Safety Administration estimates that 750 trucking accident deaths and more than 20,000 injuries were caused by truck driver fatigue.
Thorough Accident Investigation and Vigorous Legal Representation
As experienced Illinois trucking accident attorneys, we understand the importance of conducting a comprehensive factual investigation of the accident and we will closely examine the police report, as well as the truck recording devices to determine the cause of the trucking accident. In order to determine whether truck driver fatigue was a factor in the truck accident, we will interview witnesses and drivers involved in the trucking accident and, when possible, we will inspect and photograph the accident scene.
We are skilled Chicago personal injury lawyers who will vigorously represent your legal claims by engaging in comprehensive discovery procedures, taking all appropriate depositions, retaining truck accident investigation experts, and engaging in a clear and assertive legal strategy.
If you or a loved one has been injured or killed in a motor vehicle accident caused by truck driver fatigue, contact Ankin Law to schedule a free consultation with one of our experienced Chicago trucking accident attorneys.
Motor Vehicle Accident Lawyers at Ankin Law:
Protecting the rights of injured people since 1940.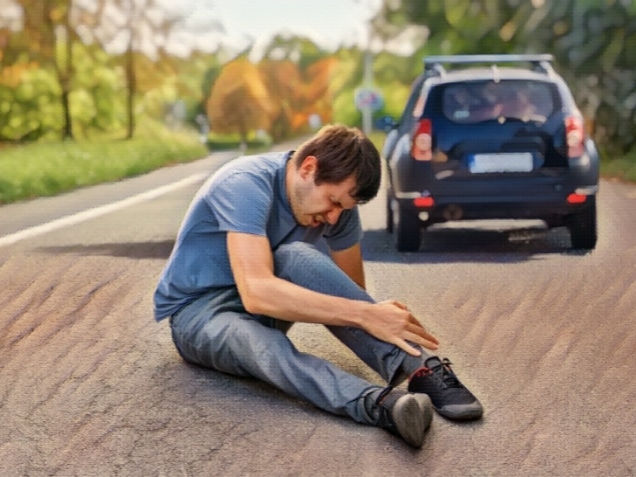 Motor Vehicle Accidents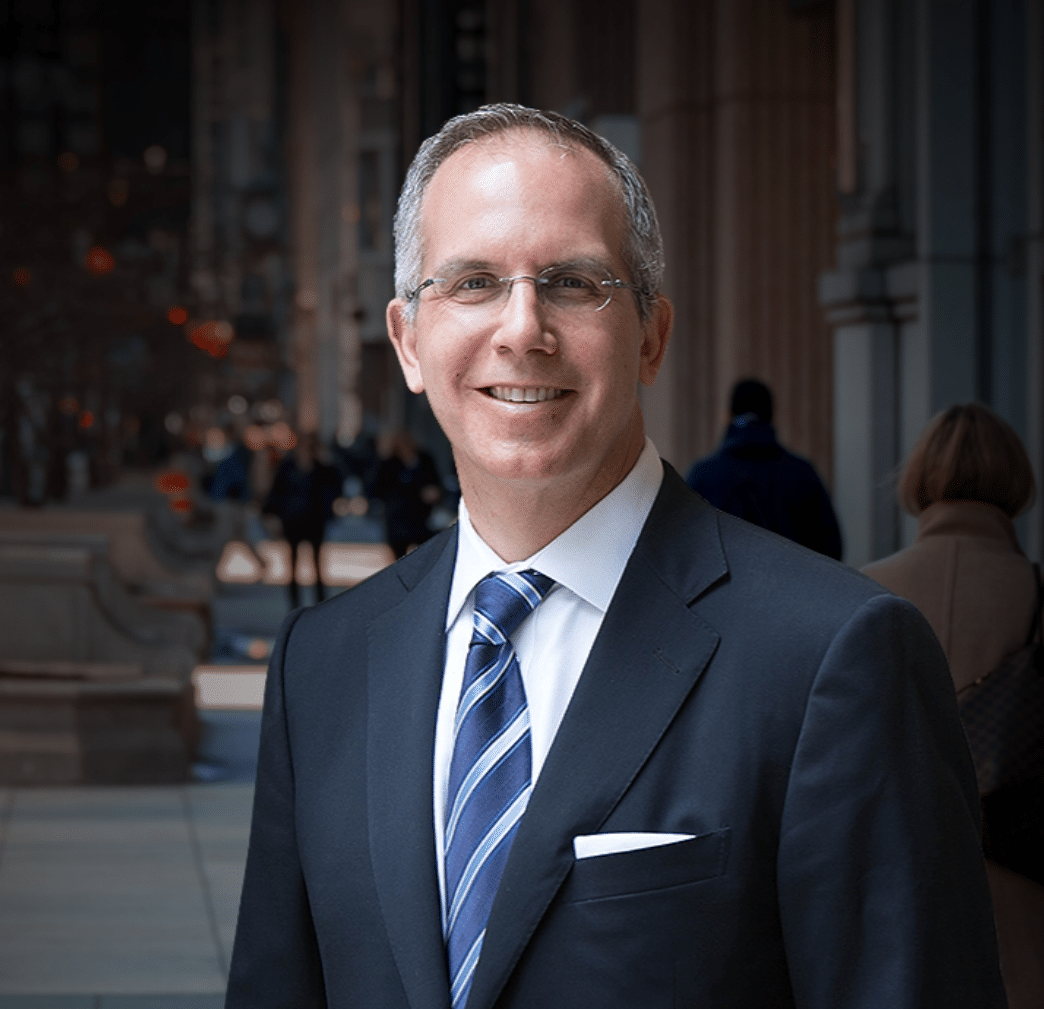 Hit-and-run accidents in Illinois result when a driver collides with a vehicle, pedestrian, or object and flees the scene afterward. Learn more about how these accidents work and the surrounding details, which could help you if you decide to seek legal repercussions following a hit-and-run accident.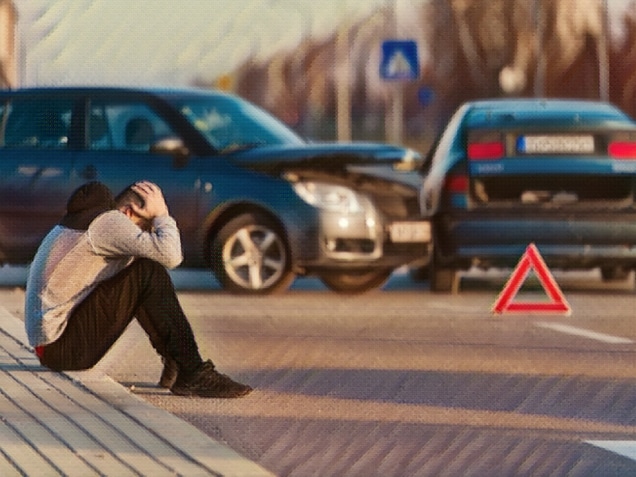 Motor Vehicle Accidents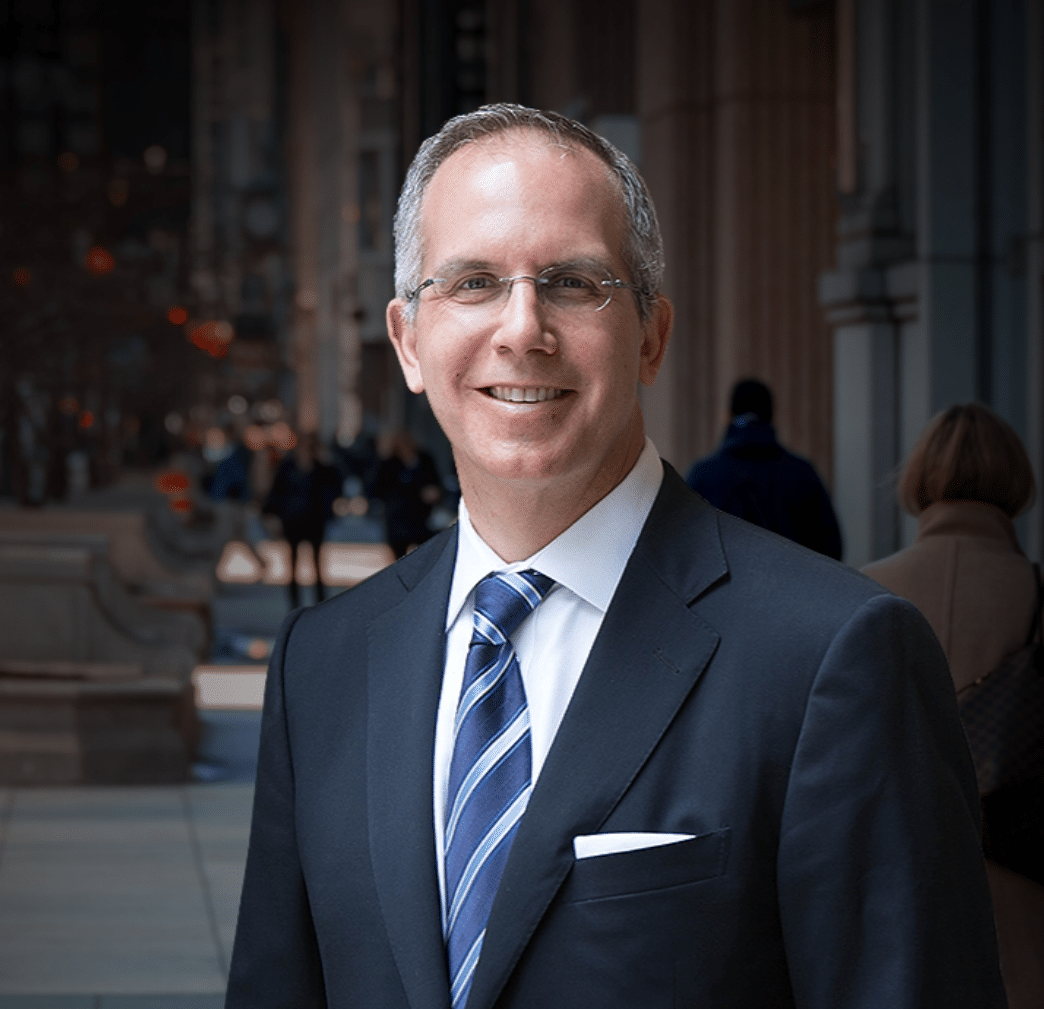 Victims typically have two years from the date of the accident to file a car accident lawsuit or claim for their injuries. Illinois is on the list of "fault" states. When a car accident is caused by the negligence of another driver, victims may seek compensation against that party for any financial and emotional costs of the injuries they sustained.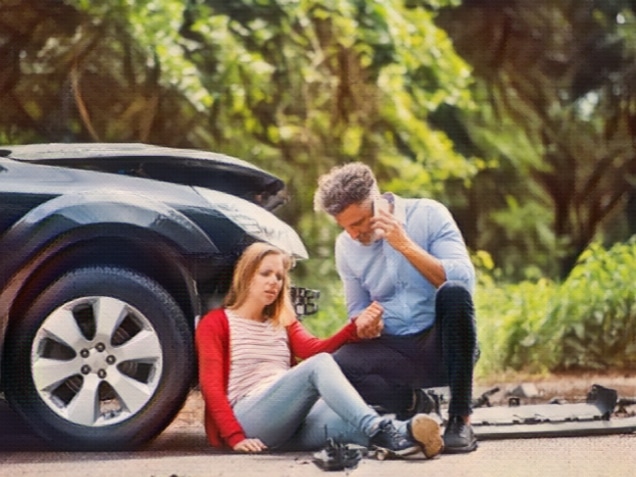 Motor Vehicle Accidents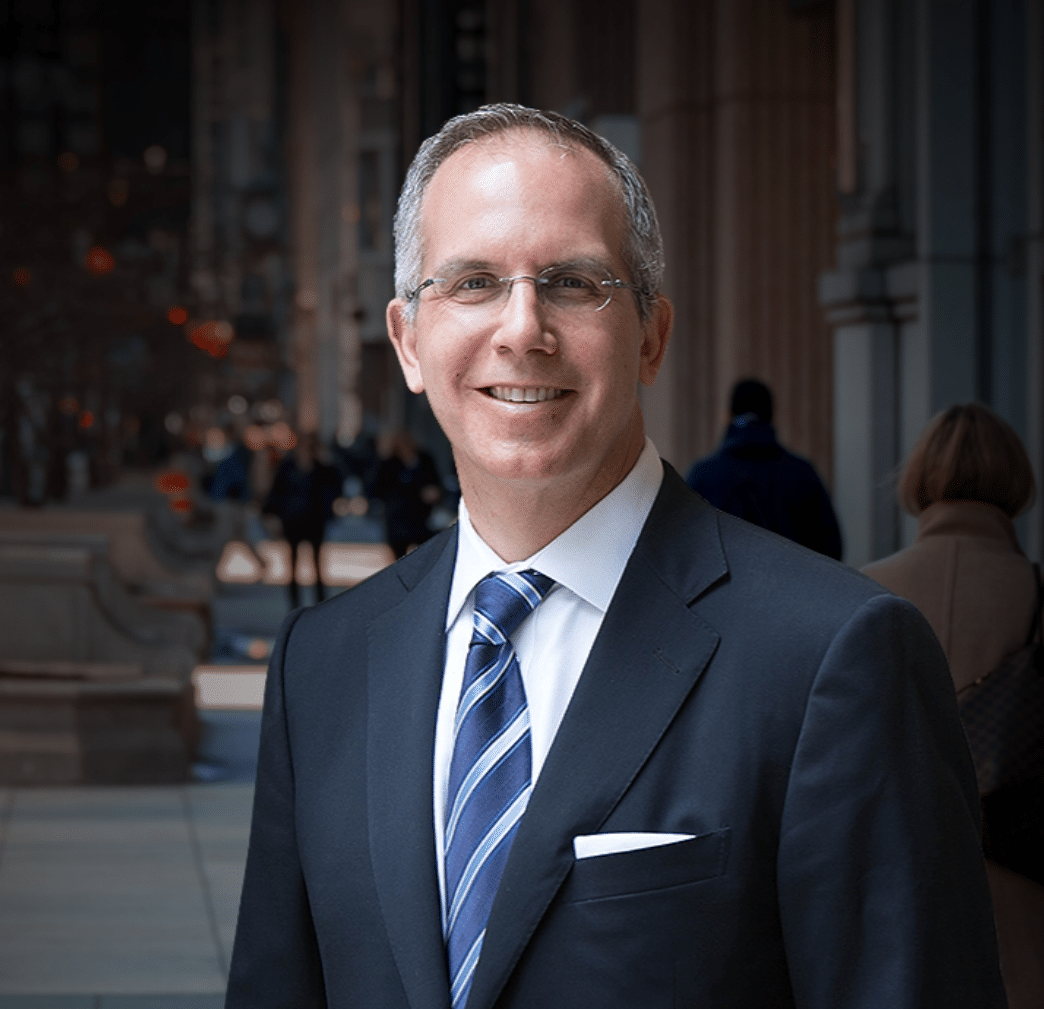 If you believe you have a viable car accident claim, you may ask, "How do I choose an attorney for a car accident?" Several factors