A rear-end auto collision is the most common type of car accident. In fact, according to the Illinois Department of Transportation, more than 25,622 people were injured in rear-end collisions in 2009 alone.
Rear-end collisions are frequently caused by negligent inattentive driving, including cell phone use while driving, but they can also be caused by an auto defect, such as faulty brakes.
Request a FREE Case Evaluation
Cook County Auto Accident Lawyers
The experienced Chicago rear-end collision attorneys at Ankin Law Offices have considerable experience representing clients involved in a variety of auto accidents, including rear-end collisions, hit and run cases and alcohol-related accidents. Our vast auto accident and personal injury experience allows us to proficiently communicate and negotiate with the insurance companies involved so that you can receive the compensation you deserve. In the event that a favorable settlement cannot be reached, we have the trial experience necessary to aggressively litigate your personal injury auto accident claim.
Illinois law presumes that the motorist that rear-ended the other vehicle is at fault, but this presumption can be rebutted by the rear-ending motorist in cases where the other driver caused a driving hazard that could not be avoided.
Common Injuries in Rear-End Collisions
Rear-end collisions can involve serious injuries, many of which may not be immediately noticeable, with little or no pain or symptoms. Frequently, however, injuries become apparent shortly after the collision occurred. It is not uncommon, for instance, for a victim in a rear-end collision to feel no immediate pain after the accident, but to feel pain in his or her neck, shoulders or back over the next day or so. Some injuries that may be sustained in a rear-end collision include:
Whiplash
Head injuries
Back injuries, such as a herniated disc
Shoulder injuries
Fractured bones
Knee injuries
Common Damage Caused by Rear-End Collision
Rear-end collisions can also cause significant damage to a vehicle. A quality rear bumper system is designed to withhold the force of a low impact collision, but more and more vehicles today are made with lower quality bumper systems that cannot withhold the force of the impact and serious damage is sustained by the vehicle.
Contact our office to schedule a free consultation with one of our skilled Chicago rear-end auto accident attorneys.
Motor Vehicle Accident Lawyers at Ankin Law:
Protecting the rights of injured people since 1940.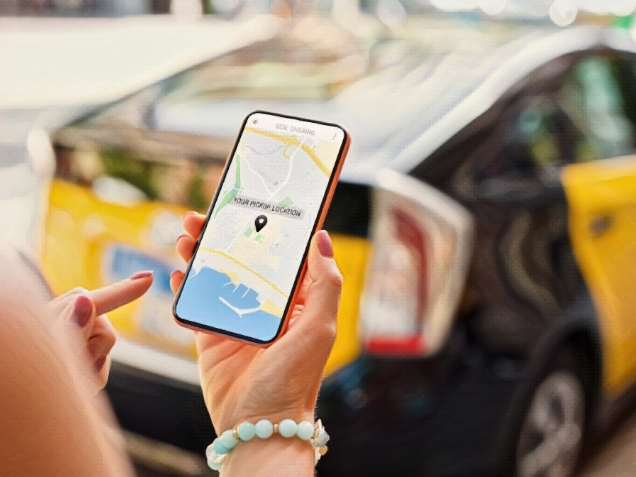 Motor Vehicle Accidents
Depending on the circumstances of a car accident involving an Uber driver, Uber may cover the damages resulting from the accident. In the event of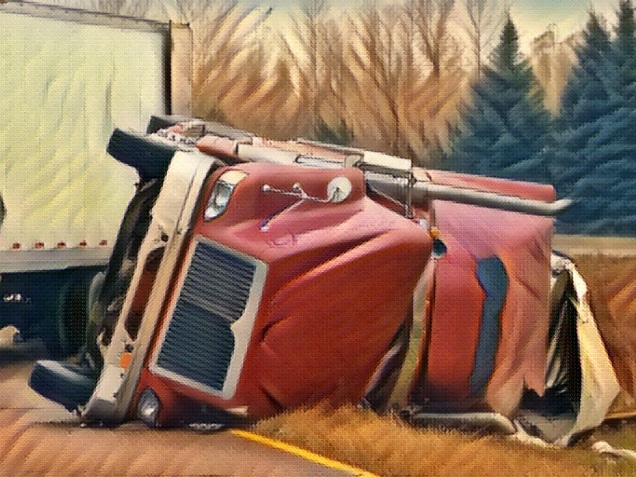 Motor Vehicle Accidents
Trucking accidents caused by tire blowouts are common, and the victims are sometimes at a loss on who to sue or where to get legal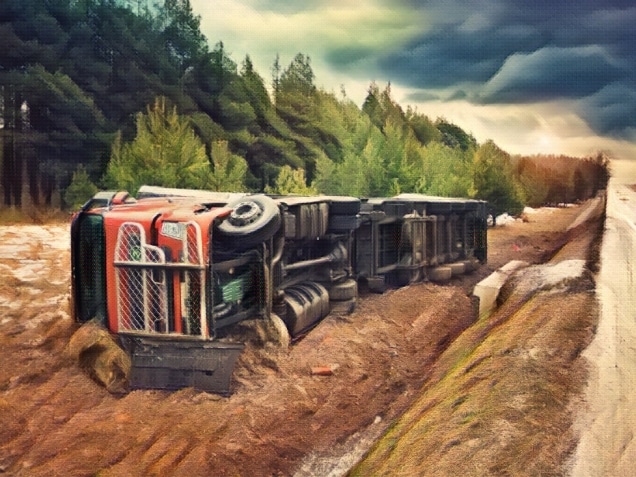 Motor Vehicle Accidents
There are many elements to anticipate in an 18 wheeler truck accident lawsuit, including the processes of building evidence, filing a claim, and identifying all