Private Plane Accident Attorney
Private airplanes are used for recreational, business, personal, instructional and other uses. Fortunately, private planes accidents have decreased in recent years, but personal aviation still presents a risky mode of transportation.
According to statistics presented in a 2006 USA Today article, private plane accidents have approximately 1.3 accidents per 100,000 flight hours, whereas commercial airlines have only one fatal accident per 10 million flight hours, making private aviation an incredibly dangerous mode of transportation.
Request a FREE Case Evaluation
Causes of Private Plane Accidents
Like other types of aviation accidents, private plane crashes can be caused by a number of reasons, with the most common causes being:
Pilot Error: Pilots with 100 hours or less flying time in a specific aircraft model account for 45% of the fatal crashes and loss of control triggers one-third of fatal private plane crashes.
Equipment malfunction
Design flaws
Air traffic controller negligence
Improper maintenance
Violation of Federal Aviation Administration (FAA) regulations
Poor weather conditions
Consequences of Private Plane Crashes
Death
Physical injuries: The most common physical injuries following a plane crash are concussions, spinal injuries, lung damage from smoke inhalation and burn injuries.
Mental health injuries: Victims of plane crashes may suffer from negative emotional reactions to the incident or their injuries.
What to Do If You Are in a Private Plane Accident
If you are involved in an aviation accident of any kind, whether a private plane or a large commercial airline, you should first get the medical treatment that you need. You should cooperate with the FAA investigation regarding the accident so that the cause of the accident can be determined. You may also wish to consult an experienced aviation accident attorney, like the Illinois private plane crash attorneys at Ankin Law, in order to get advice and guidance throughout the FAA investigation and to learn more about your legal rights and remedies following a private plane accident. Depending on the cause of the accident and who was responsible for the accident, you may be entitled to recover compensation for your injuries through a personal injury lawsuit or a product liability lawsuit. If you or a loved one has been involved in a private plane accident, contact the knowledgeable Chicago private plane accident attorneys at Ankin Law to schedule your free consultation to discuss your aviation accident.
Motor Vehicle Accident Lawyers at Ankin Law:
Protecting the rights of injured people since 1940.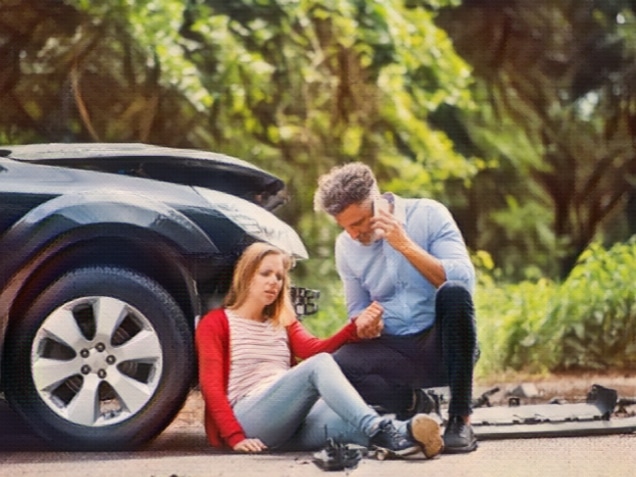 Motor Vehicle Accidents
If you believe you have a viable car accident claim, you may ask, "How do I choose an attorney for a car accident?" Several factors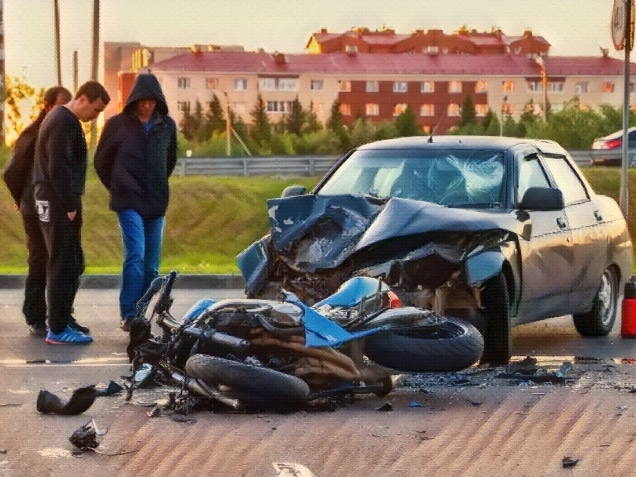 Motor Vehicle Accidents
Every motorcycle crash has different circumstances, which will change the compensation amount. As such, it is difficult to determine what the average payout is for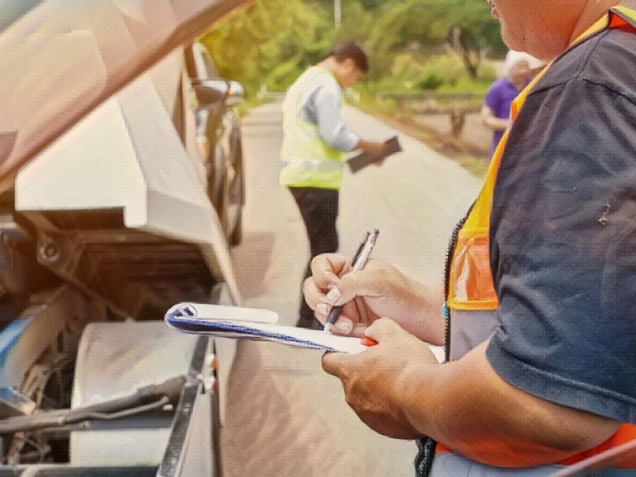 Motor Vehicle Accidents
How do car insurance companies investigate accident claims? Once you submit your auto accident insurance claim, your insurance company assigns an adjuster to oversee the