When people think of airline or airport negligence, they typically think of disastrous airplane crashes with many fatalities.
In truth, there are many negligent actions that occur in airplanes or in or around airports that can result in serious injuries.
Request a FREE Case Evaluation
At Ankin Law, our Chicago airline negligence attorneys have been involved in many cases, including those involving:
Injuries from electrical or other motorized vehicles driven negligently in the concourses, gates or even on airport aprons, resulting in persons being struck and injured
Negligent maintenance of concourses or jetways, resulting in persons tripping, slipping or falling
Mechanical error in trams or trains used in airports, including doors closing on persons and causing injury
Mechanical defects in the storage bins in the airplanes, resulting in luggage falling out and injuring passengers
Airline personnel stowing luggage in a dangerous manner, resulting in injury
The relationship between the airlines, the airport, the municipality hosting the airport and various vendors working at the airport can be complex and requires careful investigation to determine the guilty party or parties. Our lawyers possess the experience and skill necessary to investigate these cases and to obtain full compensation for injuries resulting from these negligent activities.
Free Consultation: Airline Negligence Attorneys In Chicago
Call us at 312-313-1727 or send us an email. We handle all airport accident cases on a contingency basis, which means you pay no fee unless we provide results.
Chicago Airplane Accident Lawyers
Airplane accidents are always tragic, with passenger survival rates of only about 24 percent since 2000. When these accidents do occur, immediate and thorough investigation is essential. These cases are complex and require the involvement of engineers, pilots and other experts to determine whether the tragedy resulted from pilot error, pilot intoxication, mechanical defects in the aircraft, air traffic controller error or some other negligent act on the part of the airline.
At Ankin Law, our Chicago airplane accident attorneys possess the skill, dedication, access to experts and other resources necessary to pursue vigorously a family's personal injury claim against the airline.
We also possess the knowledge and resources necessary to prove all medical aspects of the case, including permanent brain damage, disfigurement from burns or crushing injuries, physical disabilities or impairments, and psychological or psychiatric injury. Our lawyers will promptly and thoroughly investigate the accident and ensure that families secure full compensation for their losses.
Free Consultation: Airplane Accident Attorneys In Chicago
Call us at 312-600-0000 or send us an email. We handle all airplane crash cases on a contingency basis, which means you pay no fee unless we provide results.
Cook County Commercial Airline Accident Lawyers
Plane crashes involving commercial airlines are rare occurrences but, unfortunately, when they do occur, the results are devastating. Commercial airlines are usually carrying many passengers so when a plane crash involving a commercial airline occurs, catastrophic injuries and deaths can result.
Chicago is a hub of incoming and outgoing commercial airline traffic, as it is home to more than one large airport, including O'Hare International Airport, Midway Airport and Chicago Executive Airport. The skilled Chicago aviation accident attorneys at Ankin Law, LLC handle all types of aviation accidents, including commercial airline crashes, private plane accidents and helicopter crashes. If you or a loved one has been involved in a commercial airline accident, do not hesitate to contact the experienced Chicago commercial airline accident attorneys to schedule a free consultation to discuss your commercial airline accident.
Causes of Commercial Airline Accidents
Commercial airline accidents can occur for a number of reasons, including:
Pilot error
Equipment malfunction
Design flaws
Air traffic controller negligence
Improper maintenance
Violation of Federal Aviation Administration (FAA) regulations
Poor weather conditions
Commercial airline accidents involve factual investigations that involve a considerable amount of data and evidence. The Chicago aviation accident attorneys at Ankin Law are well-equipped to sift through the mass of documents and evidence that is accumulated through the post-accident investigations and determine whether the evidence supports a legal cause of action.
Aviation accidents – whether they involve commercial airlines or noncommercial airlines – involve complex legal issues as well. Lawsuits stemming from aviation accidents require a comprehensive understanding of applicable state and federal laws, as well as FAA policies and regulations. Depending on whether the commercial airline accident was caused by human error or mechanical error (or both), litigation will involve either a claim of negligence or a product liability claim. As an experienced Chicago aviation accident law firm, Ankin Law is familiar with both legal theories and can effectively pursue your claims with as a personal injury negligence claim or as a product liability claim.
If you or a loved one has been involved in a commercial airline accident, contact the Chicago aviation accident lawyers at Ankin Law to schedule a free consultation to discuss your commercial airline accident.
Motor Vehicle Accident Lawyers at Ankin Law:
Protecting the rights of injured people since 1940.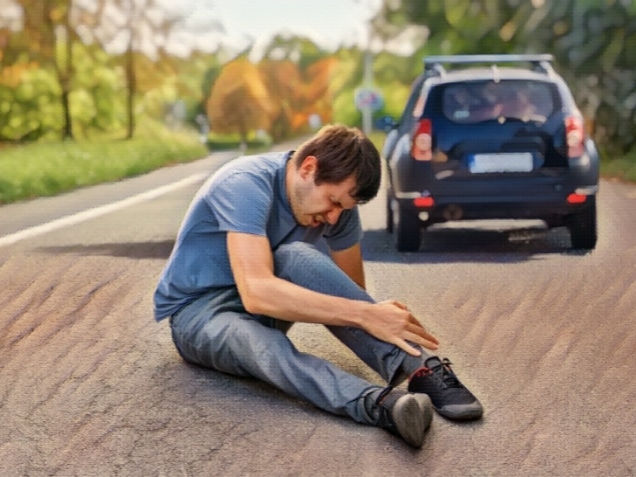 Motor Vehicle Accidents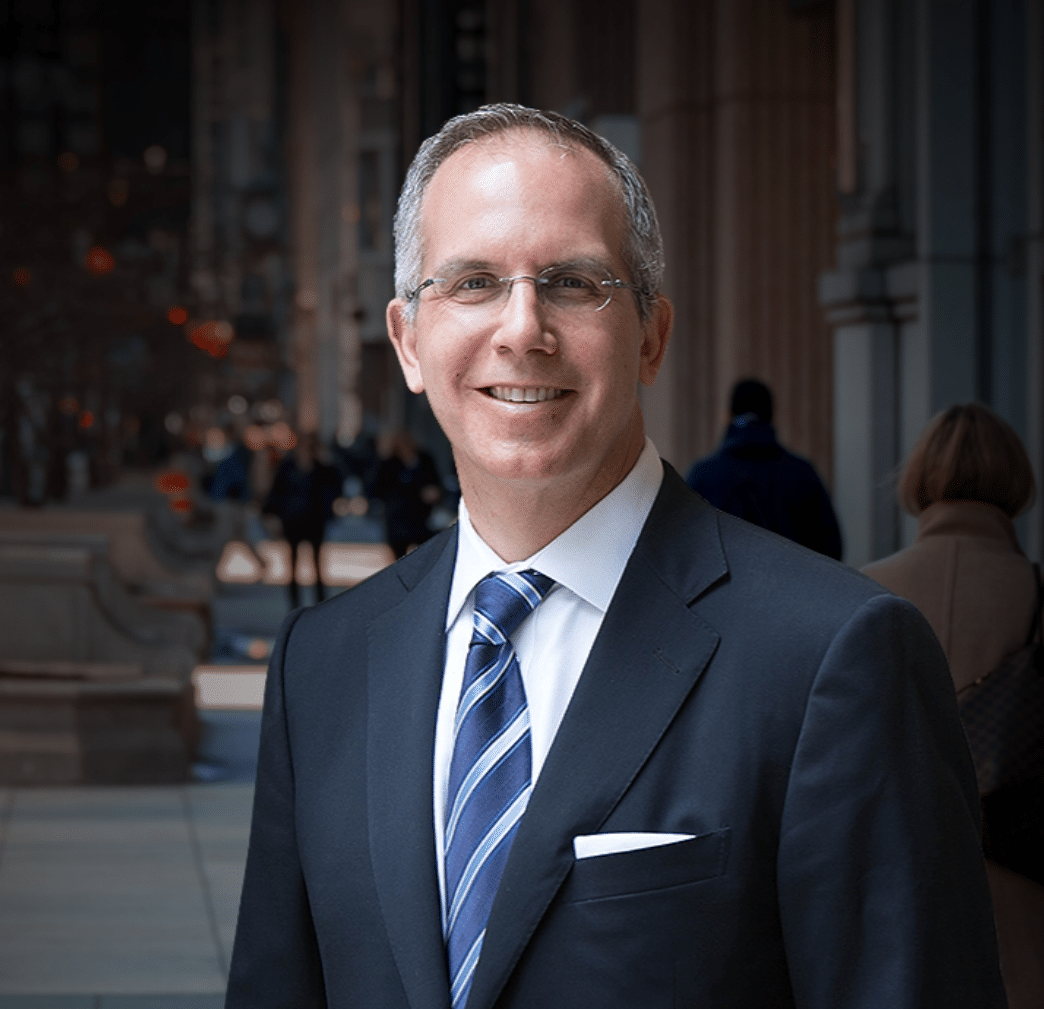 Hit-and-run accidents in Illinois result when a driver collides with a vehicle, pedestrian, or object and flees the scene afterward. Learn more about how these accidents work and the surrounding details, which could help you if you decide to seek legal repercussions following a hit-and-run accident.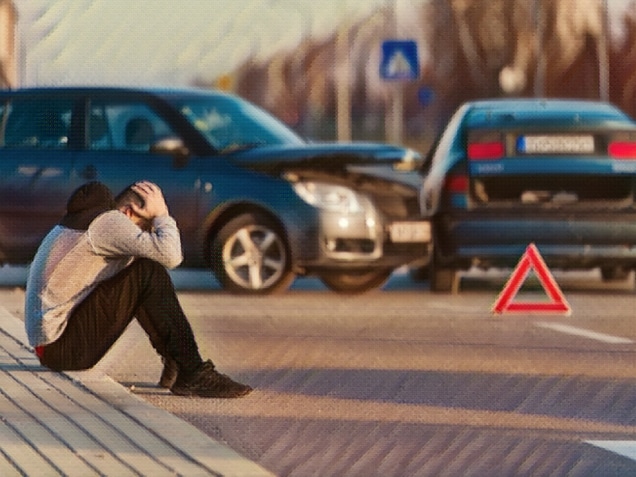 Motor Vehicle Accidents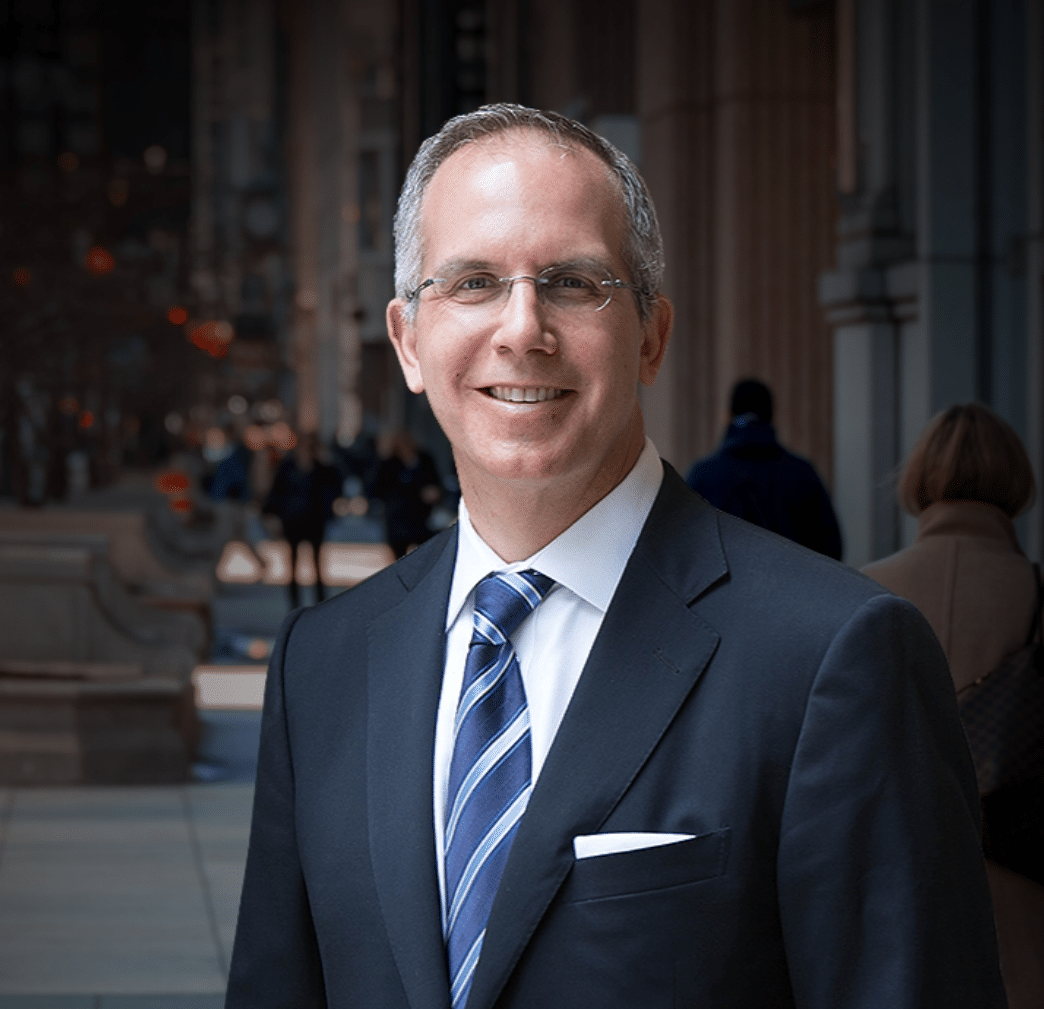 Victims typically have two years from the date of the accident to file a car accident lawsuit or claim for their injuries. Illinois is on the list of "fault" states. When a car accident is caused by the negligence of another driver, victims may seek compensation against that party for any financial and emotional costs of the injuries they sustained.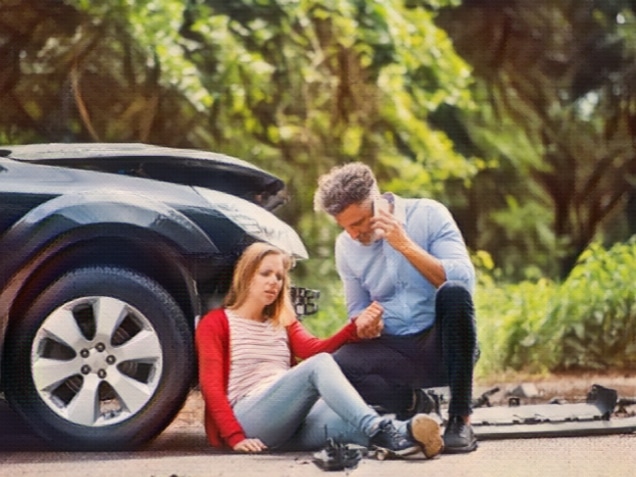 Motor Vehicle Accidents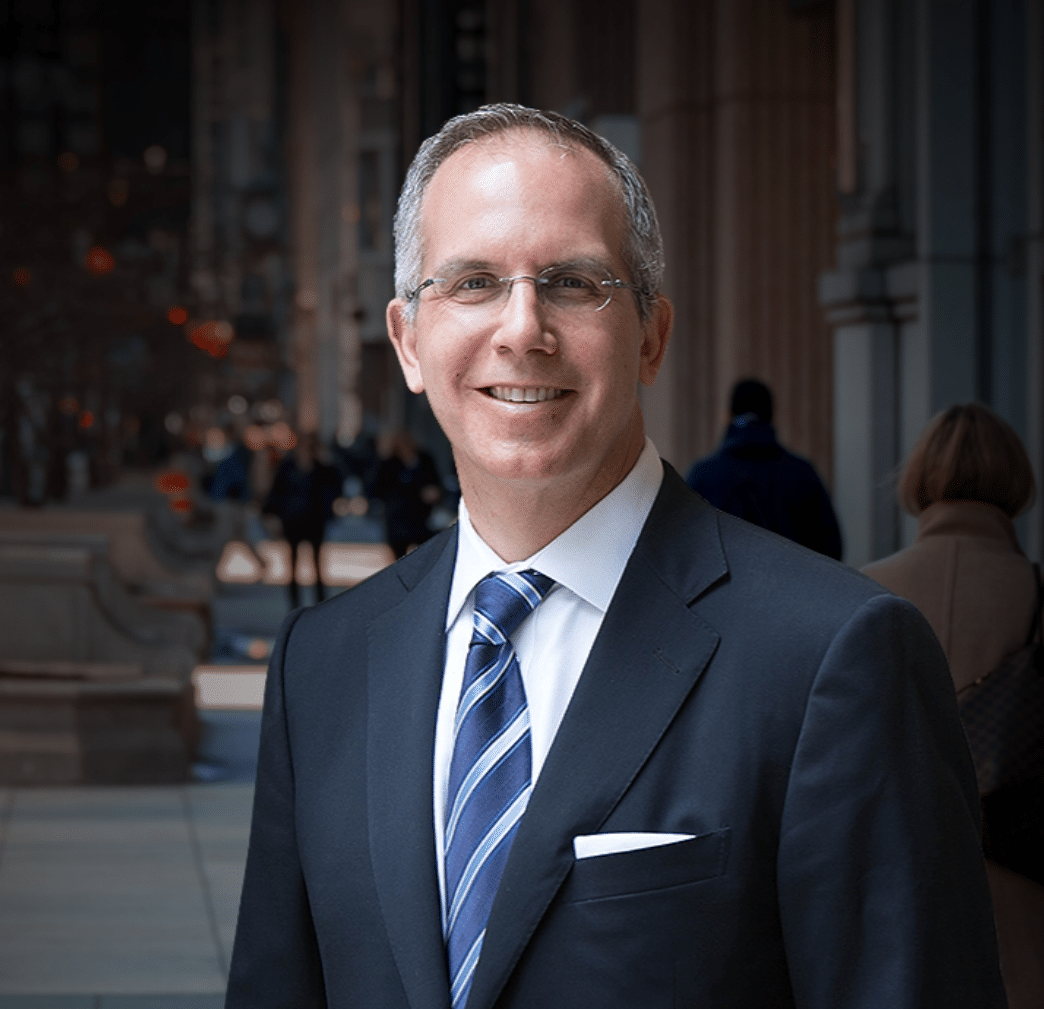 If you believe you have a viable car accident claim, you may ask, "How do I choose an attorney for a car accident?" Several factors