18 Wheeler Accident Lawyer
An 18-wheeler is a semi-truck with two wheels at the front of the tractor, eight wheels at the back of the tractor that also support the trailer, and eight more wheels at the back of the trailer. The number of wheels is necessary to efficiently and effectively pull extremely heavy loads across long stretches of highway. Unfortunately, when improperly maintained or carelessly driven, these vehicles can be extremely dangerous.
Have you or a loved one been in a truck accident involving an 18-wheeler? At Ankin Law, our attorneys bring more than 20 years of experience to these cases. We can help you get the compensation you deserve.
Request a FREE Case Evaluation
What Caused the 18-Wheeler Accident?
A thorough investigation is important. In these cases, our Chicago 18-wheeler accident lawyers may need to work with experts in fields like accident reconstruction or engineering in order to understand exactly what went wrong and caused the accident.
Having handled so many of these cases, we have seen many trends. We have seen truck drivers who have stayed behind the wheel for too many hours and caused accidents due to fatigue. We have seen truck drivers under the influence of alcohol or drugs. Of course, truck drivers are also guilty of being distracted by cellphones and causing accidents because they were texting or calling when they should have been driving.
In some cases, there are maintenance or mechanical issues to blame. For example, those 18 wheels take a serious beating on a daily basis. They need to be checked regularly and replaced on a regular basis. If a truck driver or trucking company fails to do so, a tire blowout may occur. A blowout could cause the truck driver to lose control, striking another car and causing a serious 18-wheeler accident.
Our attorneys will find out what went wrong. We will conduct a thorough investigation and work with whatever experts are appropriate in order to hold the negligent party accountable.
Free Consultation: Truck Accident Lawyers in Chicago
Call us at 312-600-0000 or send us an email. We handle all tractor-trailer accident cases on a contingency basis, which means you pay no fee unless we provide results.
Motor Vehicle Accident Lawyers at Ankin Law:
Protecting the rights of injured people since 1940.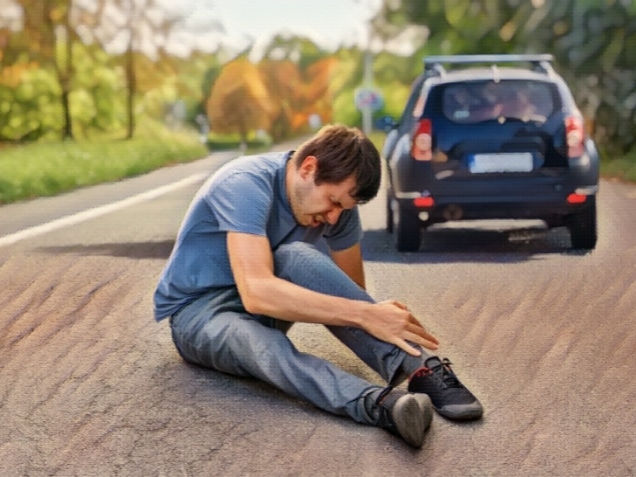 Motor Vehicle Accidents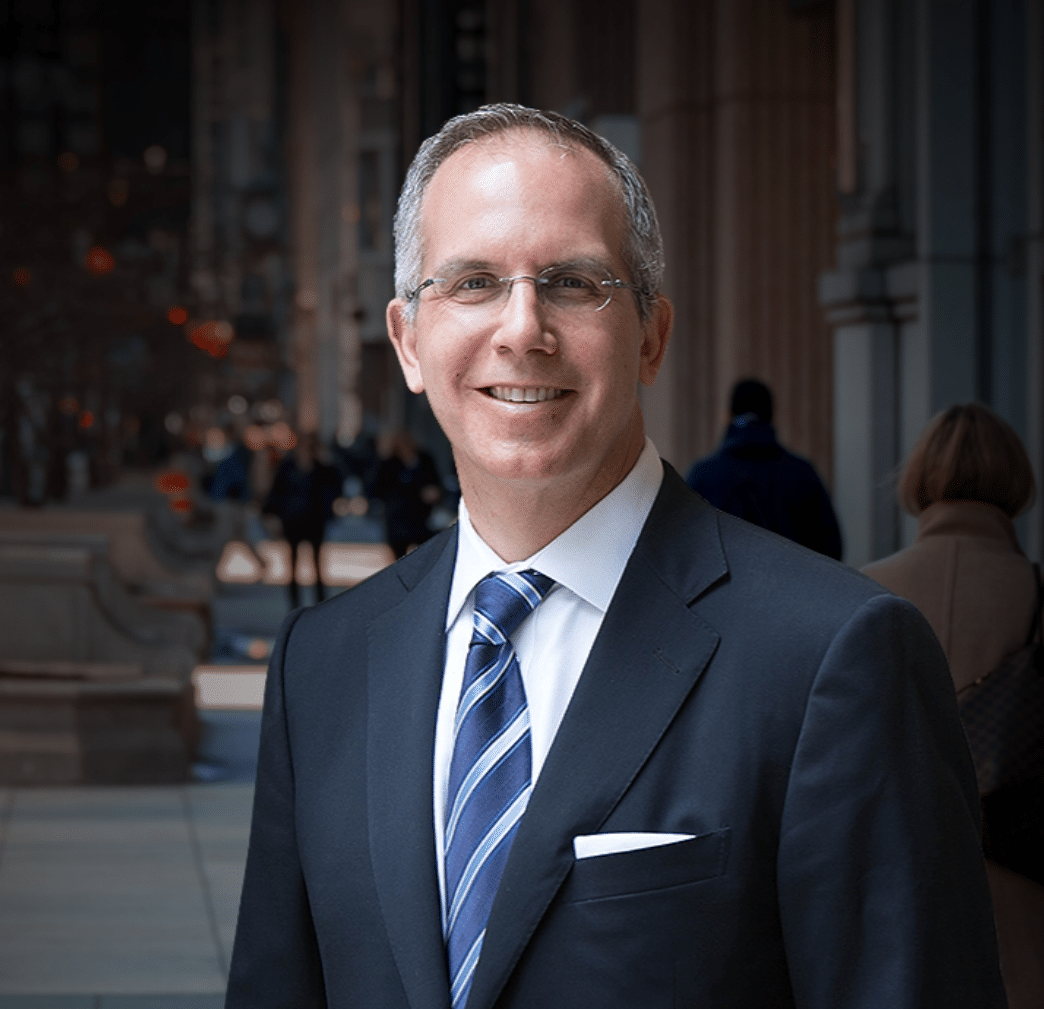 Hit-and-run accidents in Illinois result when a driver collides with a vehicle, pedestrian, or object and flees the scene afterward. Learn more about how these accidents work and the surrounding details, which could help you if you decide to seek legal repercussions following a hit-and-run accident.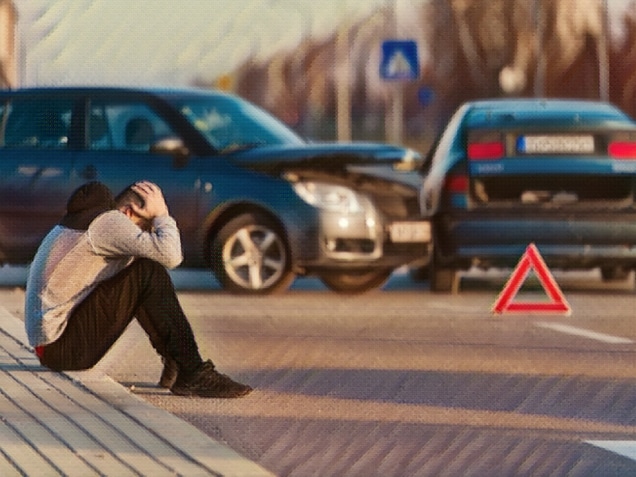 Motor Vehicle Accidents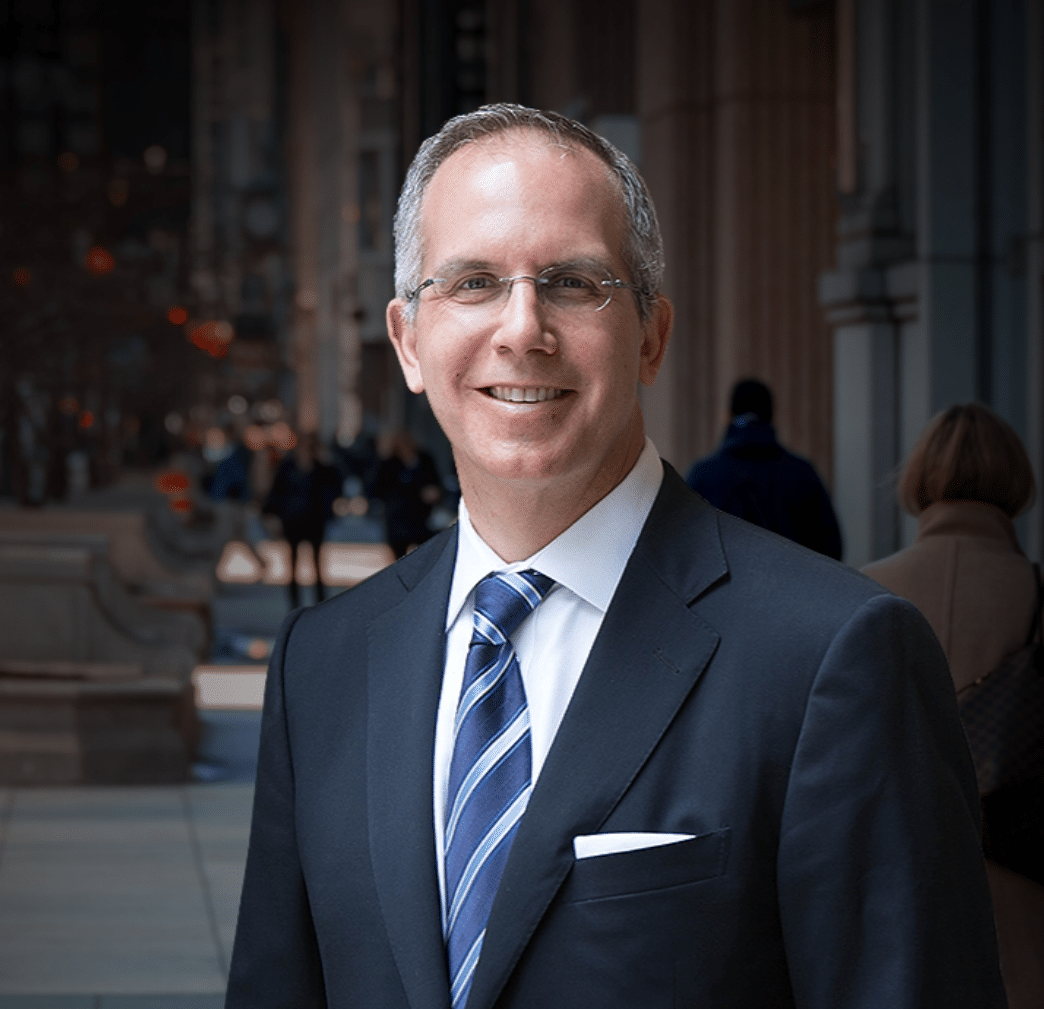 Victims typically have two years from the date of the accident to file a car accident lawsuit or claim for their injuries. Illinois is on the list of "fault" states. When a car accident is caused by the negligence of another driver, victims may seek compensation against that party for any financial and emotional costs of the injuries they sustained.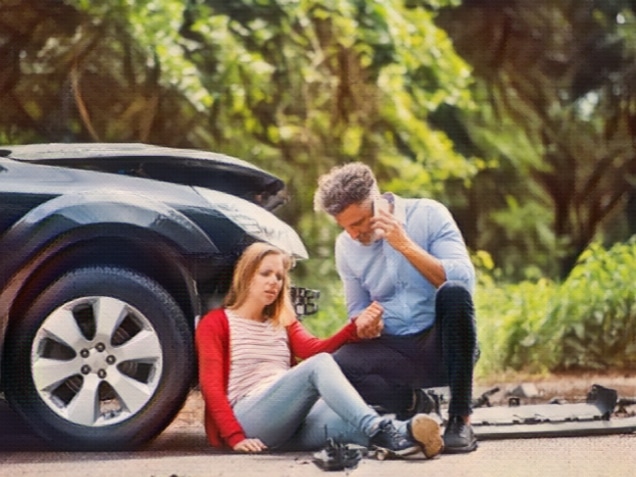 Motor Vehicle Accidents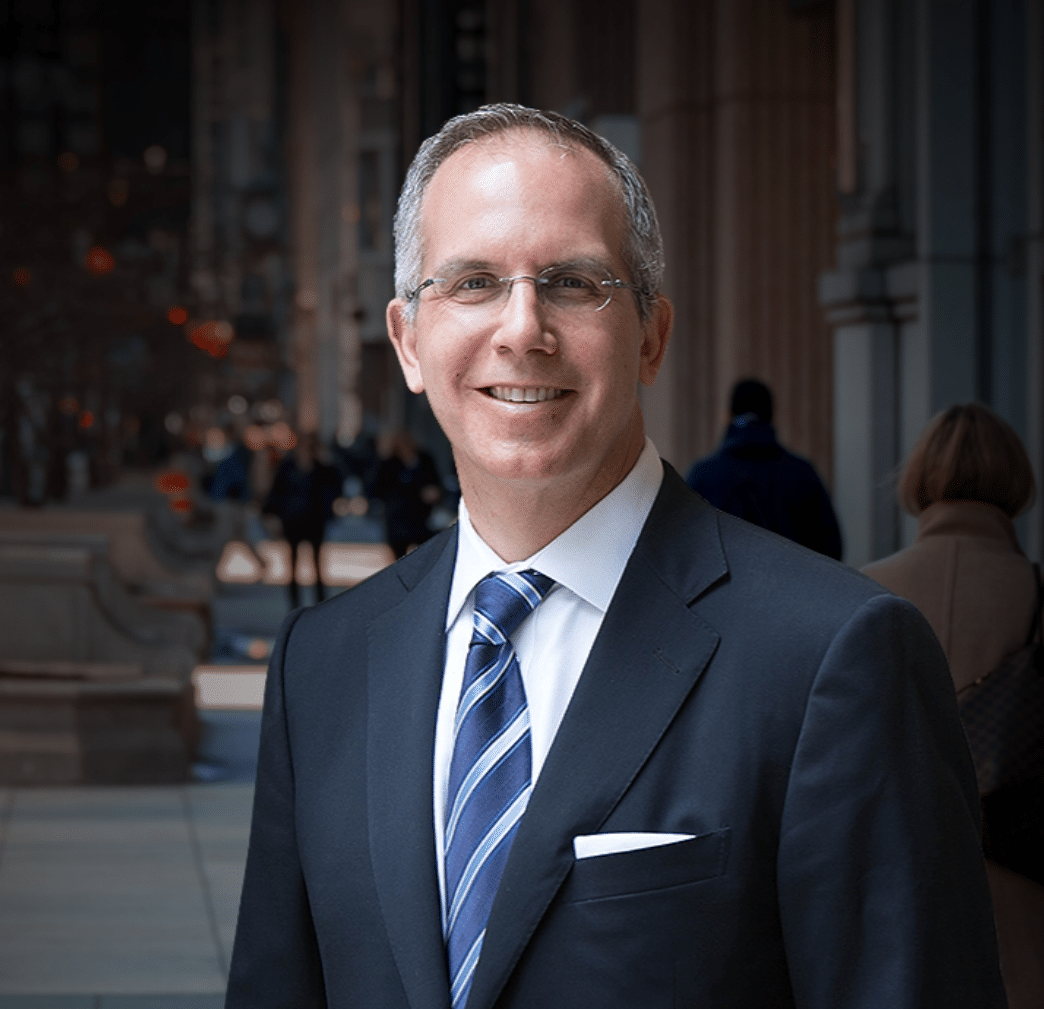 If you believe you have a viable car accident claim, you may ask, "How do I choose an attorney for a car accident?" Several factors