Did you develop sepsis because of a negligent medical provider, or did your sepsis go undiagnosed or untreated? If you suffered injuries or your loved one died because of a severe infection and a doctor, nurse, or other healthcare provider is to blame, you may be entitled to substantial compensation. A Chicago sepsis lawyer at Ankin Law can help you file a medical malpractice lawsuit and hold the at-fault party accountable. Our attorneys have over 100 years of combined experience protecting the rights of injured patients in Cook County. You don't pay unless we win.
Contact an experienced sepsis lawyer at 312-600-0000 to get started with your recovery.
Request a FREE Case Evaluation
Most cases of sepsis are caused by bacterial infections, but that's not always the case. Other types of infections, like viral infections (influenza, pneumonia, etc.) and parasitic or fungal infections can cause people to develop sepsis as well. Sepsis lawyers in Chicago most often see these cases arise because of:
When a person inhales mist that is contaminated with Legionella bacteria, he or she may contract Legionnaire's Disease. This may lead to life-threatening conditions, like respiratory failure, kidney failure, and septic shock. 
Contaminated Medical Products
Medical devices, such as catheters, endoscopes, and dialysis equipment, have the potential to transmit infections to patients, resulting in conditions like sepsis. Likewise, medications contaminated within IV bags and syringes can also lead to sepsis in patients.
Bedsores, or pressure sores, that are left untreated or are not treated properly can result in conditions like cellulitis and osteomyelitis. If the appropriate medical treatment is not implemented, sepsis can develop. 
Approximately 1% of patients who undergo routine surgery develop post-surgical infections that turn into sepsis. Most often the infections begin in incisions, the lungs, the urinary tract, and the abdominal cavity. The risk of getting sepsis is increased with emergency surgery. 
Contaminated Food and Drinks
Contaminated foods that are consumed can cause sepsis as well. Pathogens like E. coli, salmonella, listeria, and Clostridium botulinum may cause life-threatening illnesses and infections that can trigger sepsis. 
If compound fractures, road rash, cuts, and puncture wounds are not carefully monitored and treated, they can develop into dangerous infections like sepsis as well. People suffer permanent scarring, amputations, severe illness, and even death if sepsis is misdiagnosed or left untreated.
Dog Bites and Animal Attacks
When the teeth or claws of dogs, cats, and other animals penetrate the skin, they often bring harmful bacteria with them. If these injuries are not properly monitored and treated, severe infections like sepsis can develop. 
When Sepsis Injuries Are Caused by Medical Malpractice
Patients whose sepsis developed or got worse because of the negligence of healthcare providers may have a medical malpractice lawsuit against one or more parties. Examples of medical negligence that can cause sepsis lawsuits to arise include:
Failing to recognize the signs of an infection:

If a medical professional failed to recognize the signs of an infection, and it developed into sepsis, you may be able to sue for damages. 

Improperly treating an infection:

If your doctor failed to provide proper treatment for your infection, and sepsis developed, you may have a lawsuit. 

Delaying the treatment of an infection:

If the delayed treatment of your infection caused it to worsen and turn into sepsis, it may be medical negligence. 

Failure to administer the proper tests:

If your healthcare provider failed to administer the right blood, urine, and wound secretion tests, you might be able to sue.

Failing to ensure equipment is clean:

If the medical team failed to make sure that IV lines and other medical devices were clean, and sepsis developed, you may have a medical malpractice lawsuit. 

Failing to implement reasonable medical treatments:

If your healthcare provider failed to implement reasonable medical treatments, and your sepsis got worse, you may be able to sue.

Failing to inform the patient or obtain informed consent:

If your doctor failed to inform you about the risks associated with your treatment, and you suffered injuries, it's likely medical negligence. 
When you hire Ankin Law to handle your case, your sepsis lawyer will evaluate your medical records and obtain the opinion of medical experts to determine whether negligence caused your injuries. 
When Sepsis Is Caused by Nursing Home Negligence
Elderly nursing home residents and people with mobility problems who are living in assisted living facilities are at a particularly high risk of developing sepsis and septic shock. This is partially because of their advanced age, weakened immune systems, and their inability to care for themselves. In fact, thousands of nursing home residents and residents of group care facilities develop sepsis every year. Approximately 30% to 40% of these people will die. 
In many cases, sepsis and septic shock in the elderly and disabled populations are caused by nursing home negligence. This happens when caregivers fail to clean and treat wounds properly, neglect to change positions of those who are immobile, fail to recognize and treat infections, don't follow established infection control protocols, or don't assist residents with personal hygiene. 
When nursing home staff members fail to take the proper steps to prevent infections that lead to sepsis, or fail to treat sepsis or septic shock, they and the facilities they work for can be held liable for the illnesses, injuries, and deaths their negligence causes. 
Our law firm has over 100 years of combined experience protecting the rights of the injured. Call the sepsis lawyers at Ankin Law to evaluate your case. Free consultation.
Why Hire a Sepsis Lawyer at Ankin Law to Handle Your Case?
At Ankin Law, our legal team understand the emotional trauma, physical pain, and financial burdens that the development of sepsis can cause. This is especially true when sepsis becomes severe, develops into septic shock, or causes the death of a loved one. When conditions like this are caused by the negligence of a healthcare provider, medical facility, nursing home, pharmaceutical company, or medical device manufacturer, the negligent party or parties should be held accountable. 
Our attorneys believe that victims and their families deserve justice, and they deserve to receive fair compensation for their losses. That's why we're here. We have more than 100 years of combined experience helping families like yours stand up to negligent medical professionals and the facilities they work for. Let us help you make the at-fault parties pay. 
Who Can Be Held Liable for Sepsis Injuries?
Determining who to sue is one of the first steps your injury lawyer will take. Where and how you developed sepsis will play a significant role in determining liability for your losses. In some cases, multiple parties may be able to be held liable for sepsis injuries. These include, but are not limited to:
Healthcare providers can be held liable for sepsis injuries if they fail to adhere to the standard of care expected in diagnosing and treating infections. This includes doctors, nurses, and other medical professionals responsible for patient care. Liability may arise if they misdiagnose or fail to diagnose an infection promptly, do not administer appropriate antibiotics or treatment in a timely manner, or neglect to monitor patients for signs of infection or sepsis.
Hospitals and Medical Facilities
Hospitals and medical facilities may also bear liability for sepsis injuries if they do not maintain proper sanitation and infection control measures. Their responsibilities include ensuring a clean and sterile environment to minimize the risk of infections, properly training and supervising staff to prevent contamination during medical procedures, or maintaining adequate staffing levels to provide timely care and monitoring for patients.
Pharmaceutical companies that manufacture medications can be held liable if their products are contaminated or if they fail to provide adequate warnings about potential risks. Liability may occur if medications, including antibiotics or intravenous (IV) drugs, are contaminated during the manufacturing process, pharmaceutical companies do not conduct thorough testing to identify potential contamination, or inadequate warnings or instructions are provided to healthcare providers or patients regarding the proper use of medications.
Medical Device Manufacturers
Manufacturers of medical devices and equipment, such as catheters or IV lines, may face liability if their products are defective or prone to contamination. Liability could arise if medical devices are designed or manufactured in a way that increases the risk of infection, inadequate quality control measures fail to detect or prevent contamination during production, or manufacturers do not provide clear instructions for the safe use and maintenance of their products.
Liability for sepsis injuries can be complex and may involve multiple parties. Determining who is responsible often requires a thorough investigation and the expertise of medical malpractice attorneys who specialize in sepsis cases. If you or a loved one has suffered sepsis due to potential medical negligence or product defects, consulting with an attorney can help you understand your rights and pursue appropriate legal action to seek compensation for your injuries.
Call Ankin Law for a FREE consultation.
Frequently Asked Questions About Sepsis Injury Cases
What should I do if I suspect sepsis?
Sepsis is a medical emergency that requires immediate attention. If you suspect you or someone you know may have sepsis, it's crucial to act swiftly. First, seek emergency medical care without delay. Sepsis can progress rapidly and become life-threatening, so do not hesitate to call 911 or visit the nearest hospital.
While waiting for medical assistance, if you or the affected person has signs of sepsis such as high fever, rapid breathing, confusion, severe pain, or a rapid heart rate, it's important to stay as comfortable as possible and try to keep warm. Avoid consuming anything by mouth, and inform the healthcare providers promptly about your suspicions of sepsis. Early recognition and treatment of sepsis are vital for a better chance of recovery, so do not delay seeking professional medical help.
As soon as the patient's condition is stable, contact a sepsis lawyer at Ankin Law for a free, no-obligation case evaluation. Our team will investigate your case, determine whether negligence played a role in causing sepsis injuries, and help you hold any at-fault parties accountable. 
How Can a Lawyer Help in a Sepsis Lawsuit?
An injury lawyer plays a pivotal role in a sepsis lawsuit by offering legal expertise and advocacy to victims and their families. First and foremost, attorneys will assess the validity of the case, conducting a thorough investigation to determine if medical negligence, contaminated products, or other factors contributed to the development of sepsis. This involves reviewing medical records, consulting with experts, and gathering evidence to build a strong case.
Once the case is established, a sepsis attorney will negotiate with healthcare providers, pharmaceutical companies, or medical device manufacturers and their insurance companies to recover a fair settlement on behalf of the victim. If a settlement cannot be reached, the lawyer will represent the plaintiff in court, presenting evidence and arguments to pursue compensation for medical expenses, pain and suffering, lost income, and other damages. 
Can You Sue a Hospital for Getting Sepsis After Surgery?
Yes, you can sue a hospital for contracting sepsis after surgery if there is evidence of medical negligence or improper infection control practices that contributed to the infection. Hospitals are held to high standards of patient care, and if they fail to adhere to these standards, resulting in a patient developing sepsis, they may be liable for the damages incurred.
To pursue a lawsuit, it's essential to consult with a medical malpractice attorney at Ankin Law who can review your case, gather evidence of negligence, and assess the hospital's responsibility. If negligence is established, you may be eligible to seek compensation for medical expenses, pain and suffering, lost income, and other damages related to the sepsis infection.
Hello, my name is Wyvetta and I currently have a case with Ankin Law. There are a lot of things that I didn't understand, until I spoke to a receptionist by the first Trena. These are some very hard times for me…and as busy as she may have been, she took time out to help me get a better understanding. Even though my case is still currently active, I'm very glad that I picked Ankin Law…..and that Scott Goldstein is my attorney. Thanks again Ms.Trena.
Helpful Resources from Our Chicago Sepsis Lawyers
What Are the Stages of Sepsis?
The three stages of sepsis include sepsis, severe sepsis, and septic shock. Sepsis is a life-threatening health condition that is caused by an infection in the body, which triggers severe inflammation in tissues and organs. Without immediate medical attention, the stages of sepsis will usually result in serious physical and mental health complications that lead to organ failure and the eventual death of the patient.
New Infections Linked to Tainted Steroid Shots
The number of infections linked to tainted steroid shots continues to mount. According to the Associated Press, health officials in Tennessee are issuing renewed alerts to patients who received tainted steroid shots after learning that some patients have developed infections at the injection site that could lead to fungal meningitis.
Are Hospitals Liable for Staph Infections in Patients?
Victims of medical negligence may wonder, "are hospitals liable for staph infections?" A hospital may be held liable for staph infections in patients if there are implications of negligence and medical malpractice. Since hospital staph infections are contracted by patients in numerous ways, negligence or incompetence on the part of the hospital must be proven.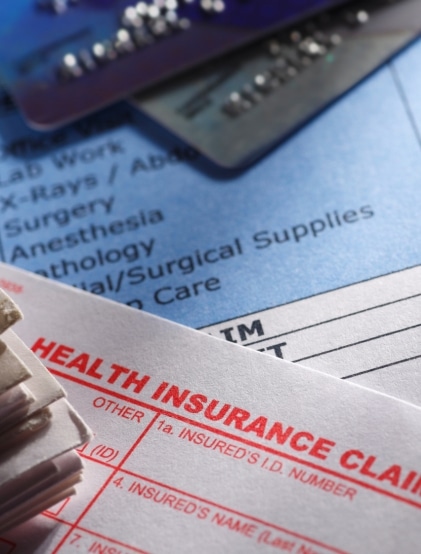 Workers' Compensation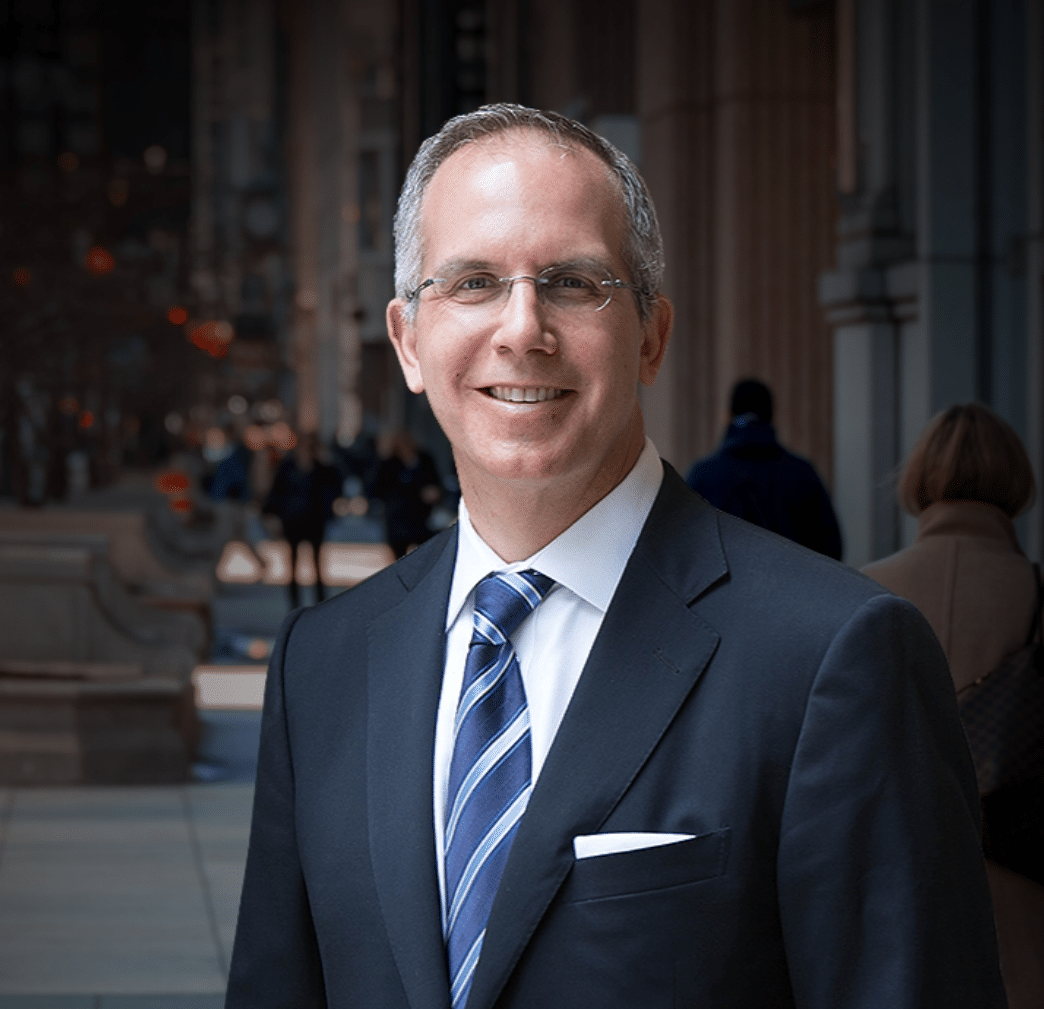 Construction and mining, rubber manufacturing, agriculture, and forestry have the highest workplace cancer risk in Chicago, Illinois. The same risk applies to building demolition, firefighting, brake repair, asbestos milling, and naval service jobs.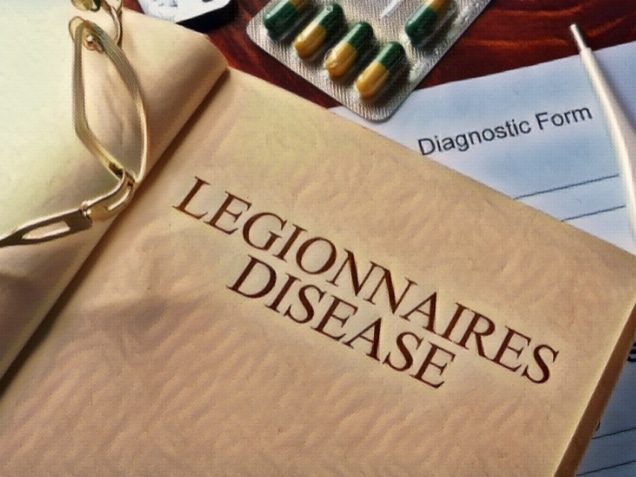 Workers' Compensation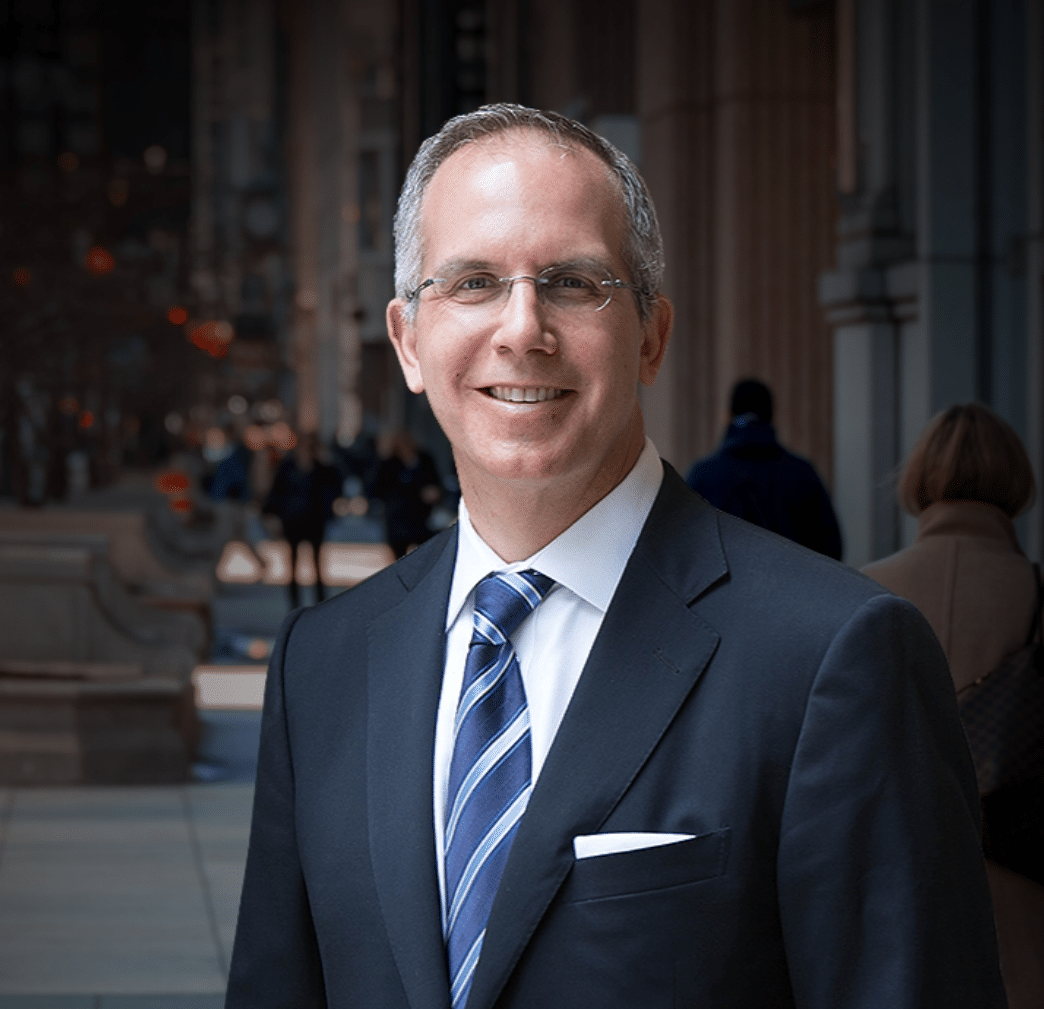 The symptoms of Legionnaires' disease are similar to lung infections like pneumonia. You may experience a headache, fever, shortness of breath, diarrhea, or muscle aches.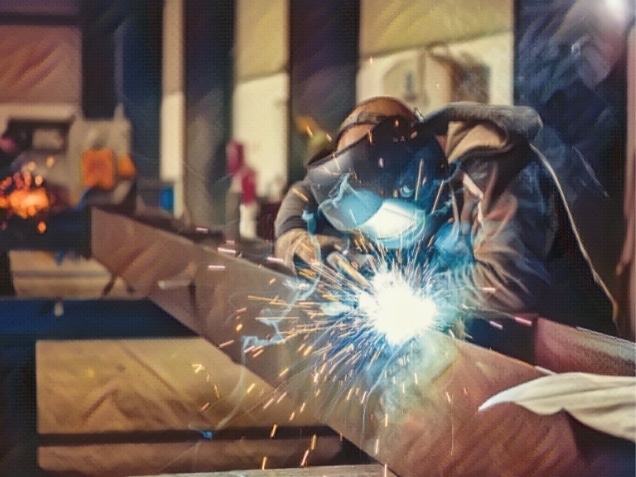 Workers' Compensation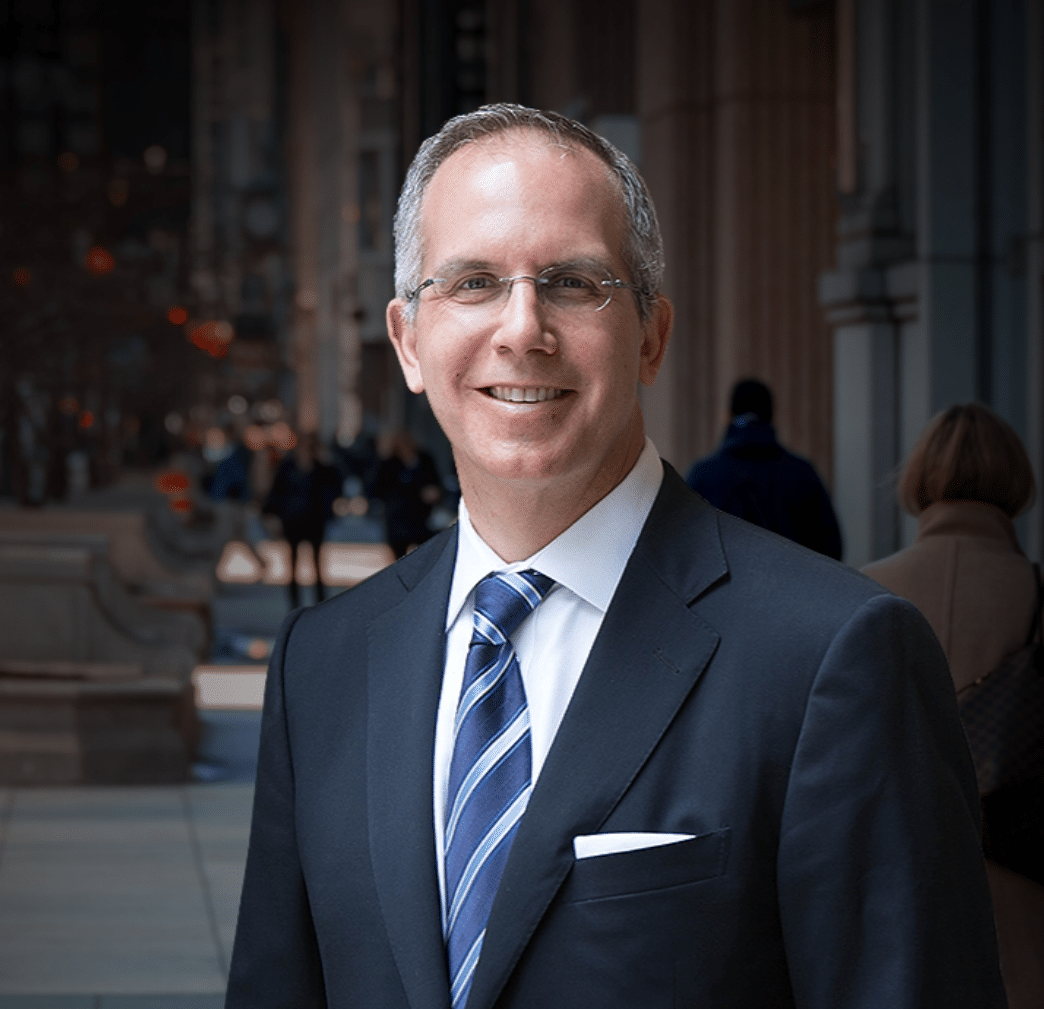 When injured on the job as an employee, you will rely on workers' compensation insurance to cover damages, such as your medical bills. However, the