Medication Malpractice Lawyer
Drug interactions can have serious negative side effects. If a patient takes two or more medications at the same time, the drug interactions could lead to an unexpected and harmful result, such as inefficacy of the medications, illness or death. Because the characteristics of drugs are different and because each person responds to a medication differently, the effects of harmful drug interactions can vary wildly.
Request a FREE Case Evaluation
Possible Causes of Drug Interactions
Drug interactions can occur for a number of reasons but some of the more common causes of harmful drug interactions include:
Failure to ask what other drugs a patient is taking
Failure to document other medications the patient is taking
Misdiagnosis

Certain drugs are known to cause harmful drug interactions if they are taken in conjunction with another medication. The failure to ask what other drugs the patient is currently taking or to properly document the other drugs that the patient is taking can result in a harmful drug interaction if the patient is then given a conflicting medication. Diagnostic errors frequently lead to harmful drug interactions because the patient may be prescribed a medication that conflicts with the underlying medical condition and/or other medications used to treat that medical condition.
Knowledgeable Advice You Can Trust
Medical malpractice lawsuits involving drug interactions consist of complex legal theories and require complicated and detailed medical information regarding the patient's medical history, the medications prescribed, and the safeness of the medication. The Chicago medical malpractice attorneys at Ankin Law have been representing the victims of medical malpractice lawsuits, including drug interactions, adverse drug reactions and anesthesia errors, for several years and we understand the complex legal issues involved. We will assemble a team of medical malpractice professionals, including medical malpractice attorneys and medical experts knowledgeable in drug interactions, in order to advocate on your behalf.
If you or a loved one has been injured as a result of a drug interaction, contact the skilled and knowledgeable Chicago drug interaction attorneys at Ankin Law to schedule a free consultation to learn more about a possible drug interaction malpractice claim.
You Might Also Be Interested In:
Medical Malpractice Lawyers at Ankin Law:
Protecting the rights of injured people since 1940.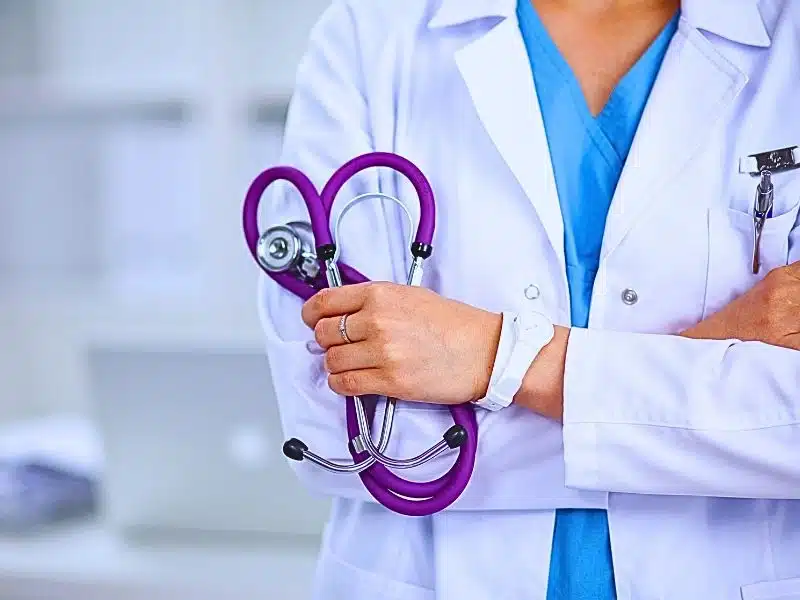 Medical Malpractice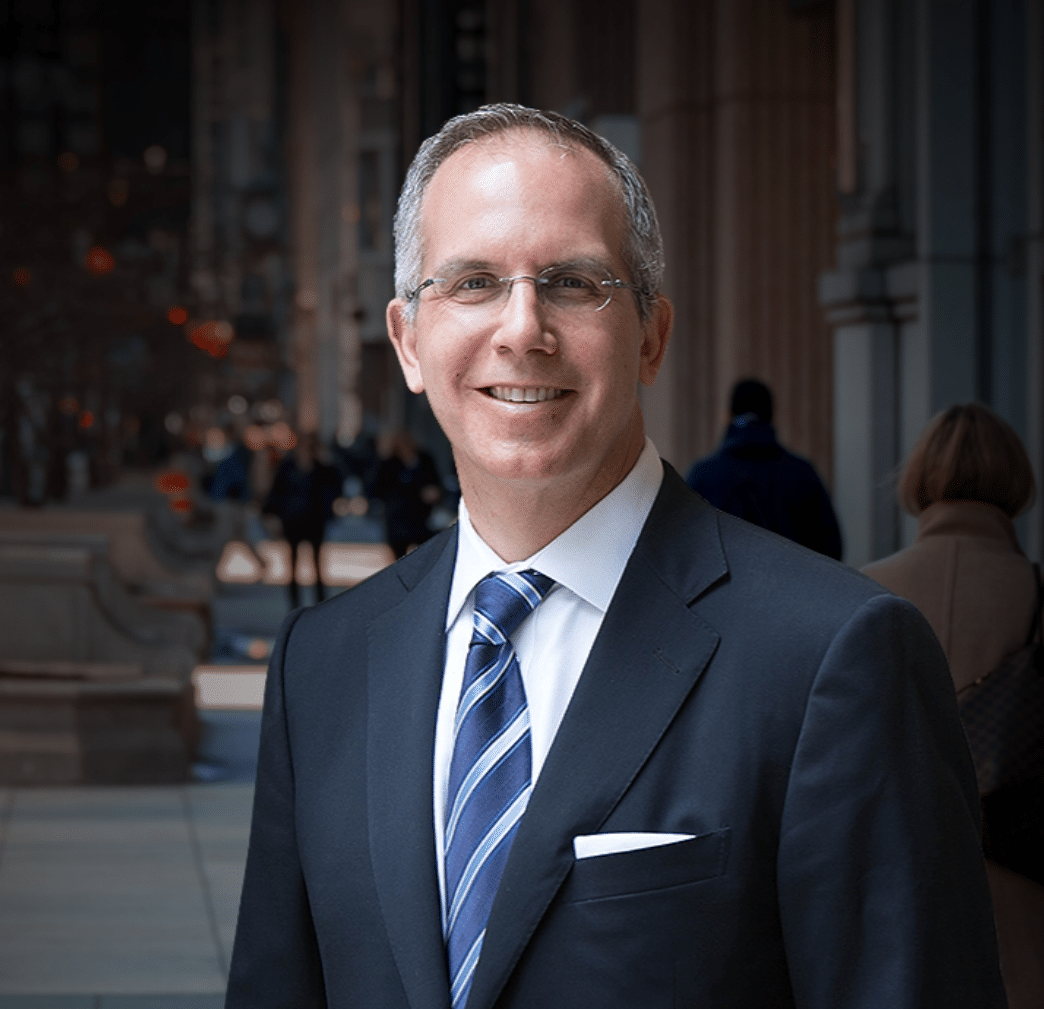 In Illinois, a misdiagnosis of stroke and other medical conditions may be considered medical negligence and grounds for a lawsuit against the patient's physician. Patients who have serious health conditions and are misdiagnosed are prevented from getting the proper medical treatments they need to improve. As a result, these patients can face worsening health conditions that lead to permanent injuries, disabilities, and death.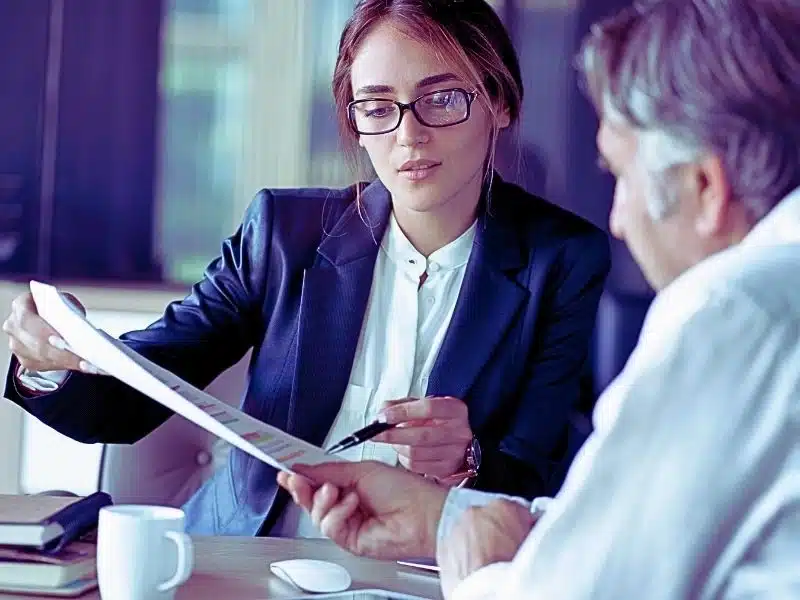 Medical Malpractice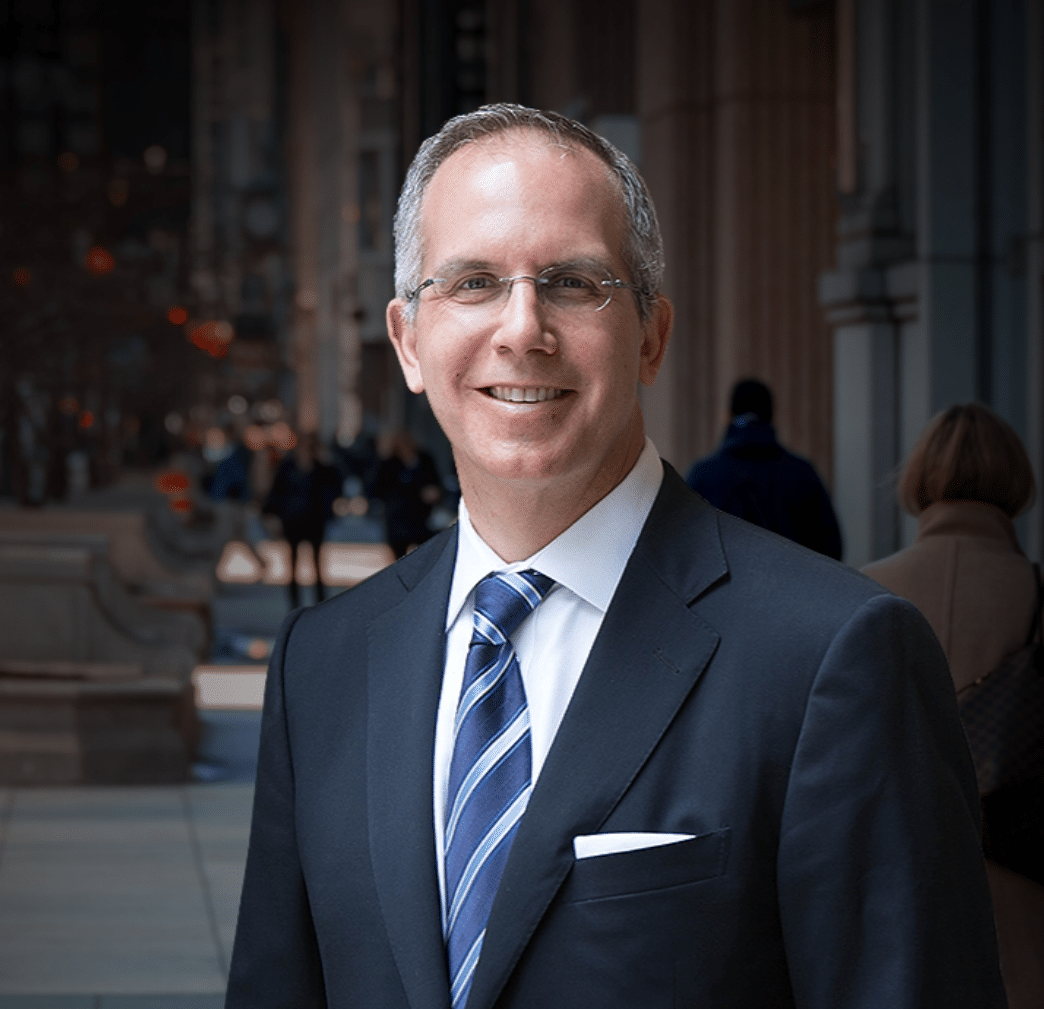 If a doctor or another care provider's negligence causes an injury, it's important to know how to file a medical malpractice claim in Illinois to recover compensation and hold the liable party accountable.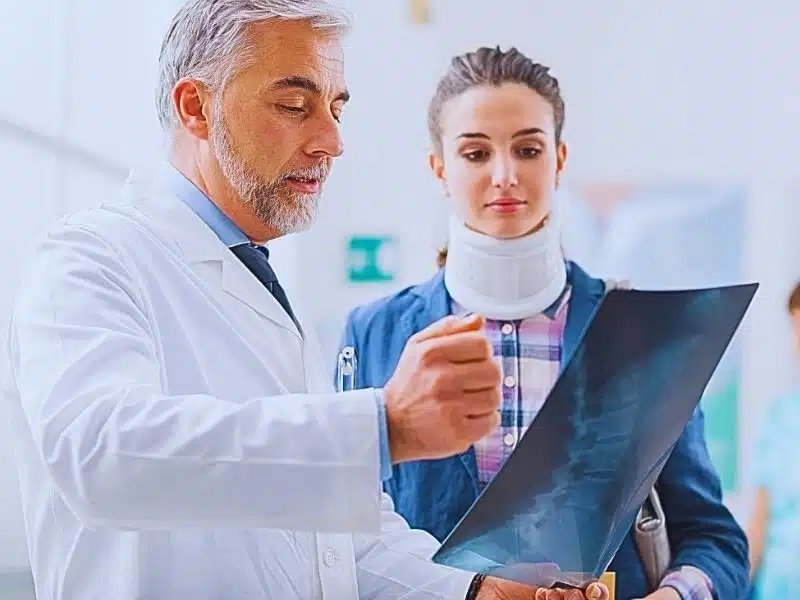 Medical Malpractice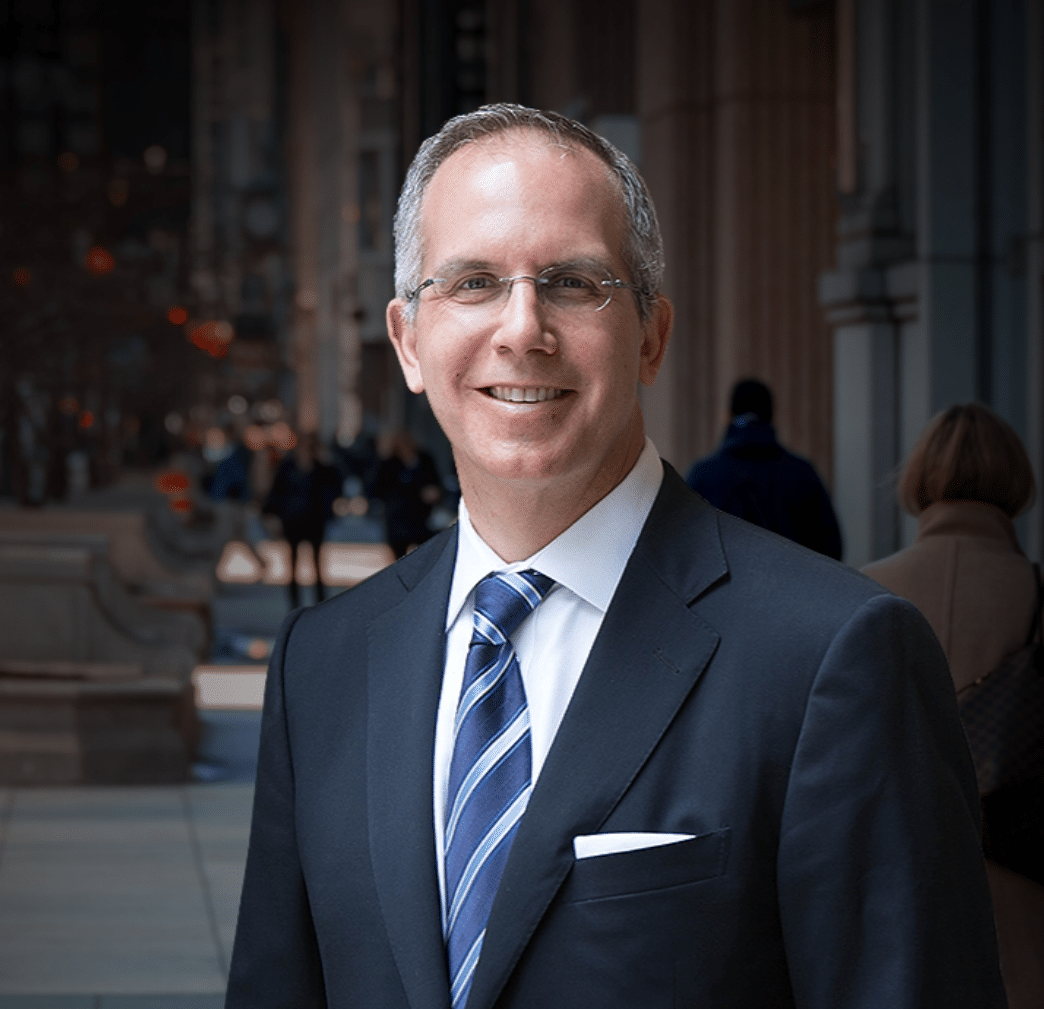 Following any instance of medical malpractice, it's important for victims to seek medical treatment from other professionals to begin the recovery process and obtain medical records proving the nature of their injuries. Getting medical treatment after medical malpractice can provide a patient with crucial evidence for his or her case.