Lawyers for Negligence in Hospitals
At Ankin Law, our hospital negligence lawyers handle all sorts of medical malpractice cases throughout the Chicago area. Our law firm fights to ensure victims of medical malpractice get fair and full compensation for lost income, past and future medical expenses, and pain and suffering.
Patients enter hospitals at times of medical distress in order to receive the medical care that they need. Unfortunately, mistakes made by medical professionals, including doctors, nurses, anesthesiologists and surgeons, can lead to serious injuries or even death.
Sometimes, a patient is the victim of medical negligence by the doctors, nurses and other medical professionals treating him or her. If you or a loved one suffered injuries due to medical negligence, you may have a medical malpractice case. Contact an experienced medical malpractice lawyer at Ankin law to discuss your medical malpractice case.
Request a FREE Case Evaluation
Illinois Hospital Malpractice Lawyers
If you or a loved one has suffered severe injuries due to the actions of a medical professional, you may be entitled to compensation through a medical malpractice lawsuit. The Chicago hospital negligence attorneys at Ankin Law have over 100 years of combined experience helping injured patients with their medical malpractice claims.
Our knowledgeable Illinois medical malpractice attorneys will sit down with you and listen to your story, so we can better understand how your injuries or worsened medical condition has impacted your life. Our law firm will provide you with straightforward, honest advice about your legal rights and the options available in your medical malpractice case.
Contact the Chicago medical malpractice attorneys at Ankin Law to schedule a free consultation and learn more about filing a medical malpractice claim.
Contact the Chicago hospital mistake attorneys at Ankin Law to schedule a free consultation to learn more about a possible medical malpractice claim.
Causes of Hospital Negligence
Lawyers that sue hospitals see medical negligence cases arise for a number of reasons. Frequently, doctors and other medical professionals are working long hours, and in conditions that are not conducive to providing the appropriate level of medical care. Other times, the hospital will fail to provide its doctors and nurses with the level of education and training that is necessary to properly treat patients. In some cases, hospitals fail to adequately screen hospital employees before hiring them, or knowingly hire a physician, nurse, or another hospital employee with a history of complaints.
In medical malpractice cases that involve the negligence of hospitals, the medical facility may not be the only party that can be held liable for patient injuries. The doctor, nurse, or another medical professional, or staff member may be held liable for the injuries their negligence caused. If your medical malpractice lawsuit is successful, you can recover compensation for your medical bills, physical pain and emotional distress, and any lost wages.
Common Examples of Medical Negligence in Hospitals
Some common types of medical negligence include:
Emergency room errors

, including failure to diagnose or treat in a timely manner

Diagnostic errors

, including improper interpretation of tests and laboratory results

Anesthesia errors

, including incorrect dosage, intubation injuries and allergic reactions

Medication errors

, including improper drug prescriptions and dosages, mistakes made while administering the medication, and failure to monitor the patient

Obstetrical negligence

, including oxygen deprivation, misuse of medical devices, and failure to respond to fetal distress

Surgical errors

, such as wrong-site surgeries and surgical instruments left in the patient's body
Why File a Medical Malpractice Lawsuit for Hospital Negligence?
In medical negligence cases, victims are frequently left with long-term or permanent injuries. They often require ongoing medical treatment, long-term care, and additional surgeries. The medical bills that result, especially when combined with lost income, can wreak havoc on a patient's financial stability.
If your healthcare provider failed to provide you with proper care, and you suffered injuries as a result, you may be entitled to medical malpractice damages. Filing a medical malpractice lawsuit can help ensure that you have the ability to pay for your past and future medical care, your lost income is replaced, and you are compensated for your pain and suffering.
Contact a Skilled Medical Malpractice Attorney



Proving negligence in an Illinois medical malpractice claim requires the interpretation of medical records, the testimony of a medical expert, and navigating a complicated legal process. Without an experienced legal team on your side, your chances of recovering fair compensation for your losses is slim.

If you suffered serious injuries, or your loved one died because of hospital malpractice, our legal team can help you recover. Contact the

Chicago medical malpractice attorneys

at Ankin Law

to schedule a free consultation.
You Might Also Be Interested In:
Medical Malpractice Lawyers at Ankin Law:
Protecting the rights of injured people since 1940.
Medical Malpractice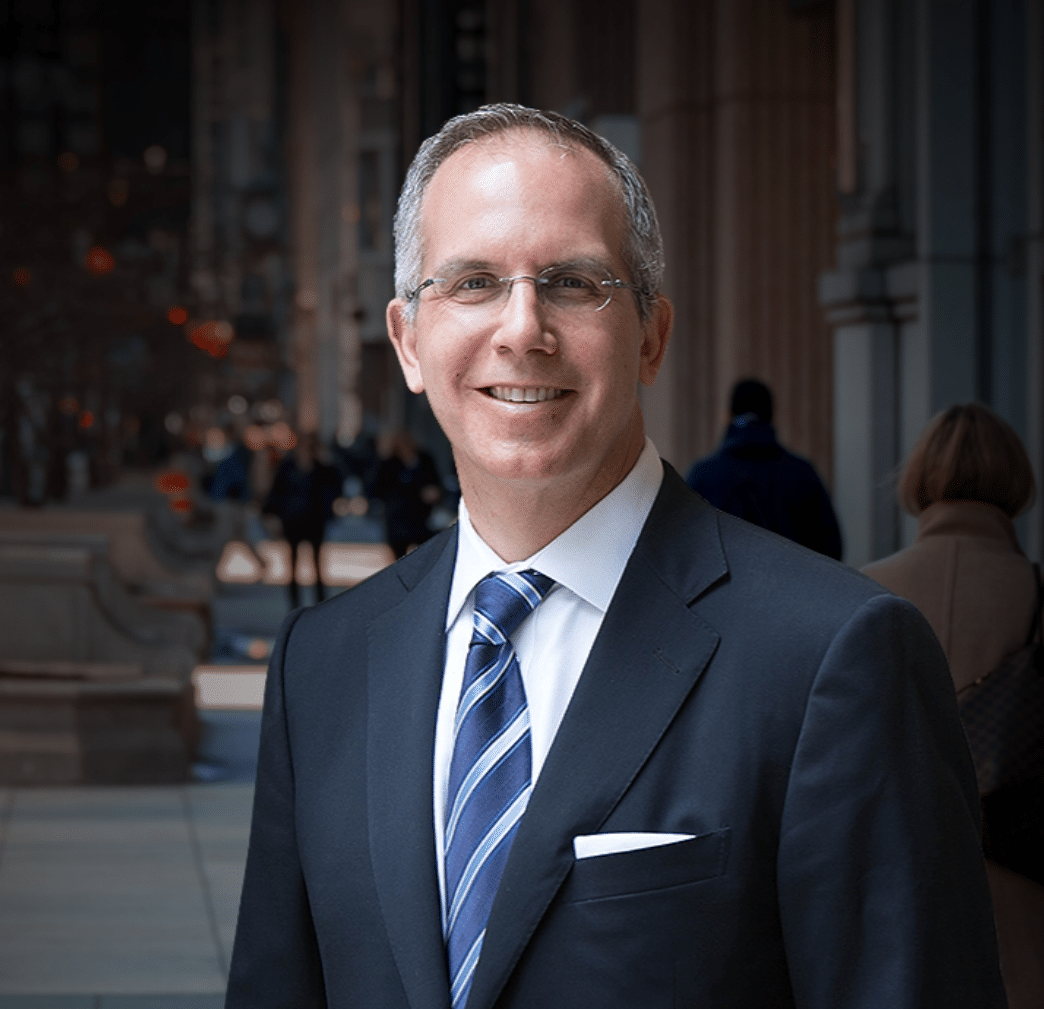 The most common complications after surgery are minor and will heal with rest and medical care. However, when complications after surgery are caused by surgical or medical errors, patients can experience a variety of serious or life-threatening conditions that result in additional surgeries, disabilities, and the inability to return to their normal life.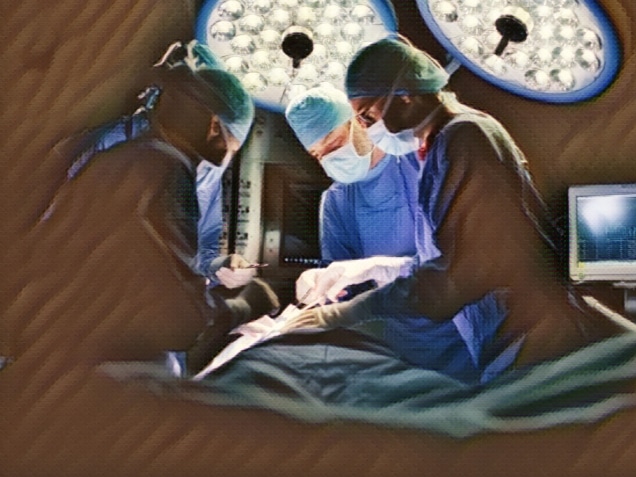 Medical Malpractice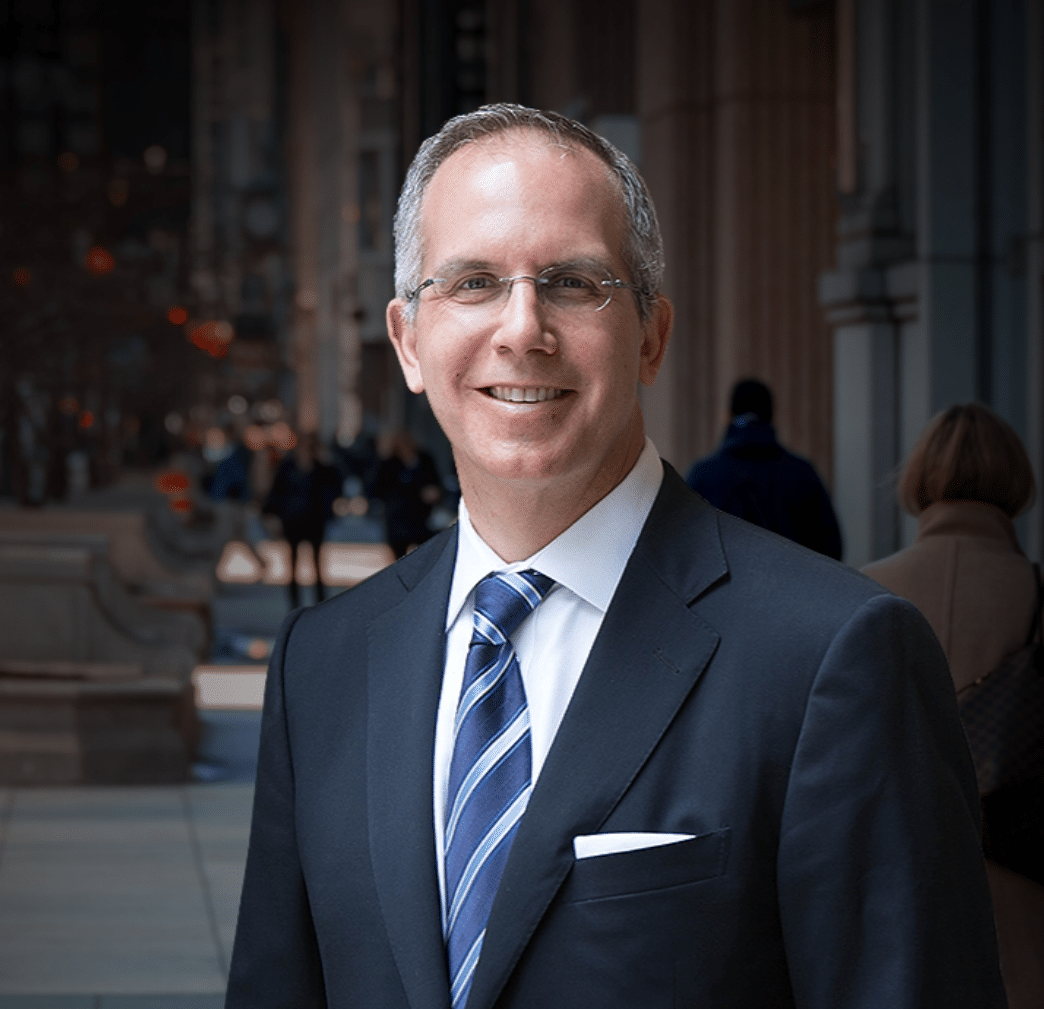 If you're experiencing nerve pain after surgery, it will typically resolve within two to three months after your procedure without medical intervention other than pain medications. If your pain gets worse or lasts longer than three months, it may be related to some type of nerve damage caused by your surgical procedure.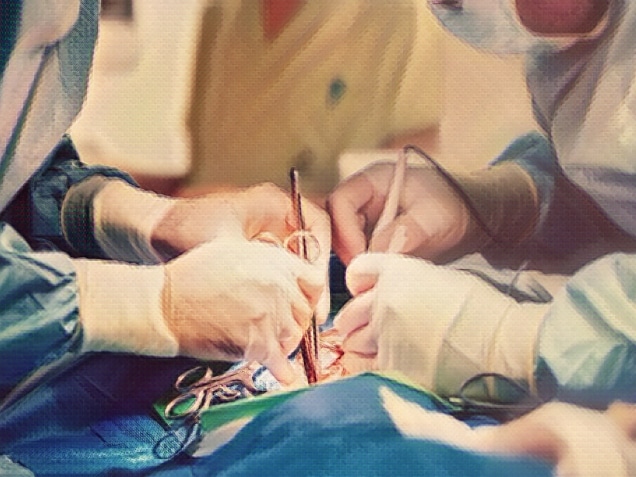 Medical Malpractice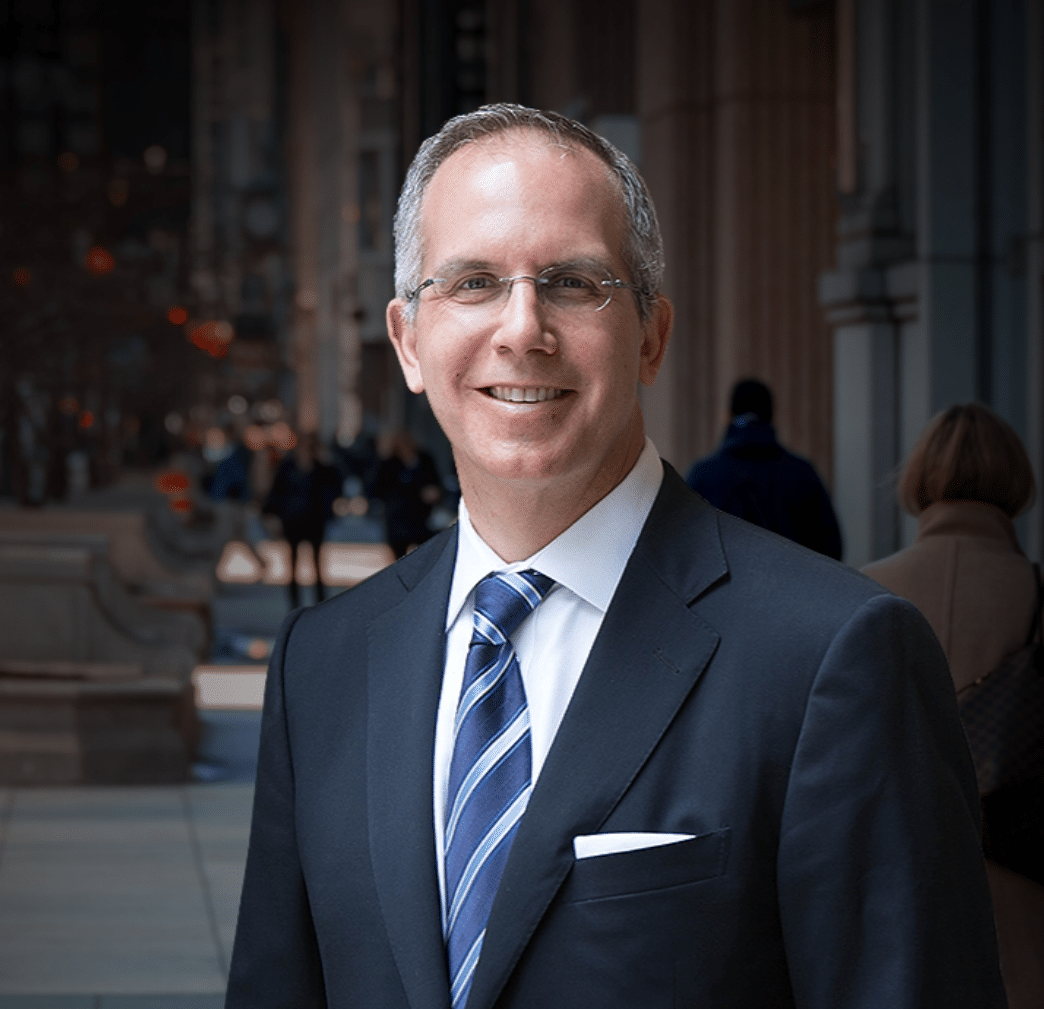 It's not uncommon for a patient to suffer injuries from a retained foreign body left in his or her body following a surgical procedure. These actions, referred to as "never events" in the medical community, should not occur when a patient receives the appropriate standard of care. When they do occur, they can cause serious injuries, health complications, or even death to the patient.