Hospital Malpractice Lawyer
Patients enter hospitals at times of medical distress in order to receive the medical care that they need. Unfortunately, mistakes made by medical professionals, including doctors, nurses, anesthesiologists and surgeons, can lead to serious injuries or even death.
Sometimes, a patient is the victim of medical negligence by the doctors, nurses and medical professionals treating the patient.
Request a FREE Case Evaluation
Illinois Medical Malpractice Lawyers
If you or a loved one has been affected by a hospital mistake, you may be entitled to compensation through a medical malpractice or wrongful death lawsuit. The Chicago medical malpractice attorneys at Ankin Law Offices, LLC have significant experience representing the victims of medical malpractice. Our knowledgeable Illinois hospital malpractice attorneys will compassionately listen to your situation and provide you with straightforward, honest advice about your legal rights and remedies.
Contact the Chicago hospital mistake attorneys at Ankin Law Offices to schedule a free consultation to learn more about a possible medical malpractice claim.
Causes of Hospital Mistakes
Hospitals errors can happen for a number of reasons. Frequently, doctors and other medical staff are working long hours and in conditions that are not conducive to providing the appropriate level of medical care. Other times, the hospital will fail to provide its doctors and nurses with the level of education and training that is necessary to properly treat patients. Whatever the reason for the hospital's mistake, the doctor, nurse or hospital may be held liable for the negligence through a medical malpractice lawsuit.
Common Examples of Hospital Malpractice
Some common types of hospital malpractice include:
Emergency room malpractice, including failure to diagnose or treat in a timely manner
Diagnostic errors, including improper interpretation of tests and laboratory results
Anesthesia errors, including incorrect dosage, intubation injuries and allergic reactions
Medication errors, including improper drug prescriptions and dosages, mistakes made while administering the medication, and failure to monitor the patient
Obstetrical negligence, including oxygen deprivation and failure to respond to fetal distress
Surgical errors, such as wrong-site surgeries and surgical instruments left in the patient's body
Contact a Skilled Hospital Malpractice Attorney
If you or a loved one has been the victim of hospital malpractice, contact the Chicago hospital malpractice attorneys at Ankin Law Offices to schedule a free consultation to discuss your hospital malpractice claim.
You Might Also Be Interested In:
Medical Malpractice Lawyers at Ankin Law:
Protecting the rights of injured people since 1940.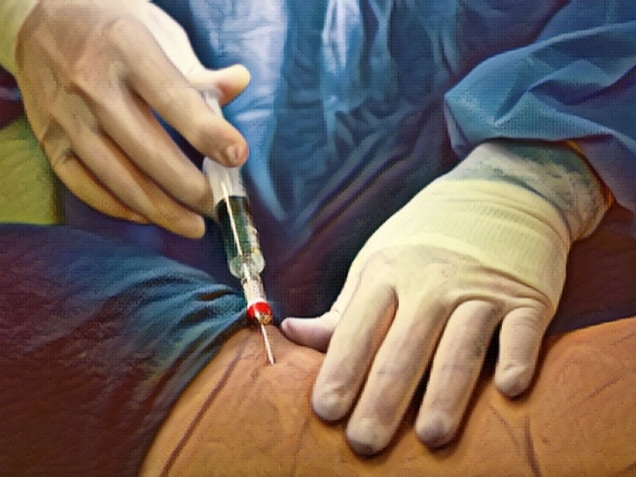 Medical Malpractice
If complications develop from too much anesthesia, a bad reaction, or another issue, you may be able to sue medical professionals for malpractice under certain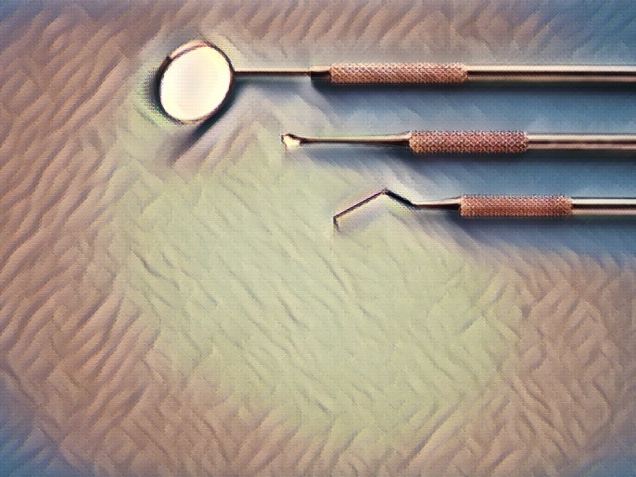 Medical Malpractice
The top 3 reasons to sue a dentist for malpractice include issues with extractions, endodontic procedures, and dental implants. In addition, there are other types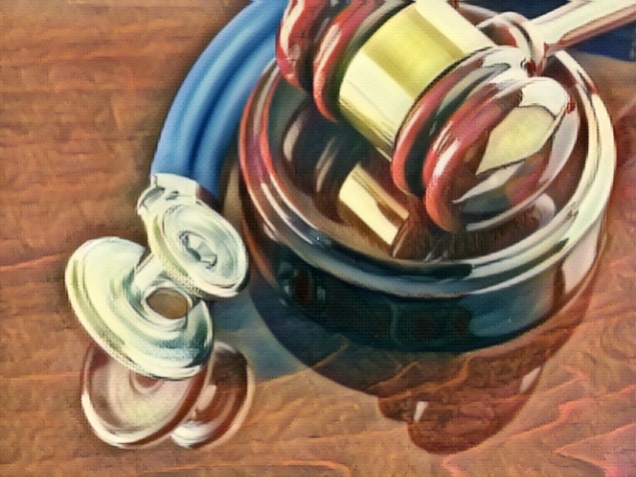 Medical Malpractice
If your child has suffered a brachial plexus injury, he or she may suffer long-term damage that impacts his or her health and mobility. There are