Chicago Police Brutality Lawyer
Did you suffer physical abuse or sexual assault at the hands of a police officer? The Chicago police brutality lawyers at Ankin Law can help you seek compensation for your medical bills, lost wages, pain and suffering, and other damages. Section 1983 affords you with the right to sue any individual who violates your rights when acting in the color of the law. Under this and other statutes, victims of police brutality can seek justice against officers who act with disregard to reason and due process of the law.
At Ankin Law, we represent victims of police abuse, and we know what it takes to win your case. Call for a FREE consultation. 312-600-0000.
Request a FREE Case Evaluation
Do You Need to File a Lawsuit for Police Misconduct?
If law enforcement officers caused you to suffer a serious injury, our your loved one suffered wrongful death as a result of police violence, criminal charges are not the only way you and your family members can seek justice. You have the right to file a civil rights lawsuit to hold police officers and police departments accountable for your injuries.
However, you will face a steep, uphill battle in the courtroom if you sue a police officer, the police department, or a municipality for misconduct, because there are immunity laws in place that protect law enforcement officers from liability. You will need to show that the police officer in question used unnecessary force or unreasonable restraints for no legitimate reason, and that police abuse could have been avoided. Cases involving civil rights violations are complicated and difficult to win, even for a Chicago lawyer who is experienced with civil rights law. Without an experienced attorney on your side, your chances of winning are slim.
Civil Rights Lawyers at Ankin Law:
Police Misconduct and Excessive Use of Force
The illegal, unethical violation of an individual's civil rights by law enforcement is not uncommon. Police misconduct cases may arise because of a single officer's actions during a police encounter, or issues that exist at a systemic level. Often, misconduct is due to the lack of proper training, lack of screening during the hiring process, or faulty policies put in place by the institutions that employ officers. In some cases, police misconduct runs rampant in police departments when officers go unpunished for repeat offenses. When an officer's misconduct goes unchecked long enough, his or her actions may escalate, causing significant harm to unsuspecting victims. 
The consequences of police misconduct and excessive force are often more severe for victims than for the offending officer. Misconduct can cause a victim to sustain serious injuries or have his or her life turned upside down by a wrongful conviction. Under the worst circumstances, some types of misconduct, like the use of pepper spray, tasers, or excessive force by police officers can be fatal for innocent victims. 
What to Do if You Are a Victim of Police Brutality or Misconduct
Police brutality victims who have had their civil rights violated may be overwhelmed, frightened, and unsure of what to do. They may be hesitant to make a report out of fear or retaliation, or they may worry that they won't have substantial enough proof to support their claim. If you are a victim of police brutality, it is important that you hold the offending party or parties accountable.
There are steps victims can take to recover financially and hold the officer accountable for the harm caused. If you've been hurt by an officer, you should:
Seek medical attention. If a police officer's actions caused you to suffer physical harm, seek medical attention right away. This doesn't just ensure that your injuries are properly cared for. Seeking medical help provides you with proof that you suffered injuries. Seeking care immediately also demonstrates that the injuries you suffered occurred during the incident. The documentation provided by a medical professional will be an essential piece of evidence if you pursue a claim against the offending officer.

If you are in police custody when you sustain injuries, and the officers withhold access to medical treatment, document the time you made the request and any reason they provided for refusing your request. This may be important information if your case proceeds to trial, as the failure to provide you, an individual in police custody, with adequate medical care violates the 8th Amendment to the U.S. Constitution. 
Document everything. The documentation you secure may be the only evidence you have to support your case against a police officer. As such, it is essential that you take note of every detail and retain the evidence in a safe place until it can be turned over to an attorney.

First, you should take note of the date and time the incident occurred, as well as where it took place and the injuries you sustained. Preserve any video evidence you may have secured at the time of the incident, and take pictures of your injuries. Collect the name, badge number, and department of the offending officer, as well as the same information for any officers who witnessed the event.

If there were bystanders who witnessed the misconduct or abuse, get their contact information as well. They can act as witnesses in a claim or lawsuit. Try to recover copies of other video evidence, such as that recorded by a bodycam, dashcam, or surrounding security cameras. Since you do not have legal ownership of this footage, an attorney may be necessary to help you acquire it.

Call a police brutality lawyer. Contacting an attorney right away helps ensure that fragile evidence, such as footage owned by the offending party's employer, is secured as soon as possible. In many cases, other law enforcement officers will falsify statements to protect the officer who is accused of misconduct. They may accuse you of resisting arrest, becoming violent, or otherwise making them feel threatened. An attorney who is experienced with civil rights violations cases will protect your rights and secure evidence, improving your chances of winning.
Schedule a FREE consultation with the police brutality lawyers at Ankin Law.
What Laws Apply to Police Brutality?
There are several laws in place to protect victims against police misconduct. The Fourth Amendment of the U.S. Constitution provides Americans with the right to be free from warrants issued without probable cause or without following proper protocol. Americans are also protected against illegal search and seizure and are afforded with the right to be secure in their persons, houses, papers, and personal effects. While the Fourth Amendment doesn't explicitly list excessive force in its list of protections for citizens, it has been used as the basis for misconduct cases against officers.
In addition to the Fourth Amendment, Section 242 of Title 18 creates additional protections for U.S. citizens. Under this statute, persons acting under the color of law are prohibited from willfully subjecting any person to the deprivation of his or her constitutional rights and privileges. Any officer violating this statute will be guilty of a crime, and can have a case brought against him or her. Acts of physical assault, police shootings, excessive force, or sexual misconduct by a law enforcement officer naturally violate these rights, as they subject a person to the deprivation of his or her personal liberty.
Section 242 also applies to situations where an officer practices deliberate indifference to the risk of harm, whether by illness or assault, to a person in custody. Additionally, any officer who fails to intervene in the violation of a citizen's civil rights can be prosecuted.
Supporting the provisions of Section 242 is Section 1983, which creates the civil remedy allowing citizens to file a suit against a person acting under the color of law who has committed a civil rights violation. However, the state or government agency responsible for employing the officer is often held liable for the officer's actions, rather than the officer. 
What Victims Should Know About Police Brutality Cases
Victims have the right to seek financial recourse through a civil lawsuit against the offending officer. However, the road to financial recovery is not without obstacles. Chicago police brutality lawyers can help victims understand their rights, gather evidence to prove police misconduct, and pursue legal action against the offending officer. 
Before filing a lawsuit, victims should understand the laws that provide the foundation for their claim. Additionally, there are some essential elements victims should keep in mind.
The Burden of Proof Lies on You, the Plaintiff
The burden of proof lies on victims in a civil case against an offending officer. You, the victim, must prove that the force used by the officer was indeed excessive, or that the officer's actions exemplify misconduct. In civil cases, plaintiffs generally have to prove the offender's guilt by a "preponderance of evidence." However, the courts will sometimes hold victims to a higher standard in cases against an officer, requiring that the claims against the officer are proven with "clear and convincing evidence." 
While a plaintiff's degree of guilt for crimes committed can not be used as evidence on the defense's behalf, plaintiffs must often overcome biases that work in the officer's favor, such as the presumption that he or she was acing with reasonable force given the circumstances. 
There Are Protections in Place for Police Officers
Qualified immunity acts as a barrier for many victims of police misconduct. Qualified and absolute immunity under the Tort Immunity Act are in place to protect officers from liability unless they violate clearly established law. However, recent laws have been enacted to help combat this obstacle, such as the Illinois Safety, Accountability, Fairness and Equity Today (SAFE-T) Act. 
Find out how much your claim may be worth. Call a police brutality lawyer at Ankin Law for a FREE case evaluation.
What Constitutes Excessive Force by Police Officers?
The amount of force exerted by a police officer onto a citizen is considered excessive when it exceeds what is considered reasonably necessary for the circumstances. The Chicago Police Department has an Excessive Force Policy in place to govern police conduct. Under this policy, the standards for a reasonable amount of force are based upon the predicted behavior of a similarly trained officer in the same circumstances and the information available to the acting officer. Additionally, there are deescalation tactics outlined in the policy to limit the prevalence of excessive force.
Common examples of excessive force by police officers include the unreasonable use of tasers, pepper spray, or harmful weapons, not following proper deescalation or arrest procedures, restraining suspects in a painful or harmful manner, causing injury to detained individuals, and other forms of abuse.
Damages Available for Victims of Police Brutality
Victims of police brutality have the right to seek financial compensation for damages incurred as a result of the officer's misconduct. In a settlement, these damages can be divided into two categories: compensatory and punitive damages.
Compensatory Damages – The

purpose of compensatory damages is to make victims of police misconduct financially whole again. Through these damages, victims can recover for any costs arising from the incident. This often includes tangible costs, like medical expenses and lost wages, and intangible costs, such as pain and suffering and emotional injuries.

Punitive Damages – Punitive

damages are awarded with the intention of punishing the offending officer. However, these damages only apply to cases where an officer's behavior was egregiously out of line. 
Although the court may award both punitive and compensatory damages, only part of these damages are paid by the at-fault party. The state or municipality governing the officer will pay compensatory damages, while the officer is responsible for paying punitive damages. 
Although a plaintiff may be awarded punitive damages, officers often dodge their duty to pay this compensation to victims. Instead, the damages are often negotiated away by the entity liable for the officer's behavior by agreeing not to appeal the awarded compensatory damages.
Call Ankin Law for a FREE consultation.
Frequently Asked Questions About Police Brutality Lawsuits
How Do I Sue a Police Officer?
To begin a claim against an office, you may first report the incident to the Illinois State Police Division of Internal Investigation or the Office of the Governor of the state of Illinois. Complaints filed against an officer must be supported by a sworn affidavit. Next, you can initiate a lawsuit to recover compensation for the damages you suffered by contacting a Chicago police brutality lawyer. 
What Rights Does Police Brutality Violate?
Police brutality violates a victim's civil rights. Depending on the nature of the misconduct, an officer's actions may be a violation of the Fourth Amendment right to protection against illegal search and seizure and unreasonably acquired warrants. In other cases, an officer's actions may be seen as a violation of an individual's personal liberty.
How Long Do I Have to Sue for Police Brutality?
Section 1983, the provision that affords individuals with the right to sue a police officer, does not have a specific statute of limitations written into it. Instead, the amount of time a victim has to sue an officer may be impacted by the nature of the misconduct, the injuries sustained, and the rights that were violated. Generally, victims have two years to bring legal action against the state (the party liable for the offending officer's actions), and one year to give notice of the complaint or lawsuit. Chicago police misconduct lawyers can help you ensure that your case meets the applicable filing deadlines.
"I had a great experience working with Attorney Scott Goldstein at Ankin Law. Would highly recommend him or anyone at Ankin Law. Couldn't have gotten the treatment I needed without his efforts. Best experience with a lawyer I've had, hands down."
Knowledge Center: Helpful Resources from Our Chicago Police Brutality Lawyers
Did a Chicago police officer violate your rights? Check out our civil rights knowledge center to learn more about filing a police brutality case.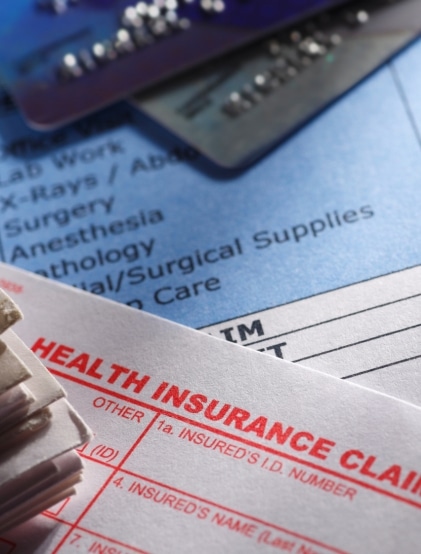 Workers' Compensation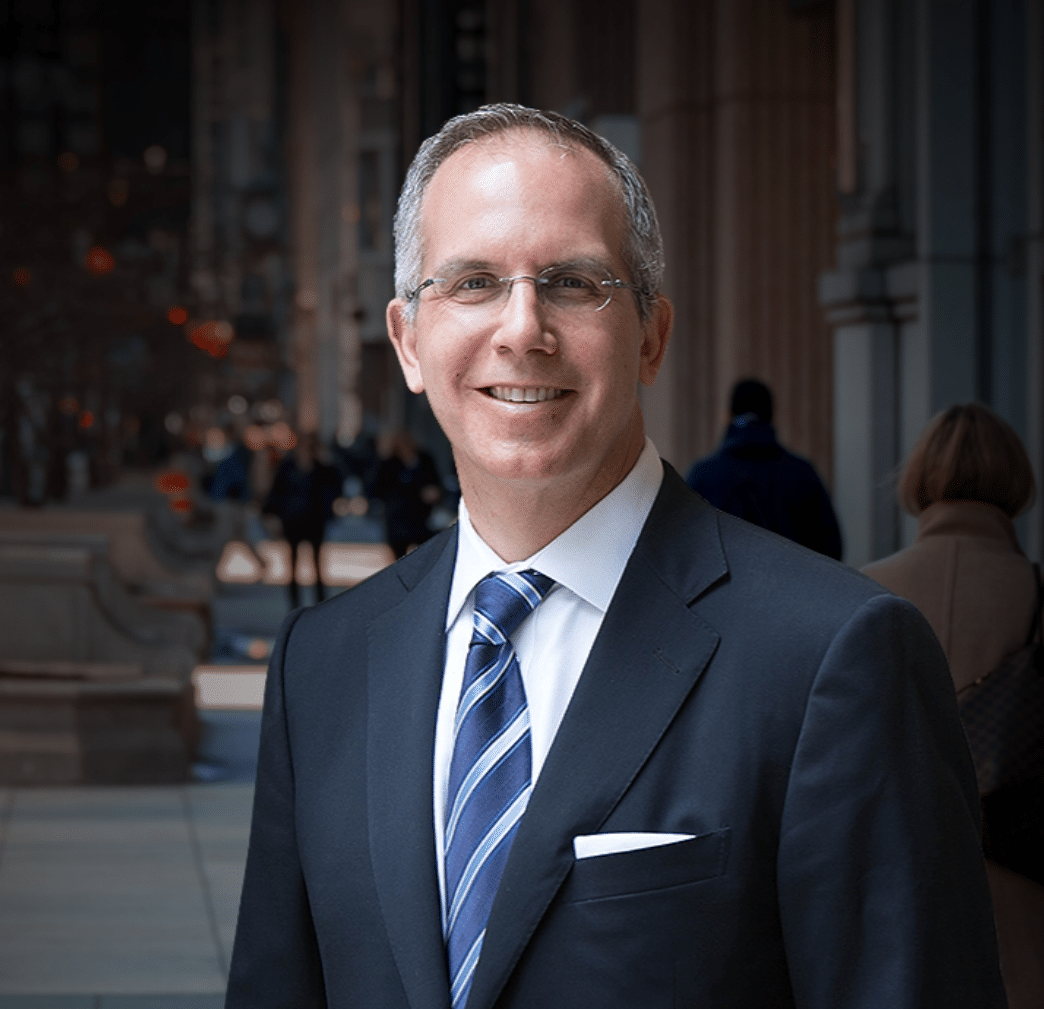 Construction and mining, rubber manufacturing, agriculture, and forestry have the highest workplace cancer risk in Chicago, Illinois. The same risk applies to building demolition, firefighting, brake repair, asbestos milling, and naval service jobs.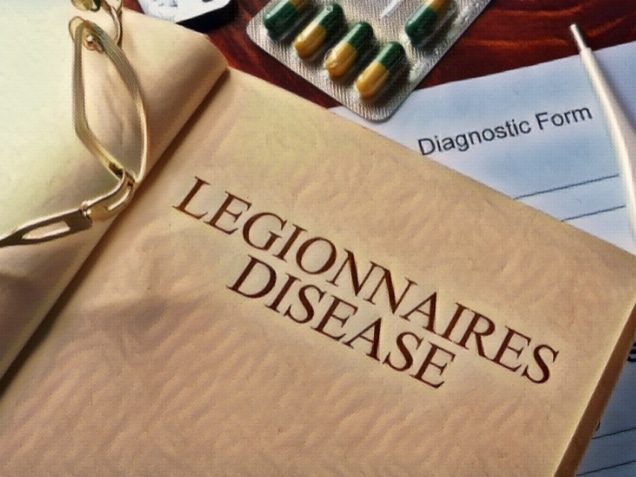 Workers' Compensation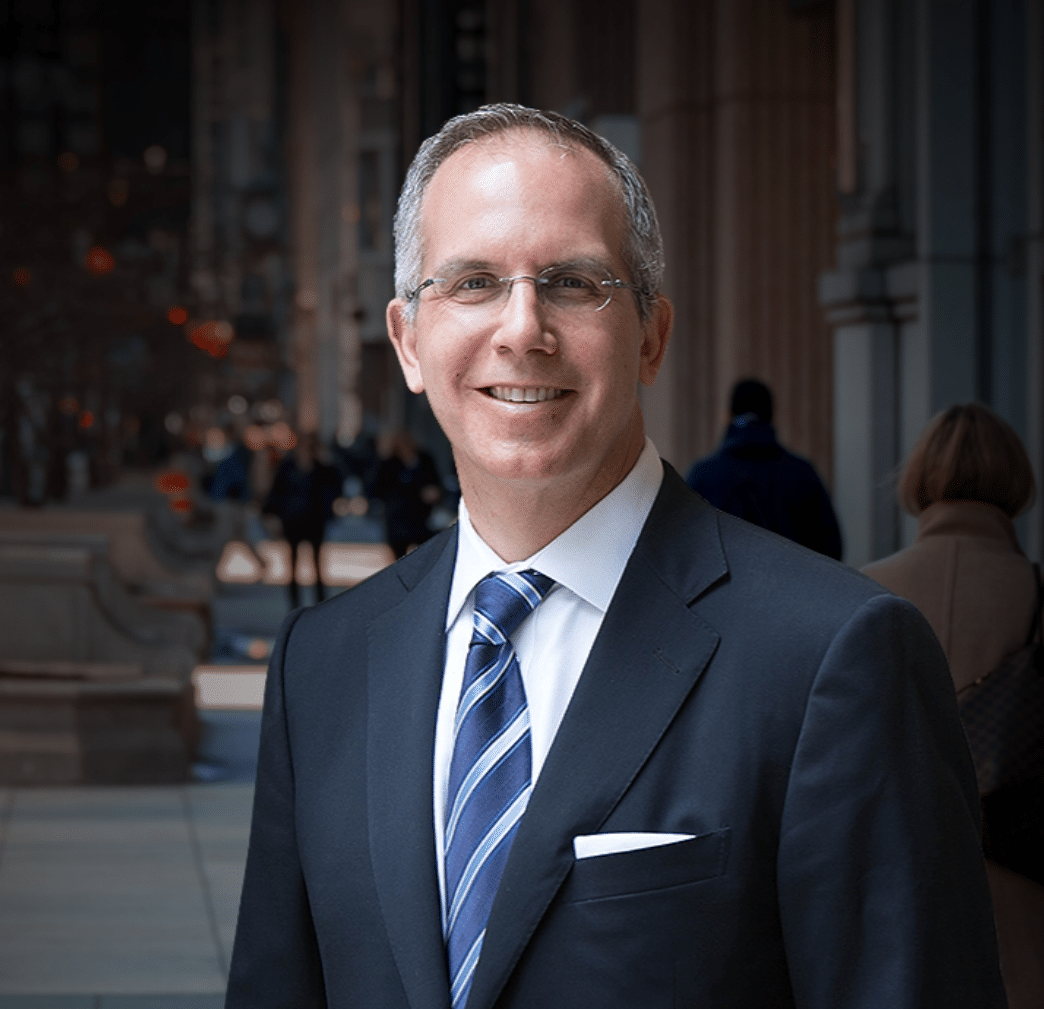 The symptoms of Legionnaires' disease are similar to lung infections like pneumonia. You may experience a headache, fever, shortness of breath, diarrhea, or muscle aches.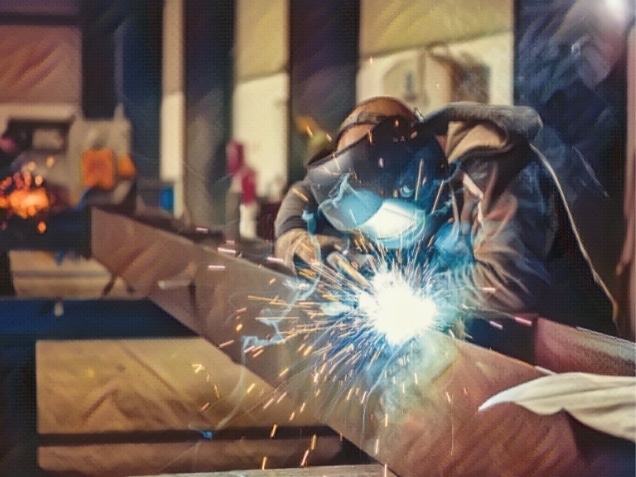 Workers' Compensation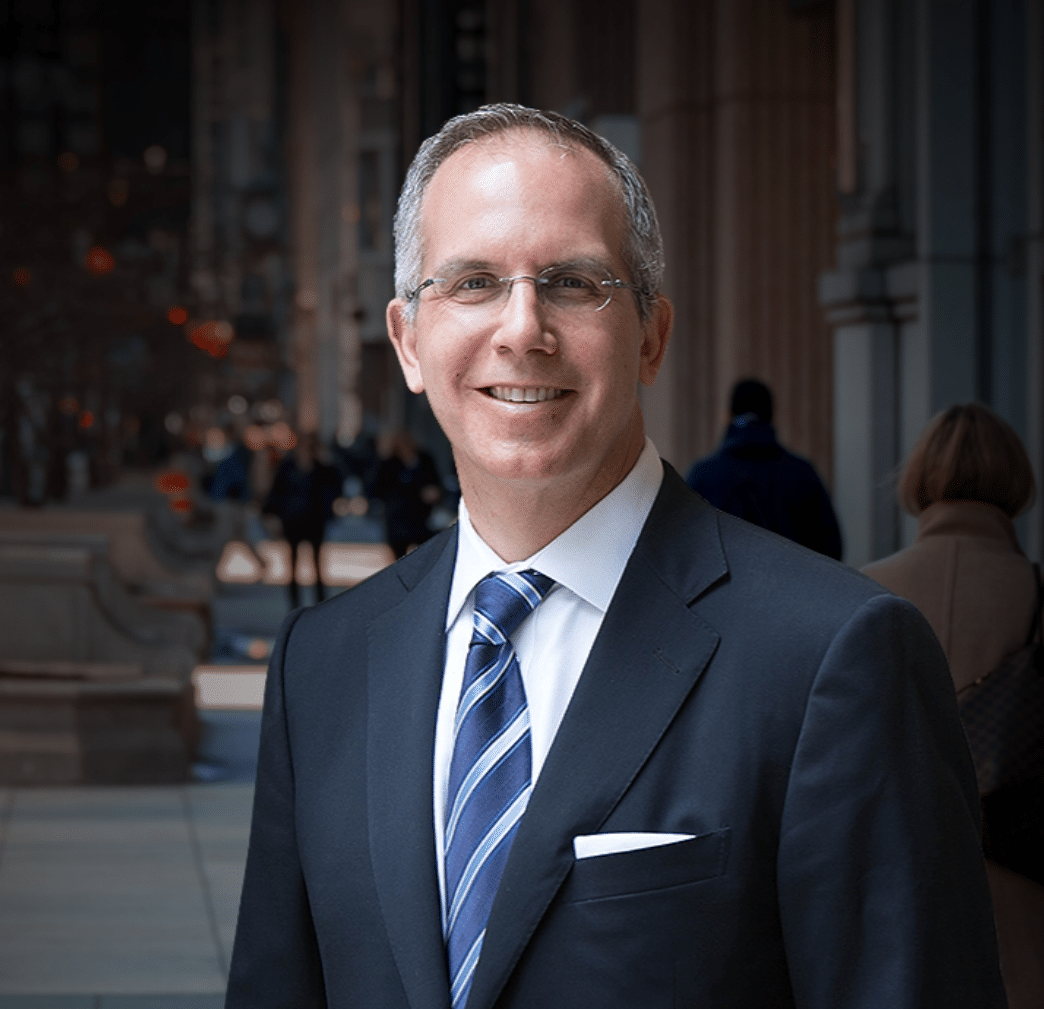 When injured on the job as an employee, you will rely on workers' compensation insurance to cover damages, such as your medical bills. However, the