Parking Lot Accident Lawyer
Parking lots are a magnet for auto accidents. They are filled with vehicles, with drivers vying for limited parking spaces, and there are frequently obstructions in the parking lot that make it difficult to see other motorist or pedestrians. Unfortunately, it is not uncommon to return to your vehicle to find that it was damaged while parked in the lot.
The Chicago area auto accident attorneys at Ankin Law have vast legal experience representing victims in a wide variety of auto accidents, including those that commonly occur in parking lots such as hit and run cases, pedestrian accidents and cell-phone related accidents.
Request a FREE Case Evaluation
What To Do If You Are In a Parking Lot Car Accident
Stay calm, assess damages and/or injuries. If you have been involved in an auto accident, the most important thing to remember is to stay calm. Because parking lot accidents frequently occur at low speeds, there may not be much, if any, immediate damage or injuries. It is important to stay calm and thoroughly assess the situation regardless of whether there appears to be no damage or injuries.
Report the accident and seek medical attention. You should immediately notify the police of the accident. Even though there may be no apparent damages or injuries, it is important to adequately document the facts of the accident and take note of any damages or injuries as they become apparent. Notifying the police can help provide a thorough record of accident that includes all pertinent facts. Insurance companies frequently require a police report in order to process any claims, even if the damage is minor.
Notify your insurance company. You should promptly notify your insurance company of the accident. It is also helpful to obtain the insurance information of the other driver in order to facilitate the claims process. Unfortunately, insurance providers wish to settle claims as quickly and cheaply as possible and they frequently use a formulaic approach when determining compensation. The skilled Chicago auto accident attorneys at Ankin Law can advocate on your behalf in order to help you obtain the compensation that you deserve.
Contact an attorney. Depending on the severity of the accident, and the facts surrounding the incident, you may wish to contact an auto accident attorney. The experienced Chicago auto accident attorneys at Ankin Law have considerable knowledge of auto accident negligence and liability laws and we can help determine whether you may be entitled to compensation for the damages or injuries you have suffered in your parking lot accident.
Motor Vehicle Accident Lawyers at Ankin Law:
Protecting the rights of injured people since 1940.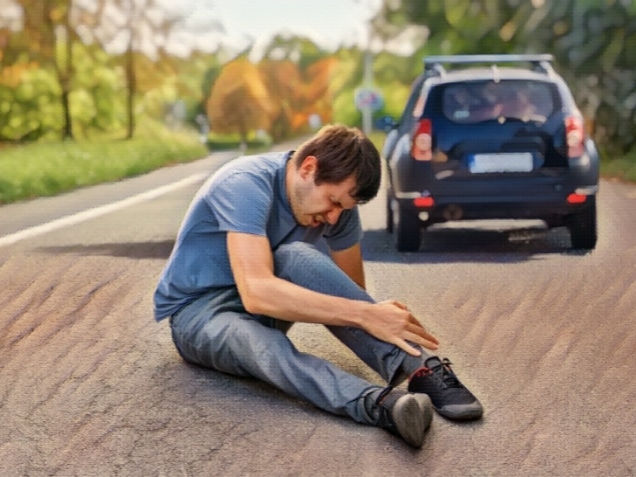 Motor Vehicle Accidents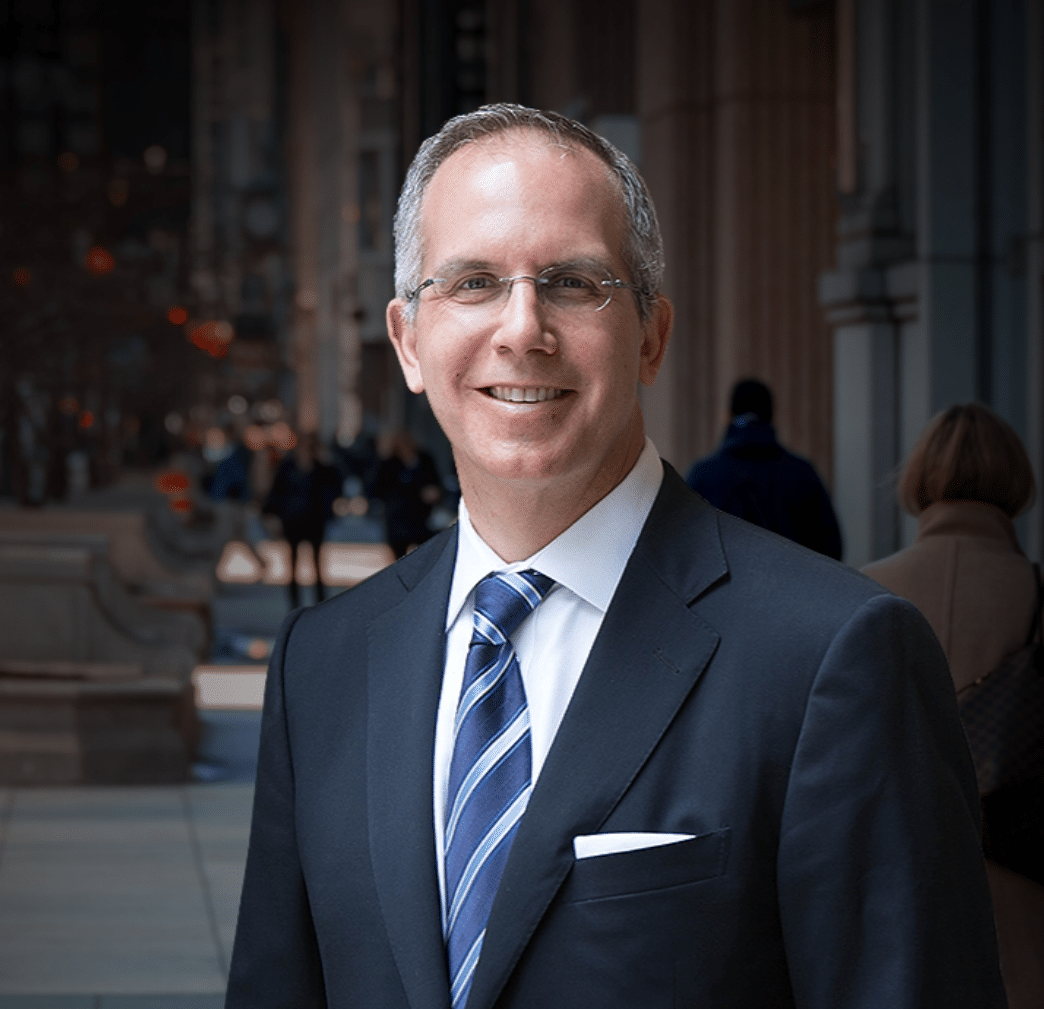 Hit-and-run accidents in Illinois result when a driver collides with a vehicle, pedestrian, or object and flees the scene afterward. Learn more about how these accidents work and the surrounding details, which could help you if you decide to seek legal repercussions following a hit-and-run accident.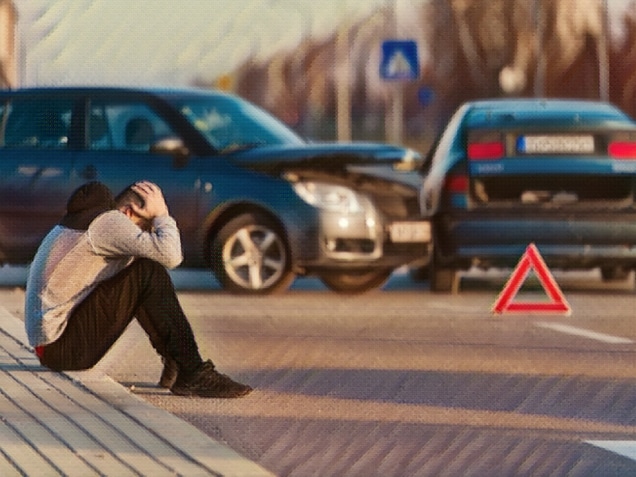 Motor Vehicle Accidents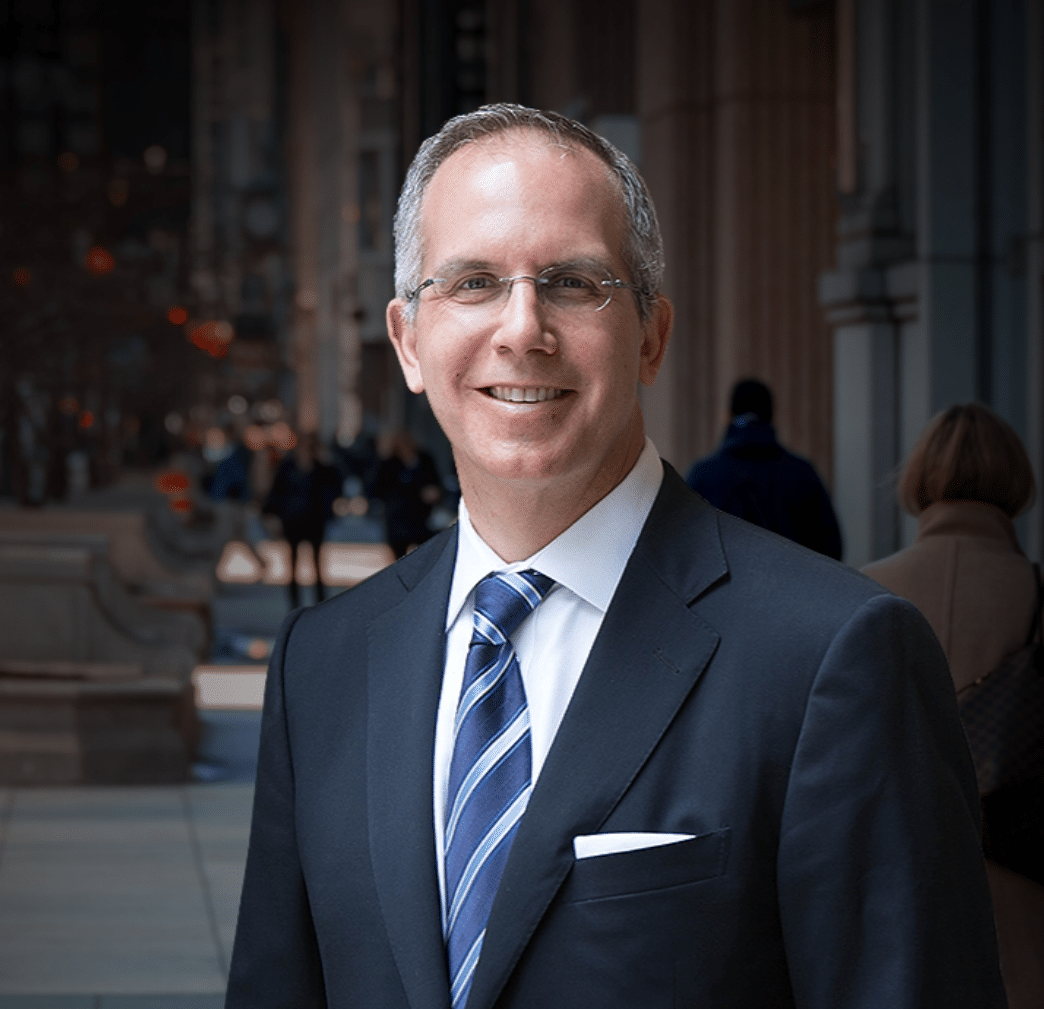 Victims typically have two years from the date of the accident to file a car accident lawsuit or claim for their injuries. Illinois is on the list of "fault" states. When a car accident is caused by the negligence of another driver, victims may seek compensation against that party for any financial and emotional costs of the injuries they sustained.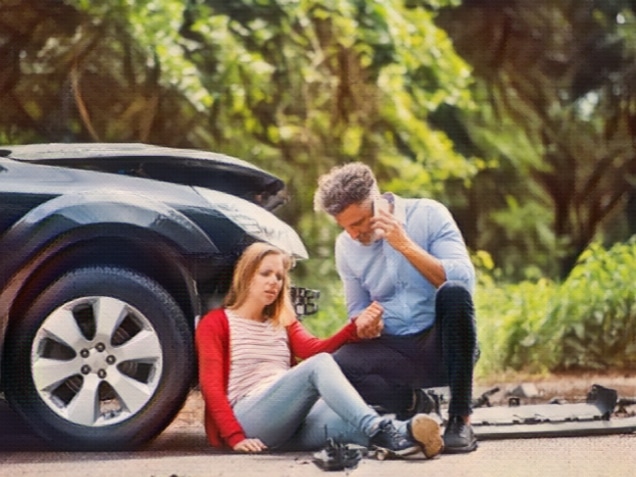 Motor Vehicle Accidents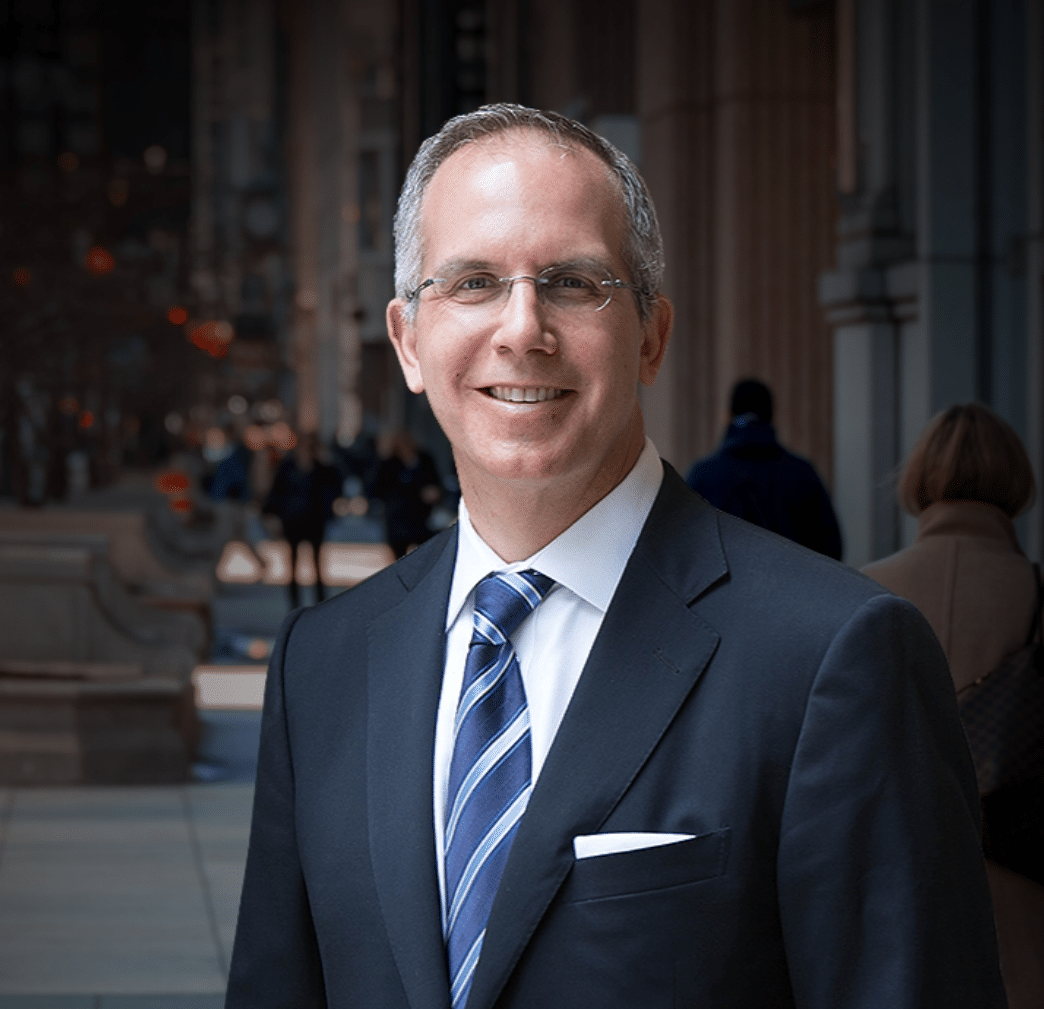 If you believe you have a viable car accident claim, you may ask, "How do I choose an attorney for a car accident?" Several factors