Victims of hit and run accidents often feel angry and confused, in addition to suffering from any injuries sustained in the accident. You have been a pedestrian struck by a vehicle that didn't stop or you may have returned to your car parked in a parking lot to find that it had been damaged. Whatever the circumstances surrounding the accident, if you have been involved in a hit and run accident, you may not know how to proceed.
The experienced Chicago auto accident lawyers at Ankin Law can help you understand your rights and how to go about getting the compensation you deserve.
Request a FREE Case Evaluation
Illinois Auto Accident Lawyers
Even though you do not know the identity of the party responsible for the injuries and damages that you have sustained, you are still entitled to compensation under your own insurance policy's uninsured motorist provisions. Although your insurance company is obligated to fulfill its obligations in a hit and run accident, insurers frequently do not act with your best interests in mind. Our experienced Chicago hit and run auto accident attorneys have considerable experience dealing with insurance companies and we can effectively advocate on your behalf to obtain the money that you are owed.
What to do if you are the victim of a hit and run auto accident
Assess any injuries or damage caused by the accident.
Notify the police and obtain medical treatment, if necessary.
Maintain accurate records, to the extent possible, of any information you have on the accident, including any information on the other driver, any potential witnesses, photos, etc.
Contact an experienced Illinois auto accident attorney to help you understand your legal rights and advocate on your behalf.
Notify your insurance company of the accident. Because insurance companies frequently take a systematic, formulaic approach to determining claim amounts, it is crucial to enlist the help of a skilled Chicago auto accident attorney to advocate on your behalf.
The trusted Illinois hit and run accident attorneys at Ankin Law have significant experience representing clients in all types of auto accidents, including hit and run cases, pedestrian accidents, alcohol-related accidents, cell phone-related accidents and parking lot accidents. We can help you maneuver the confusing maze of insurance provisions that apply to hit and run cases and help you obtain the compensation you deserve.
Contact one of the skilled Chicago auto accident attorneys at Ankin Law to schedule a free consultation to discuss your hit and run case.
Motor Vehicle Accident Lawyers at Ankin Law:
Protecting the rights of injured people since 1940.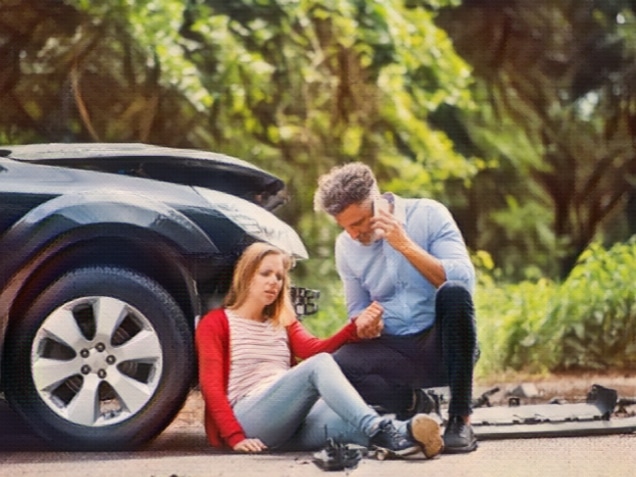 Motor Vehicle Accidents
If you believe you have a viable car accident claim, you may ask, "How do I choose an attorney for a car accident?" Several factors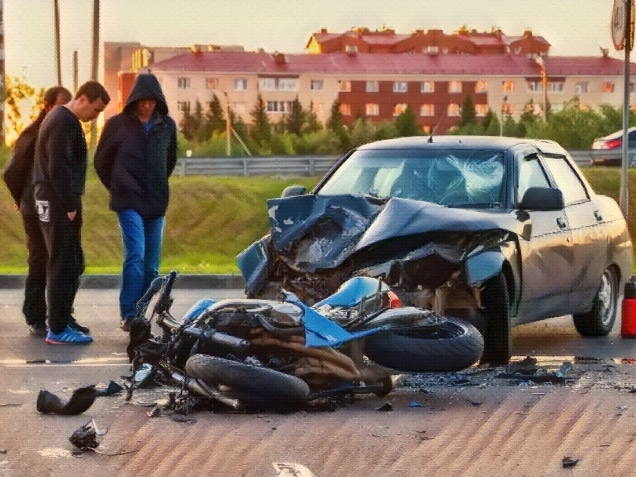 Motor Vehicle Accidents
Every motorcycle crash has different circumstances, which will change the compensation amount. As such, it is difficult to determine what the average payout is for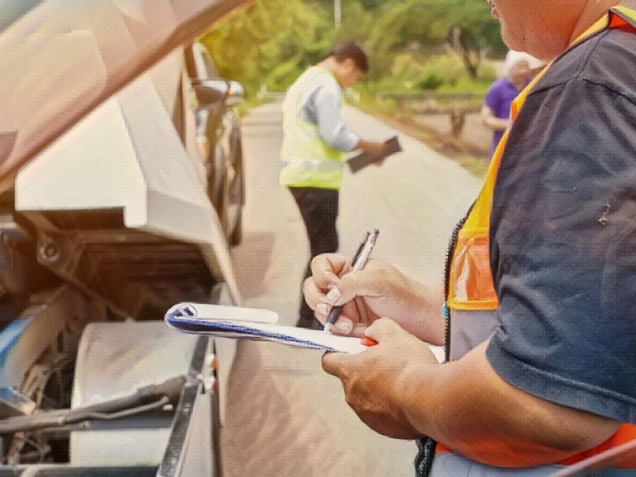 Motor Vehicle Accidents
How do car insurance companies investigate accident claims? Once you submit your auto accident insurance claim, your insurance company assigns an adjuster to oversee the