Helicopters – whether used to transport an injured person to a nearby hospital, report on a news story, or by the military in combat – are one of the most dangerous modes of transportation.
Request a FREE Case Evaluation
Illinois Aviation Accident Lawyers
Helicopters are a complex aircraft, with many component parts and systems that are often manufactured and designed by different companies, and a number of factors can contribute to a helicopter crash, including:
Pilot error
Poor weather
Poorly maintained helicopter
Defective helicopter
Defective helicopter parts
Assessing Liability Following a Helicopter Crash
Helicopter accidents involve complex legal issues and detailed factual investigations. As experienced aviation accident attorneys, we understand that it is important to consult with aviation engineers, helicopter crash experts and other accident investigators in order to obtain the factual information necessary to assess the legal issues involved. Helicopter crashes may involve personal injury negligence or wrongful death claims, or product liability claims, or both, and by consulting with accident investigators regarding the causes of the helicopter crash, we are able to perform a detailed legal analysis of the accident and assert the proper legal arguments in support of your legal claim.
If you have been involved in a helicopter accident, do not hesitate to contact the skilled helicopter accident legal team at Ankin Law, located in Chicago, Illinois, to schedule a free consultation to discuss the helicopter accident and any causes of action that may result from the crash. We will explain your legal rights and remedies to you, and diligently work to obtain a favorable resolution of any legal claims resulting from the helicopter accident.
Motor Vehicle Accident Lawyers at Ankin Law:
Protecting the rights of injured people since 1940.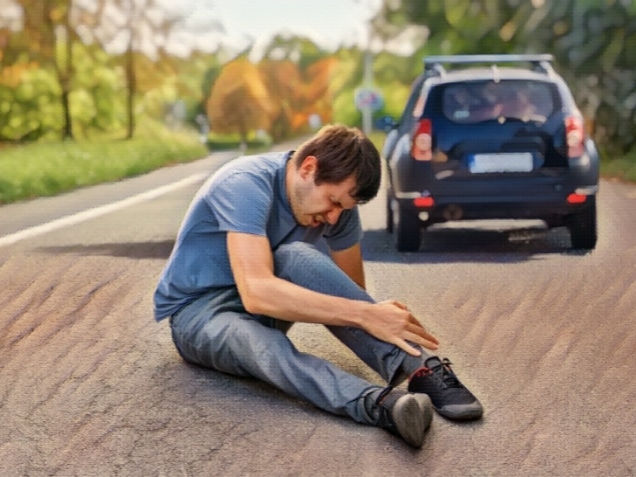 Motor Vehicle Accidents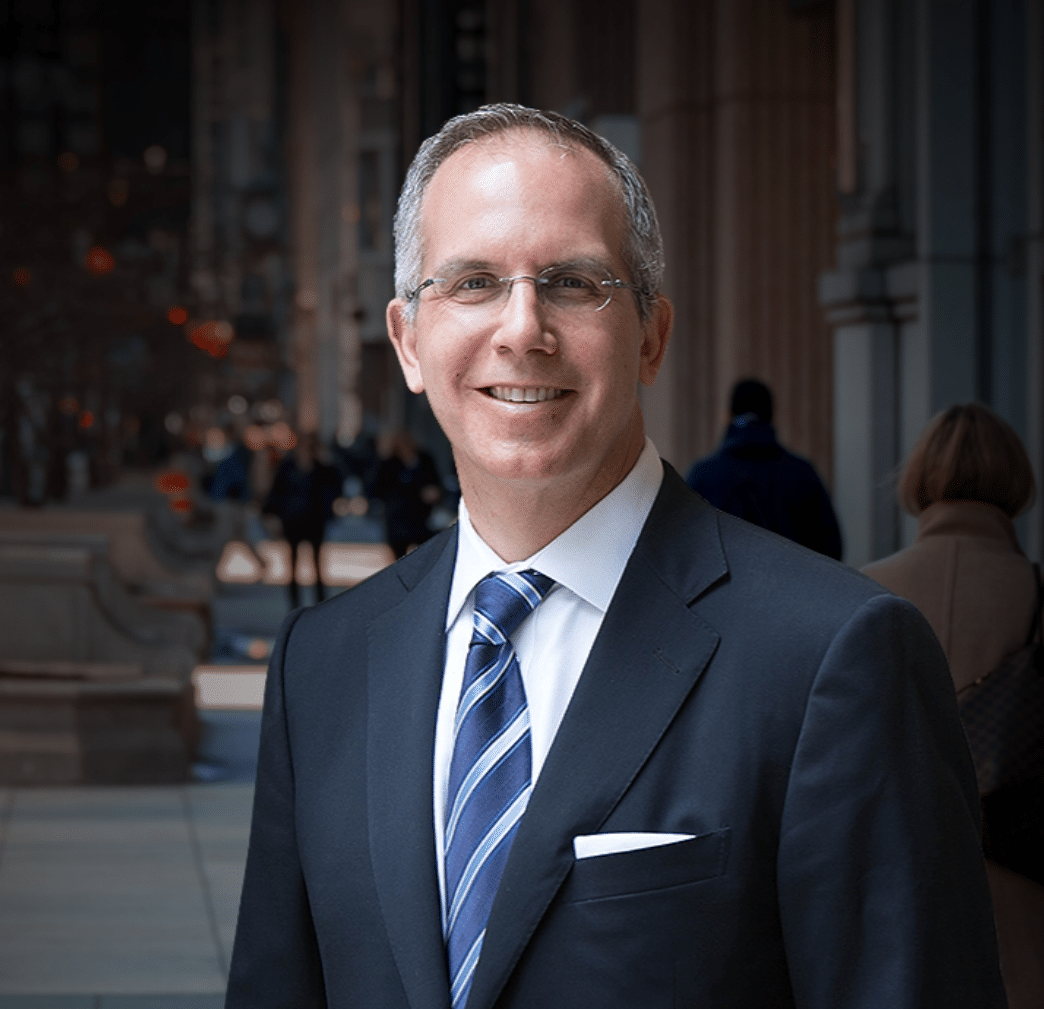 Hit-and-run accidents in Illinois result when a driver collides with a vehicle, pedestrian, or object and flees the scene afterward. Learn more about how these accidents work and the surrounding details, which could help you if you decide to seek legal repercussions following a hit-and-run accident.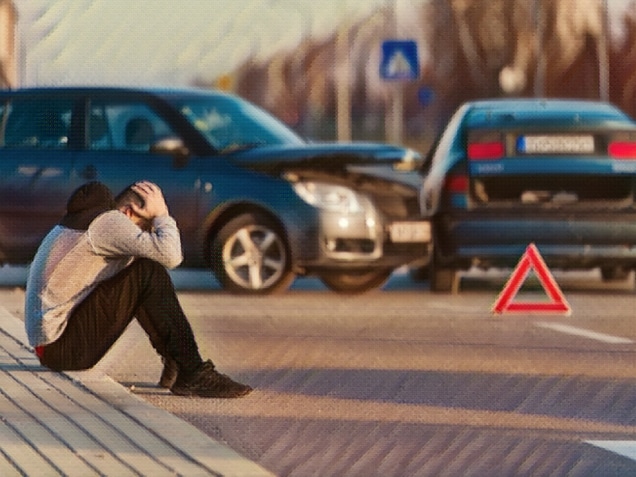 Motor Vehicle Accidents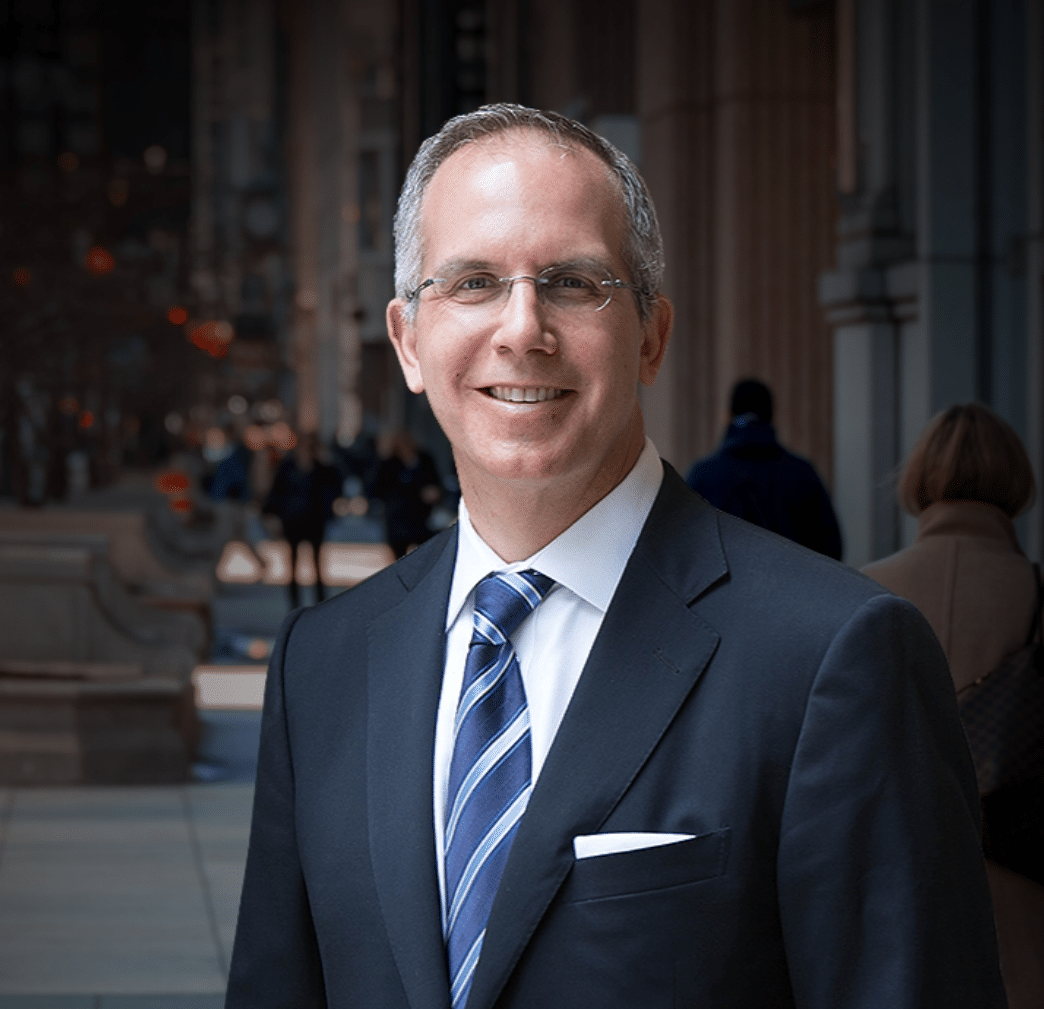 Victims typically have two years from the date of the accident to file a car accident lawsuit or claim for their injuries. Illinois is on the list of "fault" states. When a car accident is caused by the negligence of another driver, victims may seek compensation against that party for any financial and emotional costs of the injuries they sustained.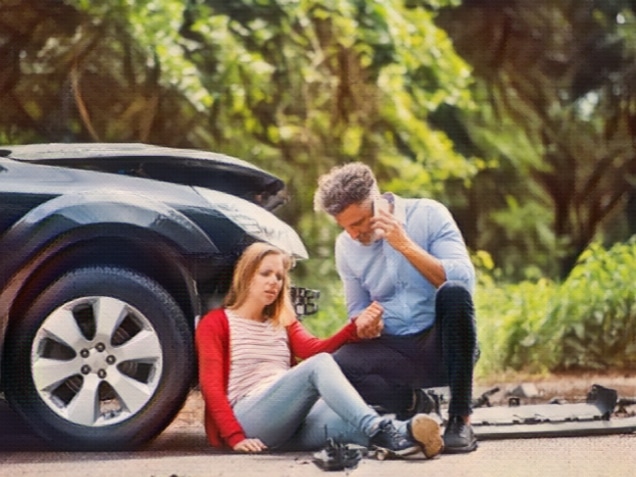 Motor Vehicle Accidents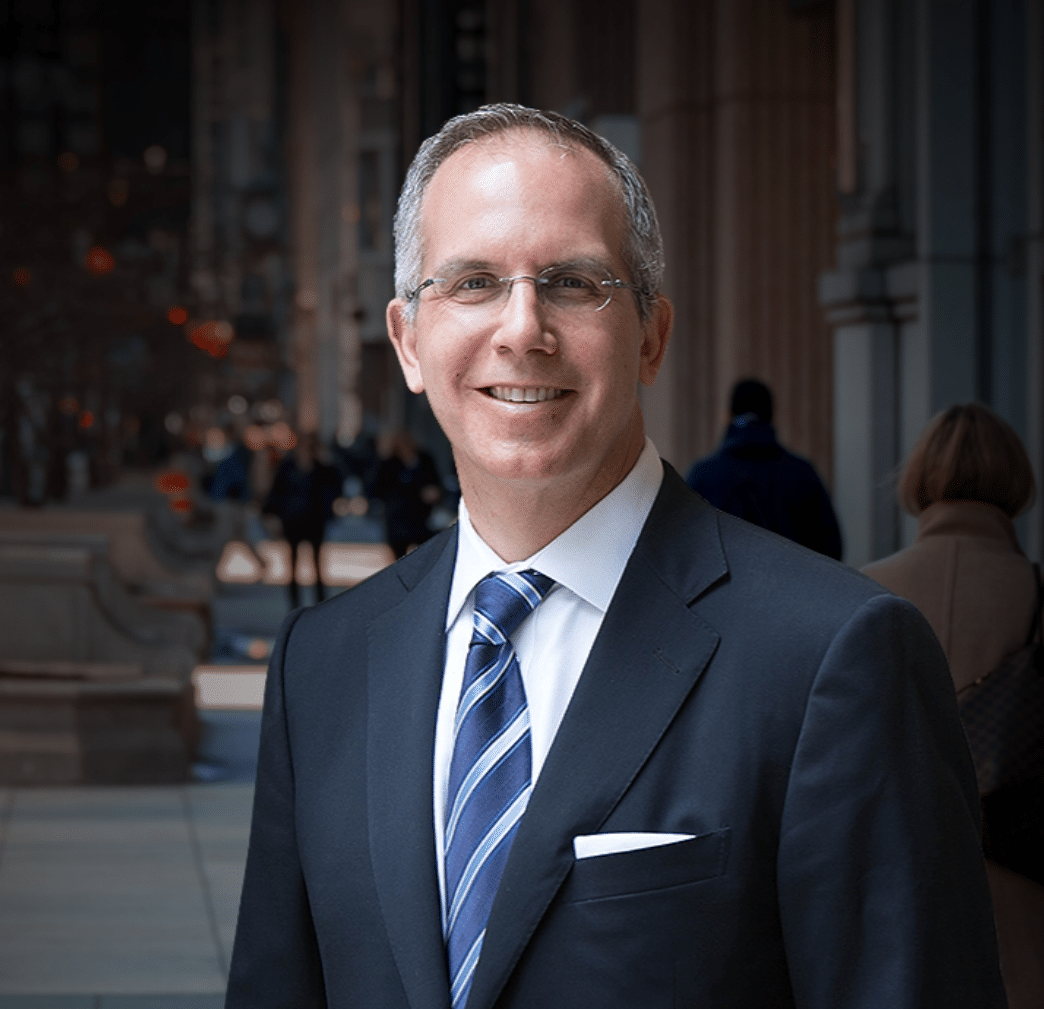 If you believe you have a viable car accident claim, you may ask, "How do I choose an attorney for a car accident?" Several factors