Head-On Collision Accident Attorney
Head-on collisions occur when one vehicle collides with another vehicle that is traveling in the opposite direction. Even though head-on collisions are relatively uncommon, head-on collisions are frequently deadly due to the relative speed of two vehicles traveling in opposite directions.
The Chicago auto accident attorneys at Ankin Law, LLC focus on representing the victims of auto accidents, including head-on collisions, alcohol-related accidents and fatal car accidents.
Request a FREE Case Evaluation
Causes of Head-On Collisions
Head-on collisions typically happen when one care veers outside of their lane into the path of oncoming traffic. Head-on collisions can happen because a driver is intoxicated, fatigued, speeding, or distracted. Head-on collisions may also occur due to defects in the roadway or auto defects. As skilled Chicago auto accident attorneys, we understand the importance of a comprehensive factual investigation into the root cause of the head-on collision. Our knowledgeable Illinois auto accident attorneys will closely examine the police accident report and consult with accident investigators and reconstruction experts in order gather sufficient evidence regarding the collision.
Prompt Legal Representation
If you or a loved one have been involved in a head-on collision, it is important to act quickly to gather evidence regarding the accident to preserve any legal claim that you may have. At Ankin Law, our experienced Chicago auto accident lawyers will promptly undertake a factual investigation and take the appropriate legal steps to preserve your legal claim. Once a personal injury or wrongful death claim has been filed, we will vigorously advocate on your behalf to protect your legal rights and interests. We are savvy negotiators who will work to resolve your claim efficiently and favorably. In the event that litigation is necessary, our skilled Chicago auto accident litigators will fight to protect your interests in a court of law.
If you or a loved one has been injured or killed in a head-on collision, do not delay. Contact the experienced Chicago auto accident law firm of Ankin Law to schedule a free consultation to discuss a possible personal injury or wrongful death lawsuit.
Motor Vehicle Accident Lawyers at Ankin Law:
Protecting the rights of injured people since 1940.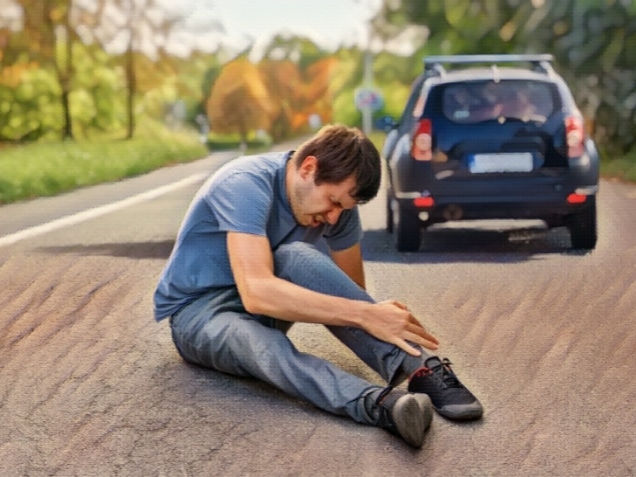 Motor Vehicle Accidents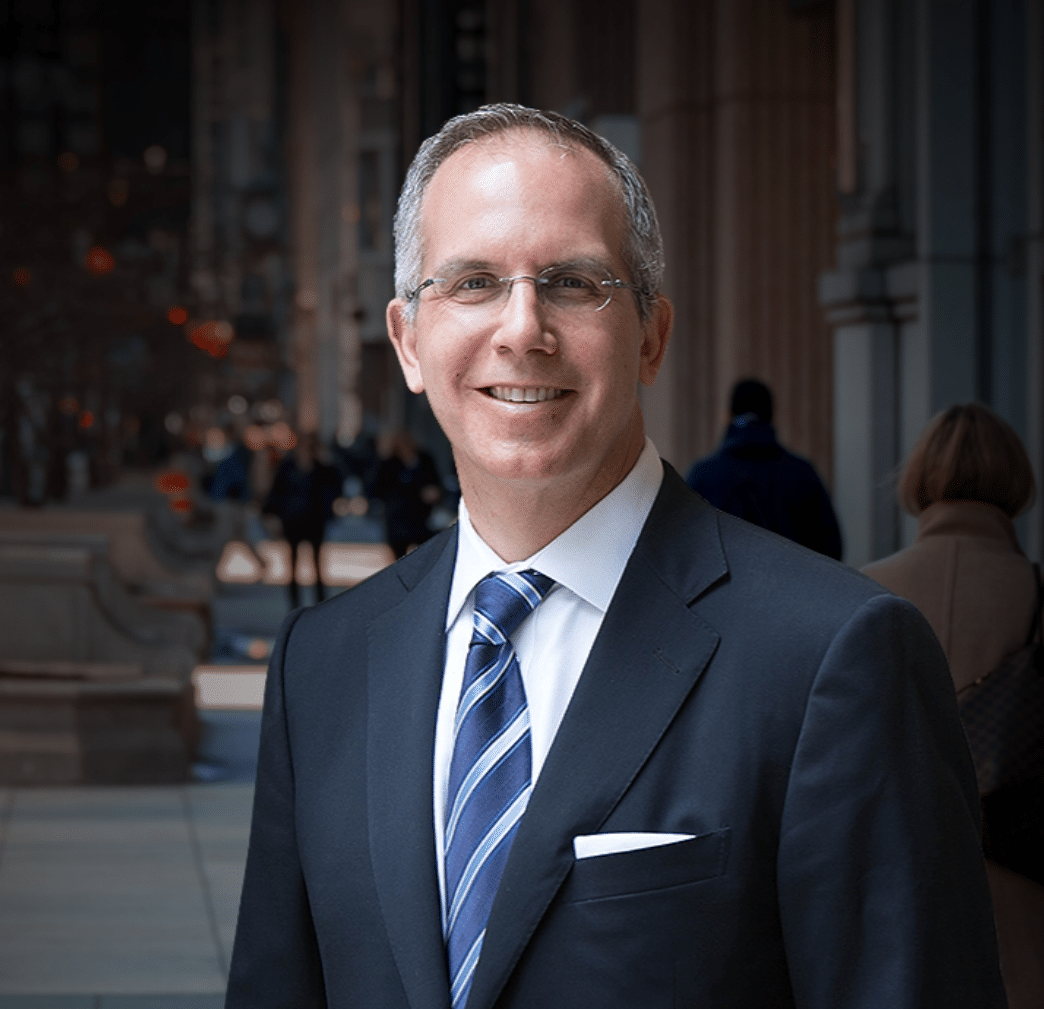 Hit-and-run accidents in Illinois result when a driver collides with a vehicle, pedestrian, or object and flees the scene afterward. Learn more about how these accidents work and the surrounding details, which could help you if you decide to seek legal repercussions following a hit-and-run accident.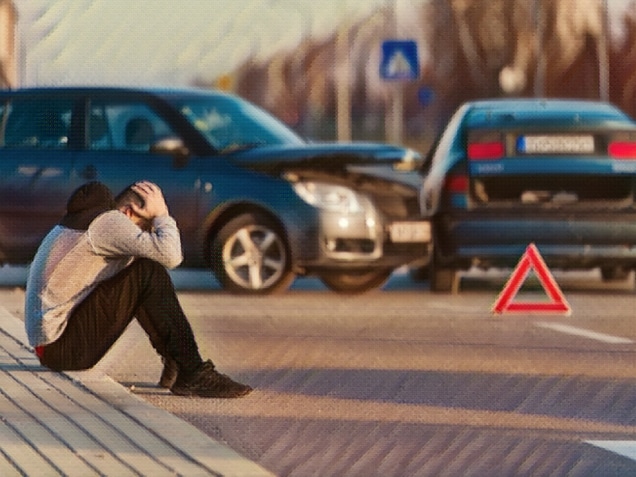 Motor Vehicle Accidents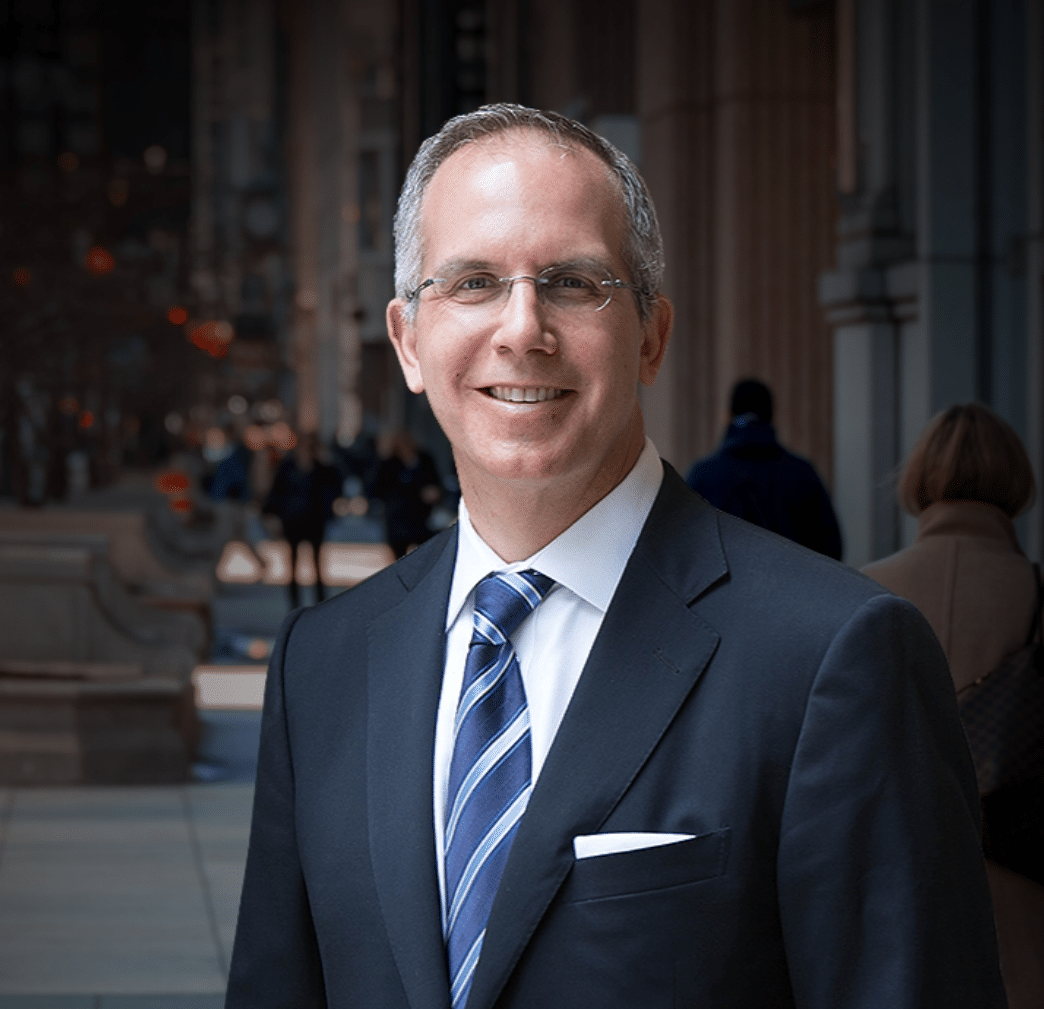 Victims typically have two years from the date of the accident to file a car accident lawsuit or claim for their injuries. Illinois is on the list of "fault" states. When a car accident is caused by the negligence of another driver, victims may seek compensation against that party for any financial and emotional costs of the injuries they sustained.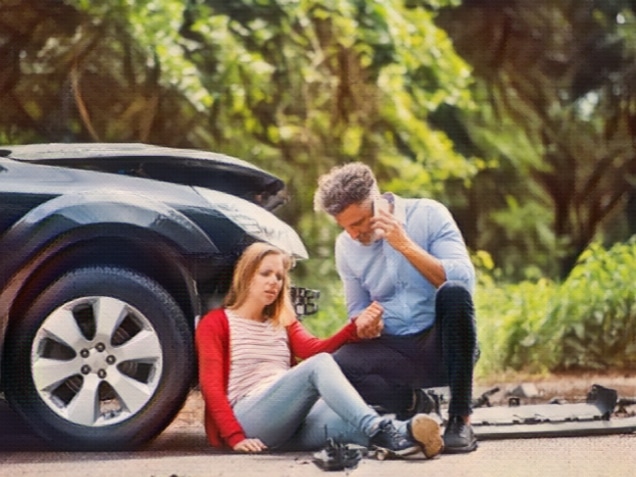 Motor Vehicle Accidents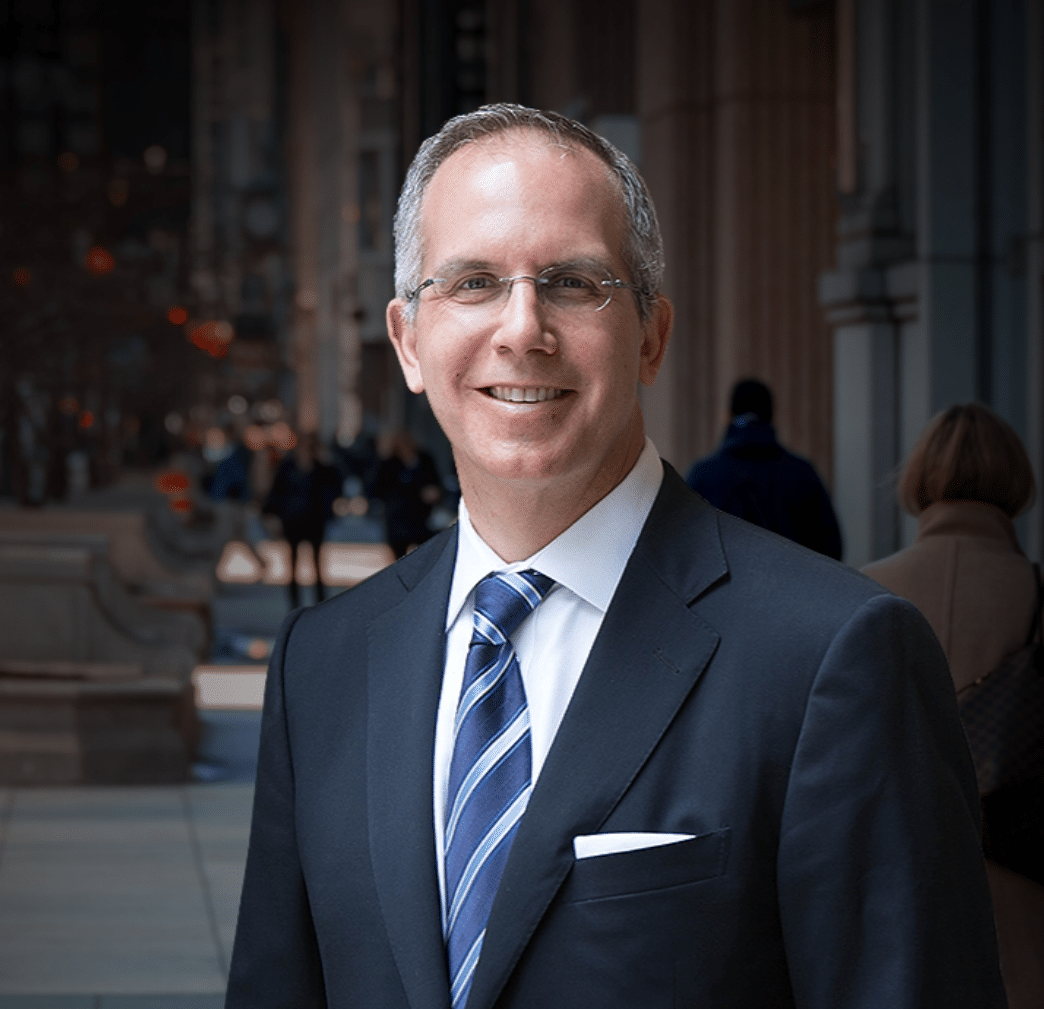 If you believe you have a viable car accident claim, you may ask, "How do I choose an attorney for a car accident?" Several factors