Under product liability law, manufacturers and distributors of "dangerous or defective" products are responsible for the injuries those products cause. Injured parties can seek compensation through personal injury lawsuits.
Product liability suits can be filed against anyone along a product's supply chain including the designer, manufacturer, wholesaler, marketer and retailer. These cases are often class action suits.
Request a FREE Case Evaluation
Theories of Product Liability
There are three theories that form the basis of a product liability claim. They include:
Negligence – The plaintiff must prove that those responsible for putting the product into commerce either knew of or reasonably should have known of the product's defect and failed to meet its obligation to protect the consumer.
Strict Liability – Manufacturers and distributors are held responsible for injuries caused by their products regardless of whether they acted negligently. There are certain conditions that govern when strict liability can be claimed.
Breach of Warranty – The plaintiff must prove that the manufacturer or distributor violated a written or implied warranty guaranteeing a product free from defects.

In all three theories, the plaintiff must show that the defects in the product caused the injuries in question. A knowledgeable attorney can help you determine what theory is most appropriate for your product liability claim.
Types of Product Liability Defects
There are three types of defects that may be claimed in a product liability case. These include:
Design Defects – Alleges that design mistakes render a product dangerous when used as intended or for another foreseeable purpose.
Manufacturing Defects – Alleges mistakes in the manufacturing process that make a product dangerous.
Marketing Defects – Alleges a product was not properly labeled with instructions or warnings to ensure safe usage.

Product liability lawsuits can be brought against virtually any product. Some common suits involve motor vehicles, toys and children's products, testosterone replacement therapy, talcum powder and other personal hygiene products, faulty machinery, tools, and food products. Additionally, unsafe pharmaceuticals often face product liability claims.
If you believe you have a product liability claim, contact us at Ankin Law Office to discuss your case. Our attorneys are skilled in handling all types of product liability claims and navigating this complex area of the law.
What Money Damages Are Available in Product Liability Lawsuit?
Product liability laws hold the manufacturers and distributors of dangerous or defective products liable for any injuries caused by a defective product. Depending on the circumstances of the defect, a product liability lawsuit may be filed against anyone along a product's supply chain including the designer, manufacturer, wholesaler, marketer and retailer.
Victims of product liability claims are entitled to money damages, just like the victims of other personal injury actions. Damages in product liability lawsuit – whether reached by settlement or verdict – may include the following compensatory damages:
Past and future medical expenses
Lost wages
Loss of future income
Household services
Pain and suffering
Emotional distress
Loss of enjoyment of life
Permanent disability
Disfigurement

Additionally, in some cases, the victim of product liability may also be able to recover punitive damages, which are intended to punish the perpetrator and deter any future wrongdoing.
Product liability damages depend on a number of factors, including the injuries sustained, the expenses incurred to repair the injuries and damages, and whether punitive damages are awarded.
Because dangerous or defective products often affect a number of people, product liability claims are frequently brought as class action lawsuits. Damage awards in a product liability class action lawsuit compensate a large group of plaintiffs with similar claims against the defendant.
In order to collect money from a class action damages award, you must first identify yourself as a member of the class action lawsuit. Eligible members of a class action lawsuit will usually receive a notice in the mail with instructions on how to become a member of the class. If you have not received notice in the mail, you should contact a knowledgeable class action attorney, like the Chicago class action lawyers at Ankin Law Office, LLC, to learn more about the necessary steps to becoming a member of the class.
The Chicago product liability attorneys at Ankin Law Office, LLC focus on representing the victims of all types of product liability claims, including unsafe pharmaceuticals, defective medical devices, and dangerous toys and children's products, as both individual claims and class action lawsuits.
Contact our office at (312) 313-1727 to schedule a free consultation with one of our knowledgeable Chicago product liability lawyers to learn more about the damages available in a product liability lawsuit.
Personal Injury Lawyers at Ankin Law:
Protecting the rights of injured people since 1940.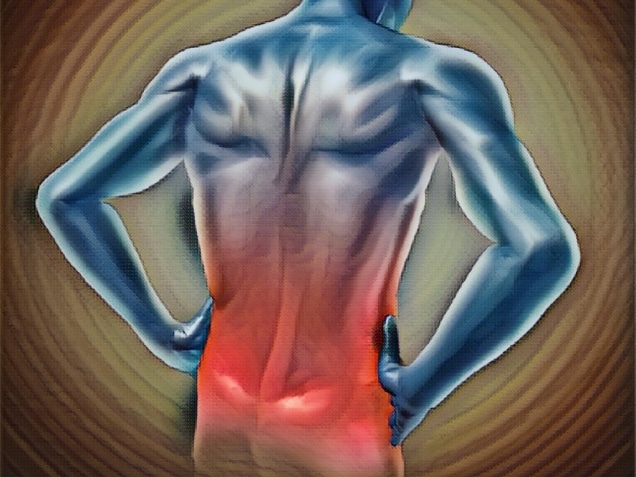 Workers' Compensation
Accident victims may be able to get a back injury settlement without surgery. The value of the settlement, however, will depend on the severity of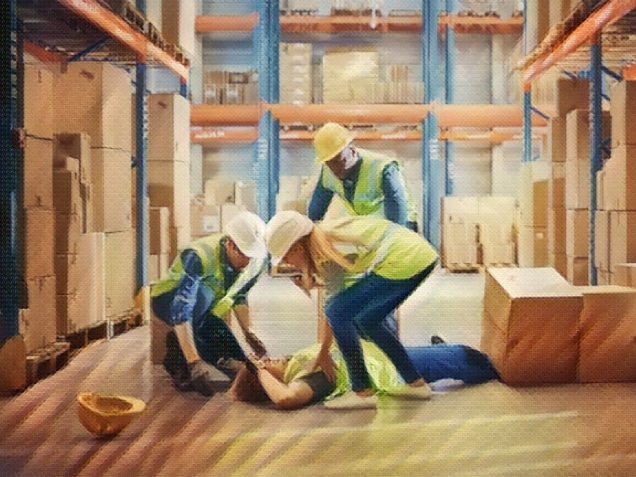 Workers' Compensation
A serious violation describes a situation where an employer is aware of a workplace hazard that could kill or injure employees but fails to take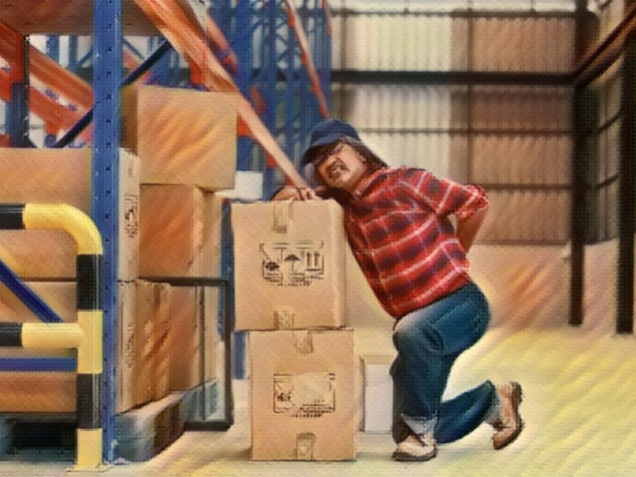 Personal Injury
The first and most essential step in a lawsuit for incomplete spinal cord injuries is to obtain medical help shortly after the accident or incident.