Employment discrimination cases are among some of the most common class action lawsuits. These cases involve groups of employees who sue their common employer. Employment class actions typically involve large companies, corporations, railroads, or government entities. Since employment discrimination often involves numerous employees, the affected employees can band together to file a class action lawsuit in order to gain leverage and resources to prove their case.
If you believe that you were the victim of employment discrimination, it is important to contact an employment discrimination lawyer who understand the complexities involved with employment class action lawsuits. At Ankin Law, our skilled Chicago employment discrimination lawyers will:
Explain your legal rights.
Advise you about available legal options.
Explain the pros and cons associated with each legal option.
Ensure that statute of limitations deadlines are met so that your legal rights are preserved.
File the necessary legal documents to pursue your claim, whether an individual employment discrimination lawsuit, an employment discrimination class action, or wage and hour claim.
Communicate and negotiate with opposing counsel.
Appear in court to advocate on your behalf.
Fight to get you full and fair compensation.

The Chicago employment discrimination lawyers at Ankin Law, LLC focus on protecting the rights of the victims of employment discrimination in a variety of business settings, including small businesses, large corporations, government entities, and railroads. Contact us today to schedule a free consultation with one of our Chicago employment discrimination lawyers to learn more about how we can help you protect your employment rights.
Additional Reading About Employment Rights in Illinois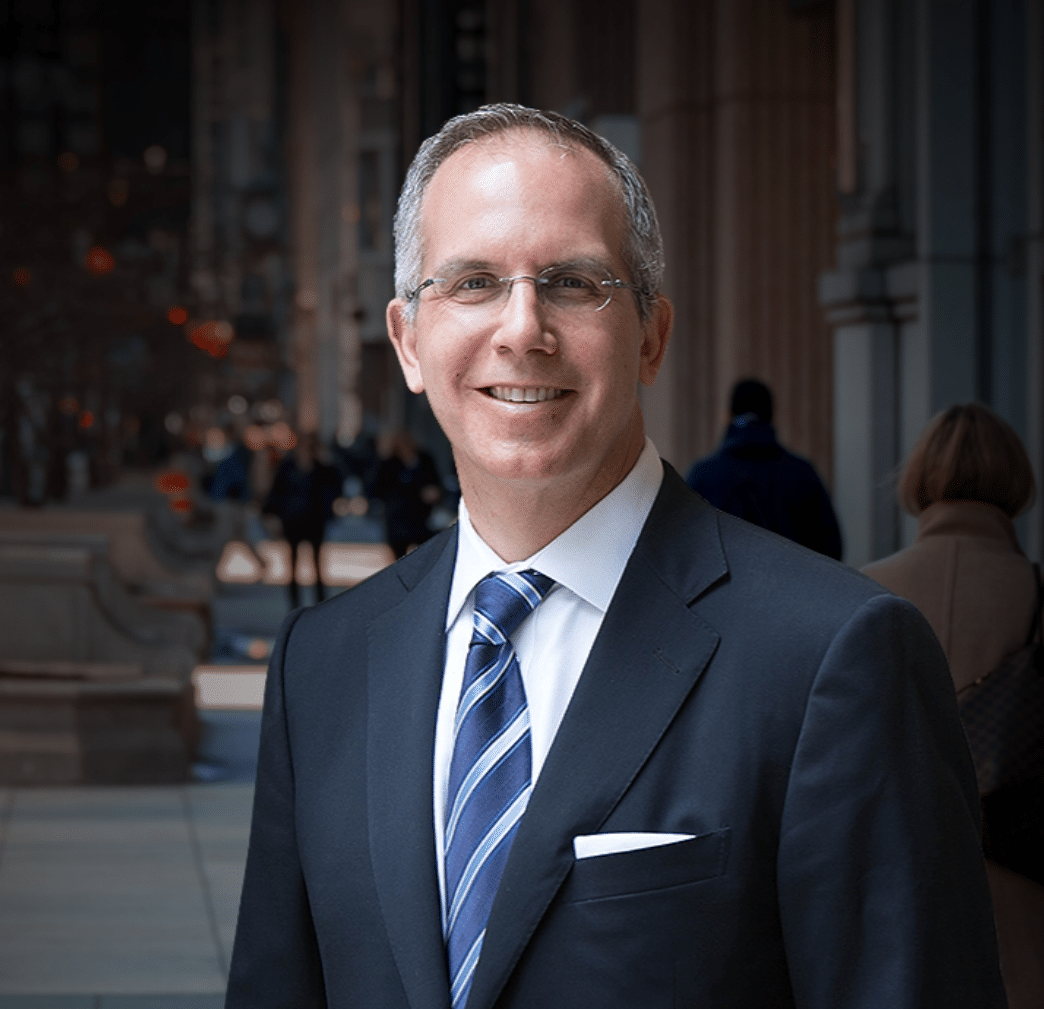 Chicago personal injury and workers' compensation attorney Howard Ankin has a passion for justice and a relentless commitment to defending injured victims throughout the Chicagoland area. With decades of experience achieving justice on behalf of the people of Chicago, Howard has earned a reputation as a proven leader in and out of the courtroom. Respected by peers and clients alike, Howard's multifaceted approach to the law and empathetic nature have secured him a spot as an influential figure in the Illinois legal system.