Construction Accident Attorney
Construction workers who are injured on the job may have a third-party personal injury claim against the general contractor, in addition to a workers' compensation claim against his or her employer.  Determining fault for construction accidents can be complex and fact-intensive.  The knowledgeable Chicago construction accident attorneys are experienced workers' compensation and personal injury attorneys.  We understand the complex laws, regulations and legal theories that are involved with construction accidents. 
Our team of Chicago construction accident lawyers will conduct a thorough investigation of the accident in order to assess liability and pursue all possible causes of actions.
Request a FREE Case Evaluation
Illinois Attorneys Dealing with Third Party Claims against General Contractors
Under regulations and requirements of Occupational Health and Safety Administration (OSHA), the general contractor of a work site is required to maintain safe working conditions.  If the general contractor fails to comply with OSHA requirements or negligently fails to secure the premises, the general contractor may be liable for any injuries that occur on the work site in a third-party personal injury lawsuit.
What Causes of Action Do I Have Following a Construction Site Accident?
Workers who are injured while working at a construction site are entitled to workers' compensation under the employer's insurance policy regardless of fault. In order to bring a successful third party claim, however, you must prove that someone other than you or your employer were responsible for the accident.  The third party does need to be the only responsible party – if the third party is even partially responsible for the construction accident and resulting injuries, the third party could be liable for your injuries in a personal injury lawsuit.
When Is a General Contractor Negligent?
Construction worksites are a flurry of activity, with general contractors organizing and coordinating all of the specific projects and subcontractors working on the site. Because general contractors are in a position to recognize hazards, repair them and/or warn others about the condition, general contractors may be negligent if they fail to do so. Negligence by general contractors, or other parties working on a worksite for that matter, can result in slip and fall accidents, scaffolding accidents, and building collapse.
Comprehensive Construction Accident Experience
At Ankin Law, we are dedicated to protecting the legal rights of victims of workplace accidents and personal injury accidents, such as construction accidents, slip and falls, motor vehicle accidents and trucking accidents.
Workers' Comp Lawyers at Ankin Law:
Protecting the rights of injured people since 1940.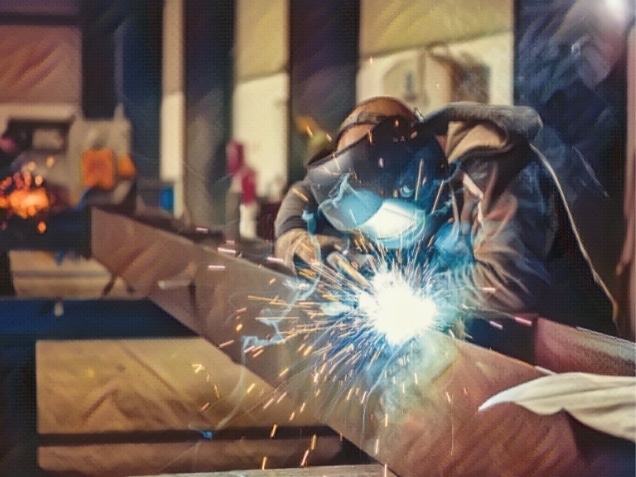 Workers' Compensation
When injured on the job as an employee, you will rely on workers' compensation insurance to cover damages, such as your medical bills. However, the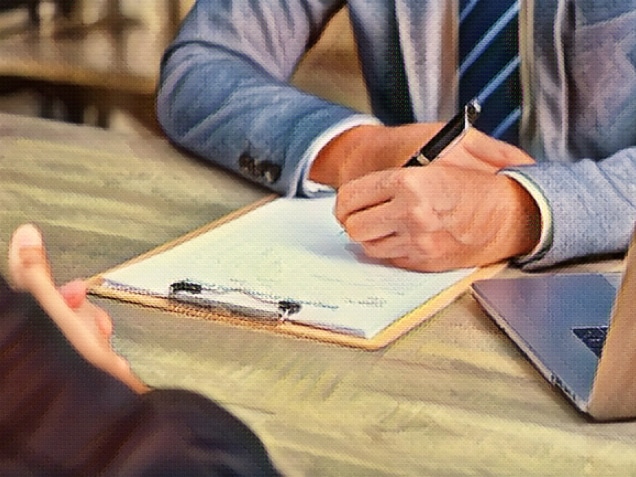 Workers' Compensation
Taking the right steps with the help of a workers' compensation claim checklist may help you successfully recover compensation after sustaining a work injury. Here,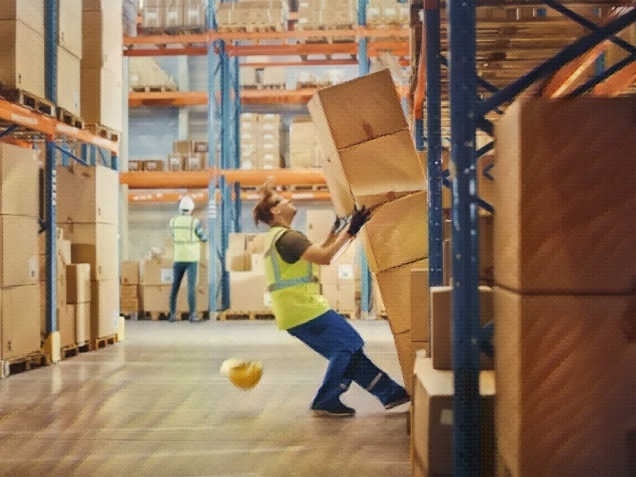 Workers' Compensation
Across the U.S., Amazon warehouses are putting workers at risk of injuries in the workplace. These warehouses comprise fulfillment centers that ship and receive goods, pack