Alcohol-Related Accident Lawyer
Alcohol-related accidents can have disastrous consequences. According to the Illinois Department of Transportation, in 2009 there were 301 alcohol-related fatalities and 41% of all fatally injured drivers had a blood alcohol level above the legal limit of 0.08.
If a loved one has been killed by a drunk driver, you may also wish to pursue a wrongful death claim against the drunk driver or another responsible third party under Dram Shop laws.
Request a FREE Case Evaluation
Illinois Attorneys Dealing With Third Party Claims in Alcohol-Related Accidents
Delivery truck drivers, semi-truck drivers, cab drivers, limousine drivers, and other persons who drive a motor vehicle for their job can get into an auto accident just like any other driver on the road. When a driver is injured on the job, he or she is generally entitled to workers' compensation benefits through his or her employer's insurance company regardless of who is at fault for the accident. If, however, a third party is responsible for the accident, the injured employee may also pursue a personal injury lawsuit against the responsible driver. For instance, if a driver is injured while on the job due to the drunk driving of another driver, he or she may seek compensation from the drunk driver for his or her injuries in addition to workers' compensation benefits.
Liability is not limited to the intoxicated person, and alcohol-related accidents are not limited to situations of drunk driving. Alcohol-related accidents can also happen when an intoxicated person assaults another person, for instance. In certain situations, the vendor who served or sold alcohol to the intoxicated person may be liable for accidents, injuries or deaths under Dram Shop liability laws. The Illinois Liquor Control Act, which is also known as the Dram Shop Act, provides any person injured by an intoxicated person the right to sue the drunk driver, as well as the vendor that sold liquor to the intoxicated person.
Dram shop laws are incredibly complex laws and the skilled Illinois alcohol-related accident lawyers at Ankin Law Offices have the experience and knowledge necessary to help you pursue your claim. Our Chicago drunk driving liability lawyers will conduct a thorough investigation of the facts surrounding the accident, including determining where the responsible party consumed alcohol.
Diverse Experience You Can Trust
The skilled Chicago personal injury attorneys at Ankin Law Offices, LLC have vast legal knowledge and experience regarding the many laws and legal issues that can come into play following an alcohol-related accident that occurred on the job, including personal injury claims, third party liability, and workers' compensation. Our Chicago alcohol-related accident attorneys can explain your options to you and represent you should you choose to proceed with a third-party personal injury claim. Contact us to schedule a free consultation to discuss your alcohol-related accident.
Workers' Comp Lawyers at Ankin Law:
Protecting the rights of injured people since 1940.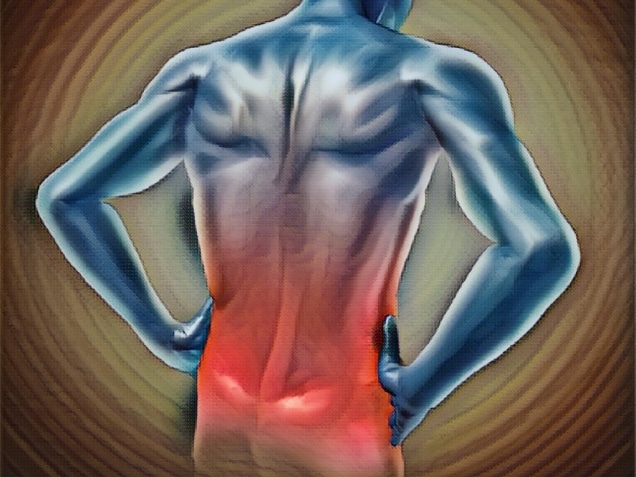 Workers' Compensation
Accident victims may be able to get a back injury settlement without surgery. The value of the settlement, however, will depend on the severity of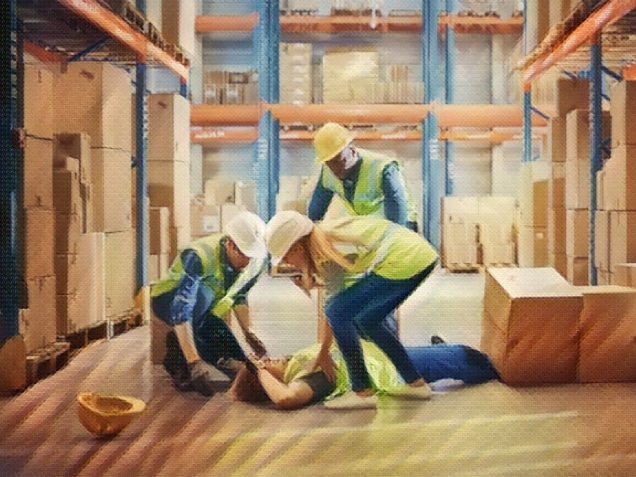 Workers' Compensation
A serious violation describes a situation where an employer is aware of a workplace hazard that could kill or injure employees but fails to take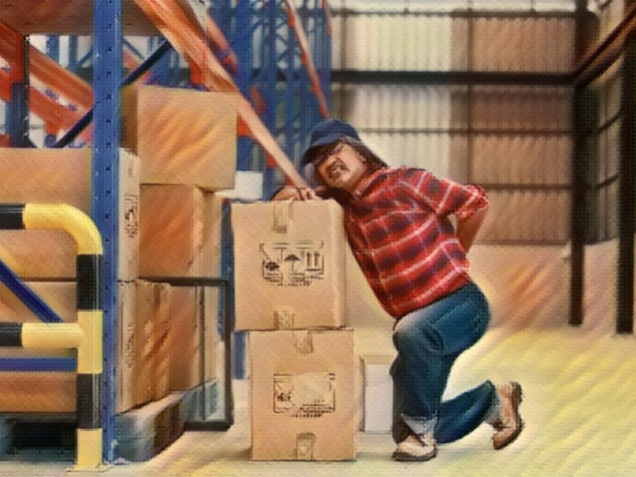 Personal Injury
The first and most essential step in a lawsuit for incomplete spinal cord injuries is to obtain medical help shortly after the accident or incident.