Social Security Lawyer for Mental Disability
If a severe mental illness or disorder prevents you from working, you are eligible for Social Security disability benefits. Many people do not realize that these conditions can qualify of SSDI benefits, but mental impairments can be just as debilitating as some physical impairments. Getting your claim for a mental disability approved, however, can be challenging.
Hiring an attorney who is versed in these types of social security disability claims is your best opportunity for a successful result.
Request a FREE Case Evaluation
Eligible Mental Illnesses and Disorders
Your eligibility for SSDI benefits depends on the type and severity of your illness. The Social Security Administration (SSA) provides a list of mental illnesses and disorders that potentially qualify for benefits in its blue book. These include:
Organic mental disorders
Schizophrenic, paranoid and other psychotic disorders
Affective disorders
Mental retardation
Anxiety-related disorders
Somatoform disorders
Personality disorders
Substance addiction disorders
Autistic disorder and other pervasive developmental disorders
The blue book outlines a litany of requirements for these illnesses and disorders to qualify for benefits. It is not enough to have a diagnosis. Claimants must show that must show that they are unable to work and have a demonstrated long-term disability. It's important to choose an SSDI lawyer that understands all of the evidence required in disability claims citing mental impairments. At Ankin Law, our attorneys are experienced in working on SSDI claims of all types including those involving mental illnesses and disorders. We work with our clients and their doctors to gather the necessary evidence to win a favorable decision. If you are planning to apply for social security disability benefits or your claim has been denied, contact us today to schedule a consultation.
Social Security Disability Lawyers at Ankin Law:
Protecting the rights of injured people since 1940.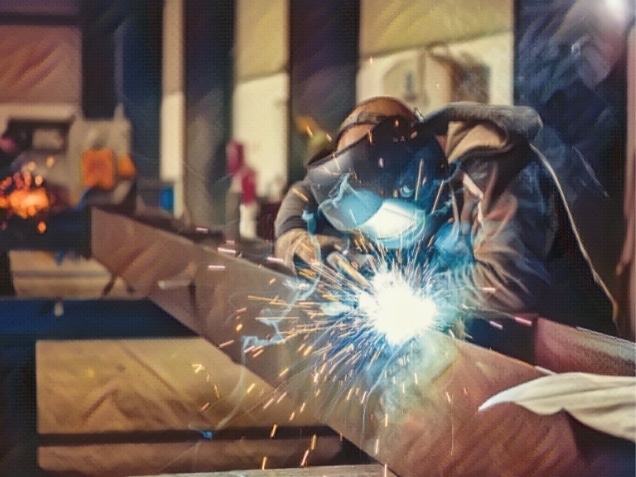 Workers' Compensation
When injured on the job as an employee, you will rely on workers' compensation insurance to cover damages, such as your medical bills. However, the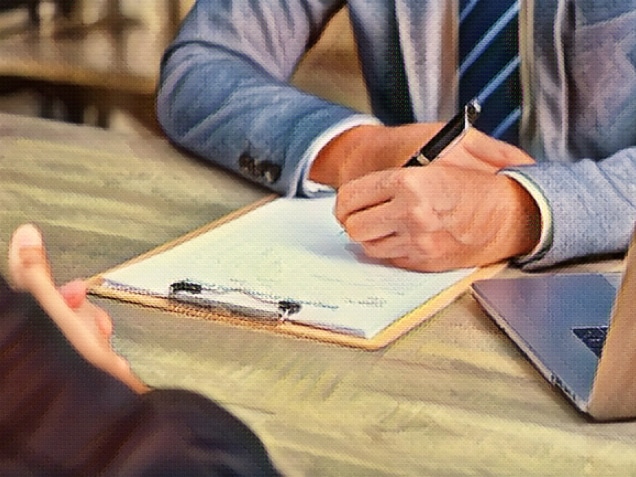 Workers' Compensation
Taking the right steps with the help of a workers' compensation claim checklist may help you successfully recover compensation after sustaining a work injury. Here,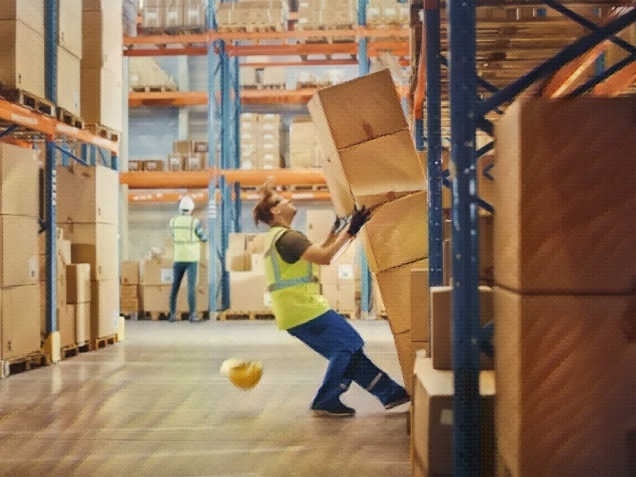 Workers' Compensation
Across the U.S., Amazon warehouses are putting workers at risk of injuries in the workplace. These warehouses comprise fulfillment centers that ship and receive goods, pack