Social Security Disability Medical Exam
A proper medical exam is a crucial step in the social security disability claims process.
The claims process begins when an applicant files an application with the Social Security Administration (SSA).
Request a FREE Case Evaluation
The social security application must include the following information:
W-2 Form (or your IRS 1040 and Schedules C and SE if self-employed) from the previous year.
Social Security Number(s) for your spouse and minor children.
Checking or savings account number and bank routing number, if you want direct deposit for your benefit checks.
Military Service discharge information (Form DD 214) for all periods of active duty, if applicable.
Name and contact information of someone familiar with your medical condition.
Detailed information regarding medical treatment, including names, addresses, phone numbers, patient ID numbers, and dates of treatment for all doctors, hospitals, and clinics.
Medication and names of prescribing doctor.
Information regarding any medical tests.
Employment information for previous 5 jobs, including types of jobs and dates worked.
Information about any insurance or workers' compensation claims you filed, including claim number and contact information of insurance company.
After the SSA has received an application to receive Social Security Disability Insurance (SSDI) or Supplemental Security Income (SSI) benefits, your claim will be submitted to the Illinois Disability Determination Services, which will gather additional information and make an initial determination on your social security disability claim. The Disability Determination Services may also set an appointment for a medical examination to be performed by a doctor who is paid by the SSA.
You may wonder why you must submit to a medical exam scheduled by the SSA, rather than simply seeing your own doctor, but the SSA has the obligation to fully evaluate a claim for benefits by obtaining medical records and other evidence, which may also include an independent evaluation.
If a disability medical exam has been scheduled, it is crucial that you attend the exam and fully cooperate during the exam. If you fail to attend the scheduled medical exam, your disability benefit claim will likely be denied.
There are a few limited situations in which an applicant may be able to avoid a subsequent medical exam, however. For instance, if the applicant receives regular medical treatment for his or her disabling medical condition and the medical records support a finding of disability, the SSA may find that there is no need to require that the applicant submit to a subsequent exam. The burden, however, is on the applicant to show that a subsequent independent exam is not necessary.
The experienced Chicago lawyers for social security disability at Ankin Law have the skill and knowledge necessary to help you file an application for SSDI or SSI benefits, including guiding you through the medical examination process. Contact one of the Chicago lawyers for social security disability at Ankin Law, LLC to schedule a free consultation to learn more about how we can help you pursue your social security disability claim.
Howard Ankin of Ankin Law LLC handles social security disability cases, as well as workers' compensation and personal injury cases. Mr. Ankin can be reached at (312) 600-0000 and howard@ankinlaw.com.
Social Security Disability Lawyers at Ankin Law:
Protecting the rights of injured people since 1940.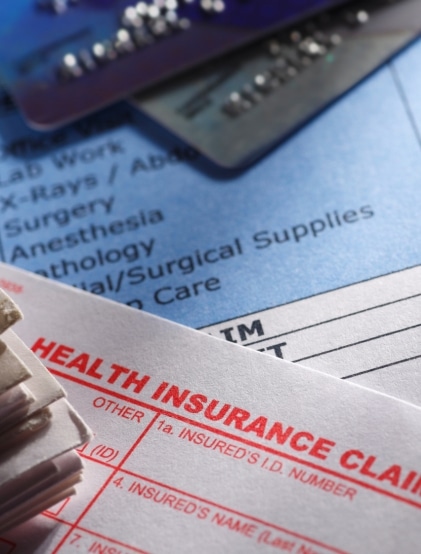 Workers' Compensation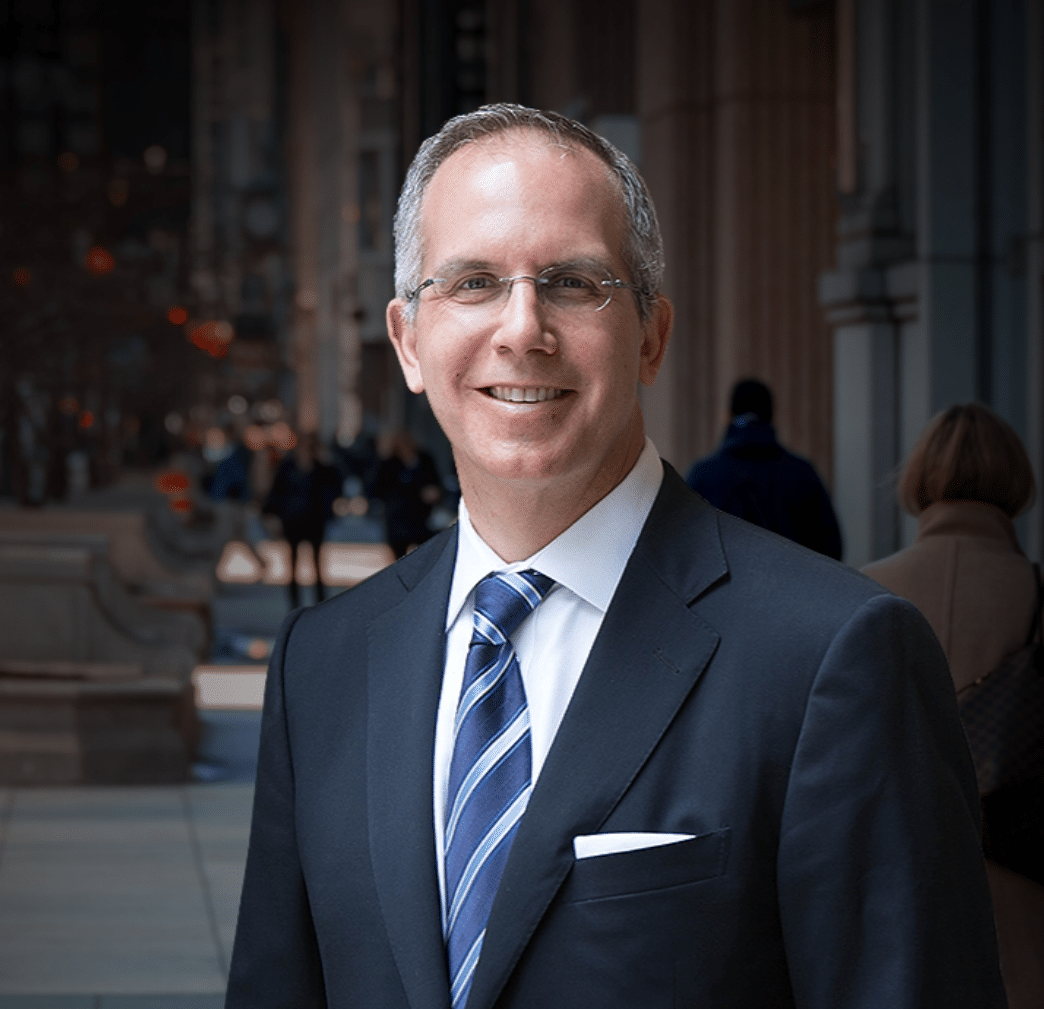 Construction and mining, rubber manufacturing, agriculture, and forestry have the highest workplace cancer risk in Chicago, Illinois. The same risk applies to building demolition, firefighting, brake repair, asbestos milling, and naval service jobs.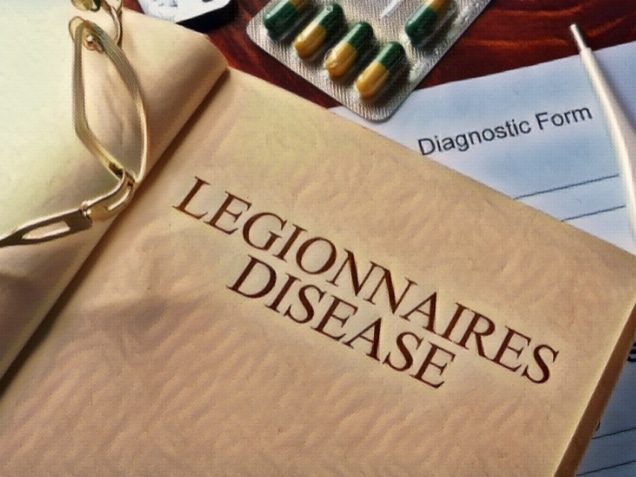 Workers' Compensation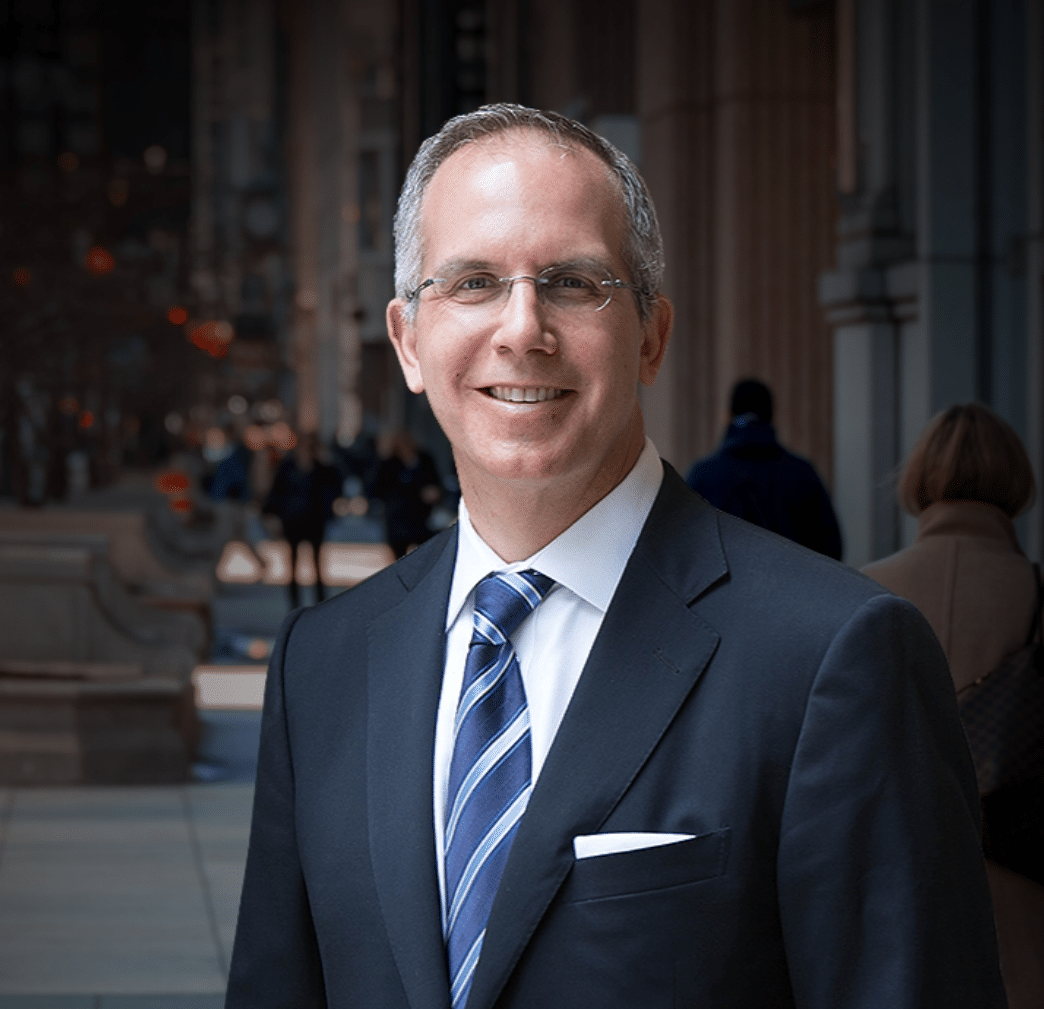 The symptoms of Legionnaires' disease are similar to lung infections like pneumonia. You may experience a headache, fever, shortness of breath, diarrhea, or muscle aches.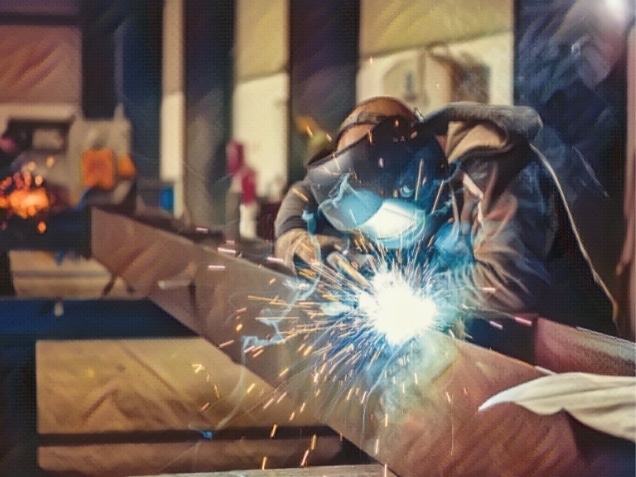 Workers' Compensation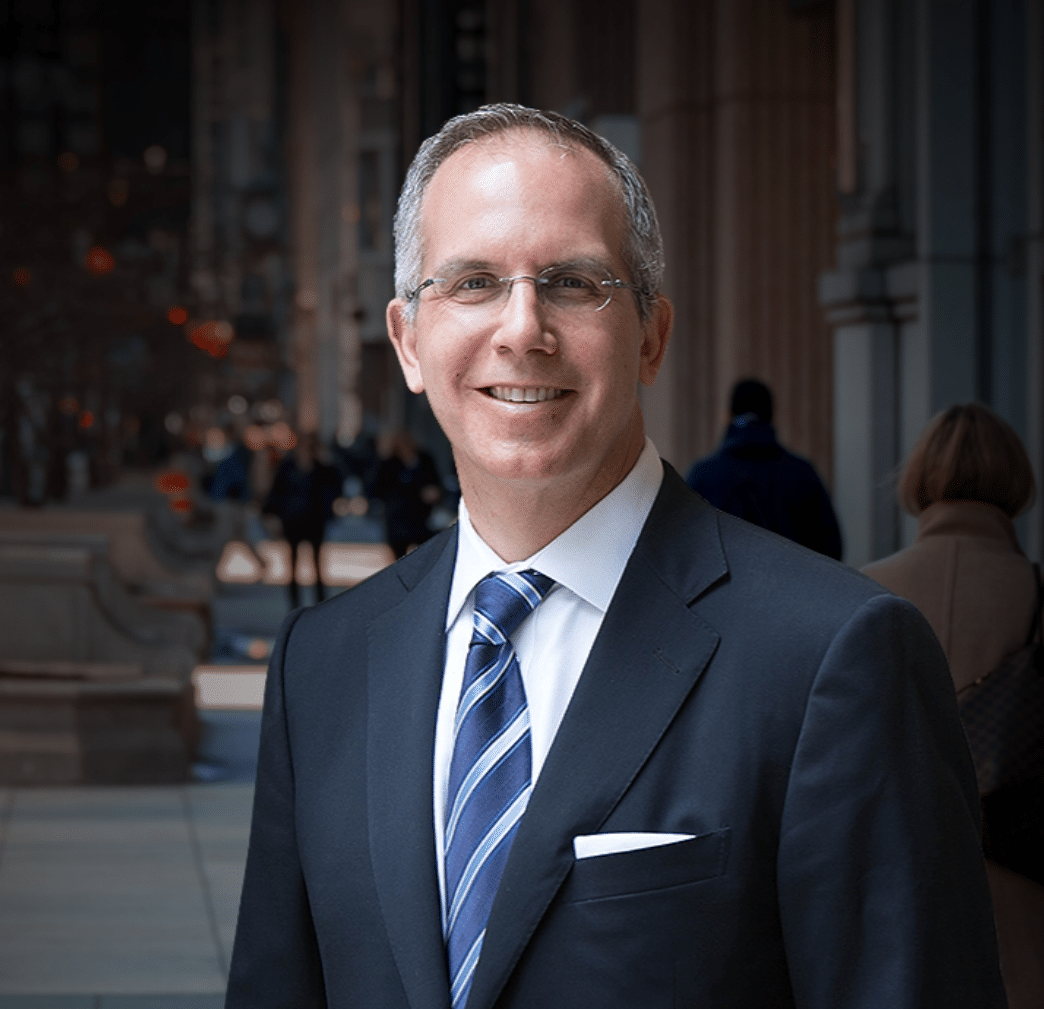 When injured on the job as an employee, you will rely on workers' compensation insurance to cover damages, such as your medical bills. However, the