Machinery Accident Lawyer
Faulty machinery can be incredibly dangerous, causing serious injuries or even death. Although technological advances in machinery have made it easier to complete certain tasks, defective machinery can put the lives of innocent people at risk. When a manufacturer, distributor or retailer allows a dangerous product, including faulty machinery and defective tools, to enter the marketplace, the responsible party may be liable under product liability laws for any damages, injuries or deaths that result.
Request a FREE Case Evaluation
Illinois Product Liability Attorneys
Product liability laws are highly complex and require a detailed legal and factual analysis. An experienced personal injury lawyer that is knowledgeable in product liability laws, like the Chicago personal injury attorneys at Ankin Law, LLC, can advise injured persons on whether they may have a claim against the manufacturer, distributor, retailer or other responsible party for any damages, injuries or deaths that occurred as a result of faulty and defective machinery.
Common Injury Causing Machinery
All machinery can be somewhat dangerous, but certain types of machinery, due to the nature of the machine or mechanism, are more dangerous than others, such as:
Automobiles and other motor vehicles
Bulldozers or other construction equipment
Ladders or scaffolding
Forklifts
Production line equipment, such as conveyor belts
Power tools, such as saws and nail guns
Landscape equipment
Farm equipment and machinery
Cranes
Types of Recovery in Product Liability Lawsuits
If a plaintiff can show that the faulty machinery was defective and that the manufacturer or other responsible party is liable, the plaintiff can recover damages that may include:
Compensation for injuries or deaths
Medical expenses (both past and future)
Property damage
Lost wages
Pain and suffering
Other financial awards, including compensation to family members
The Chicago product liability lawyers at Ankin Law are highly skilled personal injury and product liability attorneys who are able to handle a wide variety of product liability lawsuits, including those involving faulty machinery, defective motor vehicles, defective tools, dangerous toys and children's products and several other consumer products. If you or a loved one has been injured by faulty machinery, contact the Chicago product liability law firm of Ankin Law schedule a free consultation to discuss a possible product liability lawsuit.
Personal Injury Lawyers at Ankin Law:
Protecting the rights of injured people since 1940.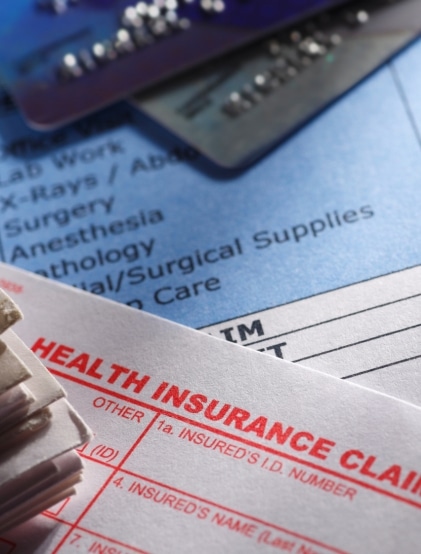 Workers' Compensation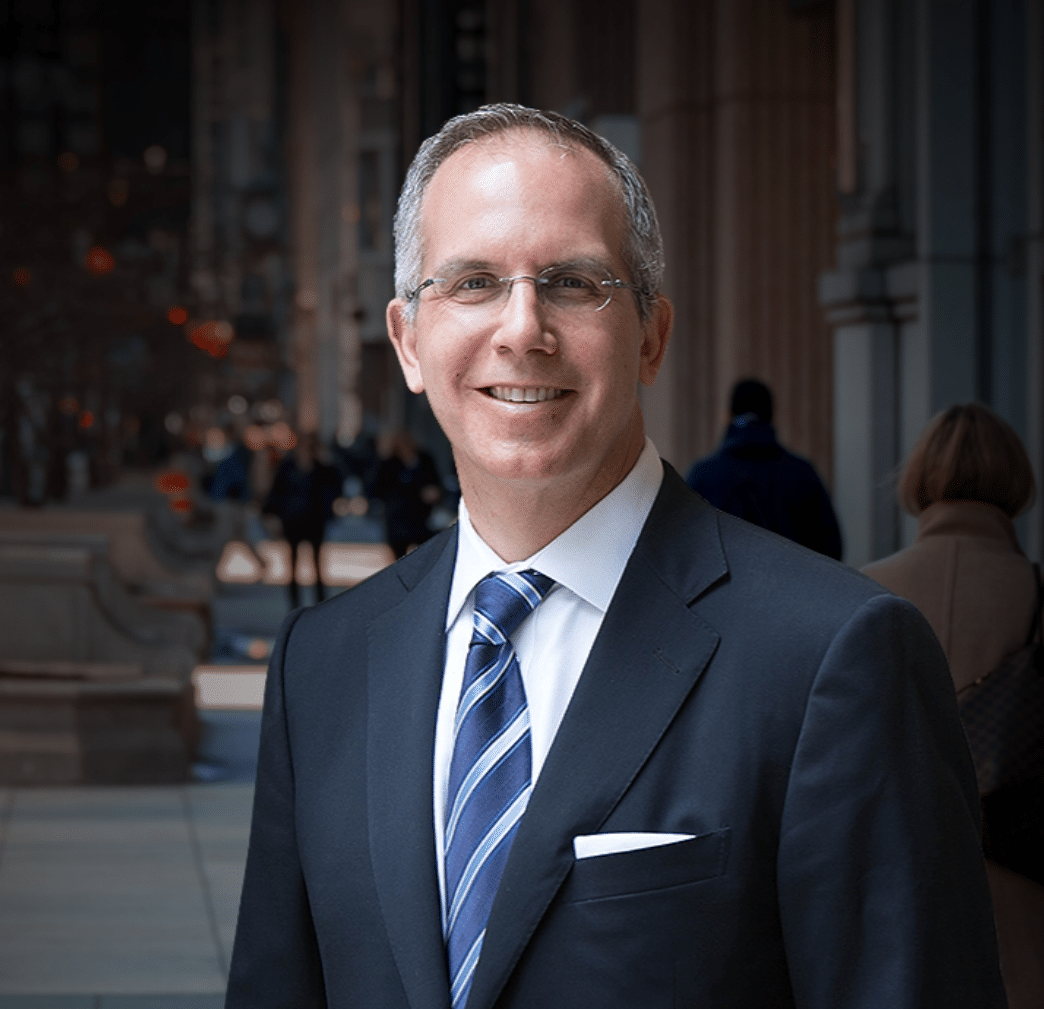 Construction and mining, rubber manufacturing, agriculture, and forestry have the highest workplace cancer risk in Chicago, Illinois. The same risk applies to building demolition, firefighting, brake repair, asbestos milling, and naval service jobs.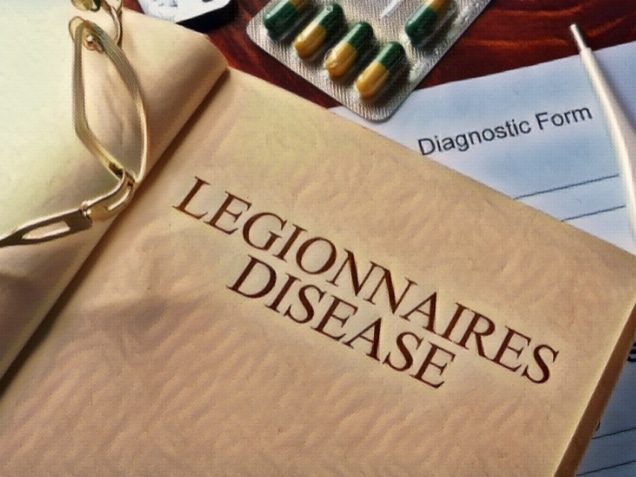 Workers' Compensation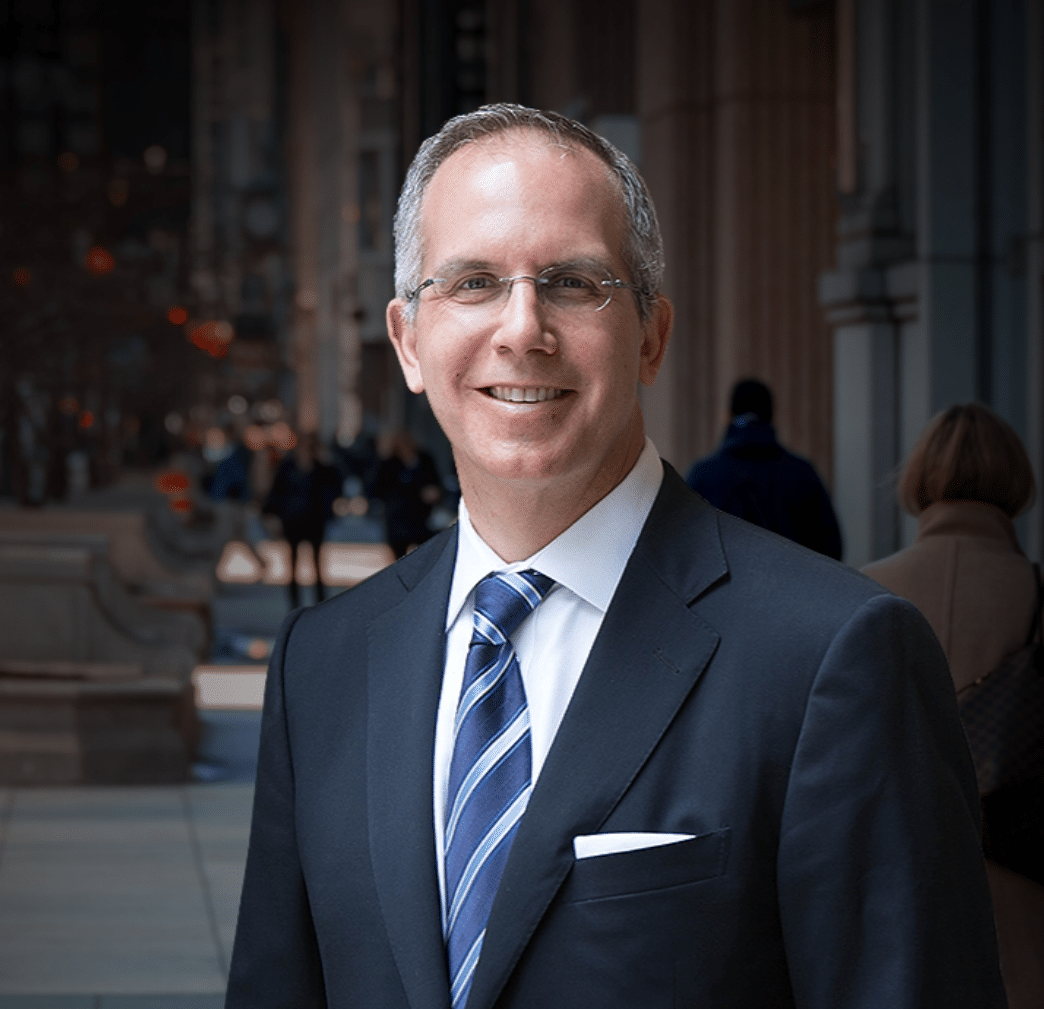 The symptoms of Legionnaires' disease are similar to lung infections like pneumonia. You may experience a headache, fever, shortness of breath, diarrhea, or muscle aches.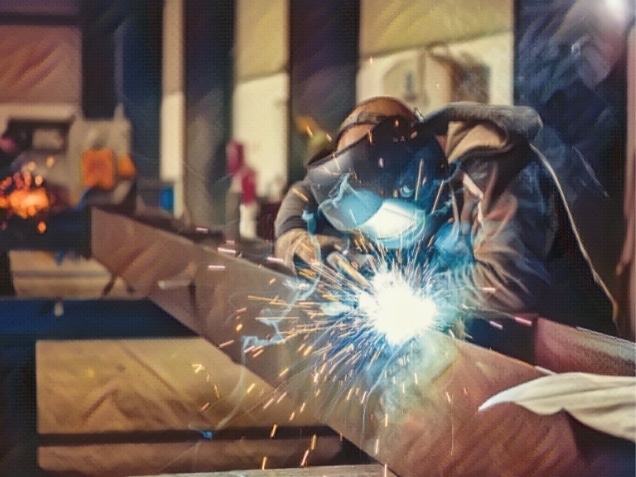 Workers' Compensation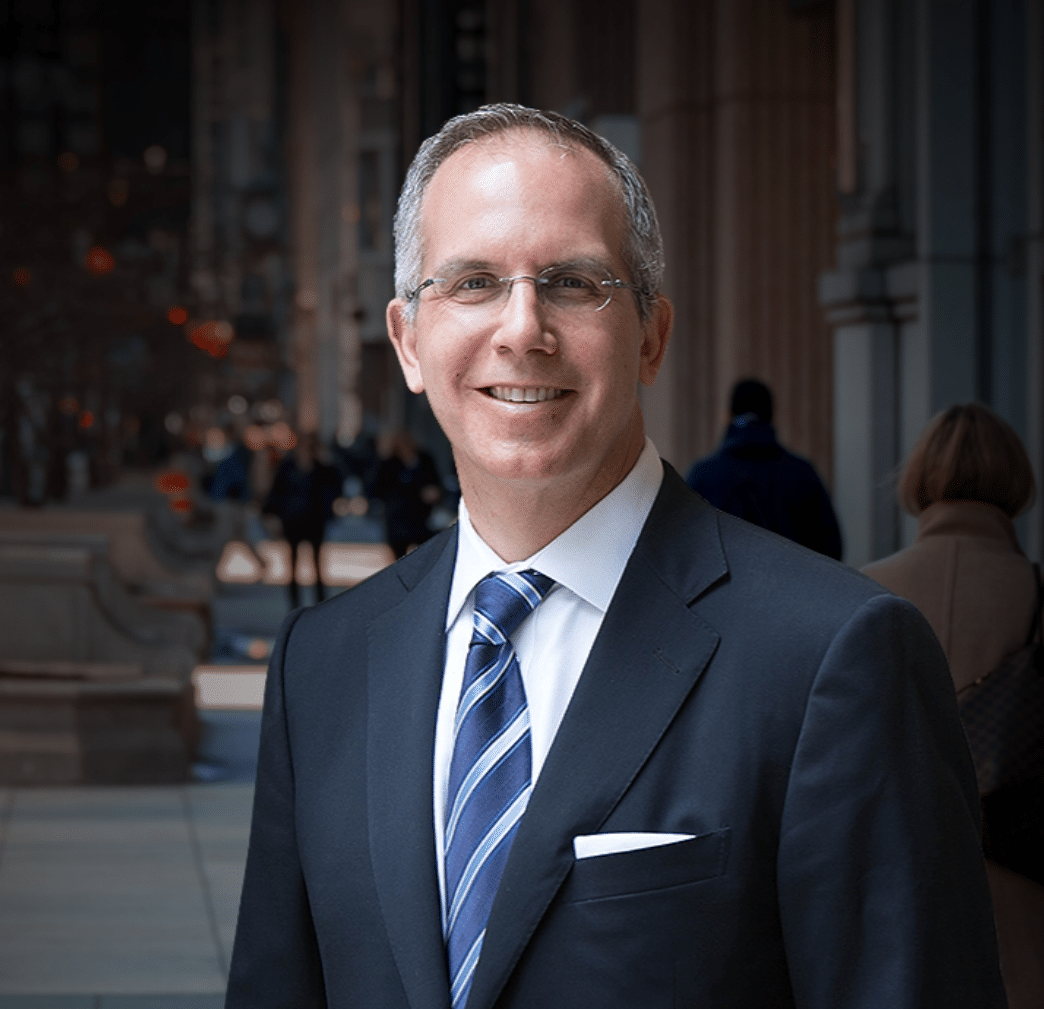 When injured on the job as an employee, you will rely on workers' compensation insurance to cover damages, such as your medical bills. However, the