Your name and reputation are valuable assets that must be protected. While the First Amendment affords individuals the right to free speech, this right is not without limits. If a person has communicated a false statement about you, he or she may be liable for defamation in a civil lawsuit. Written defamation is called libel; verbal defamation is called slander. The Chicago defamation attorneys at Ankin Law are experienced Chicago personal injury lawyers that can explain your rights and help you better understand whether and how you may be able to recover for any damages you have suffered as a result of false statements made about you.
Request a FREE Case Evaluation
Under Illinois law, a defamation lawsuit must allege the following:
a false statement was made about the plaintiff;
the false statement was communicated to a third party without the permission of the plaintiff;
the defendant knew that the statement was false and/or lacked a reasonable belief that it was true; and
the communication of the false statement damaged the plaintiff.
Under Illinois law, certain statements are considered to be so egregious that they will amount to defamation per se (i.e., automatically considered to be defamation) and the plaintiff does not need to prove that he or she was actually harmed by the statement. Examples of such statements include statements that accuse another of a crime; indicate that a person is infected with a loathsome communicable disease; indicate that a person is unable to perform his or her job or accuses a person of adultery.
Because there are time limits during which a civil lawsuit alleging defamation can be brought against the defendant, it is important that you act promptly if you believe you are the victim of defamation. You should contact an Illinois personal injury attorney experienced with civil lawsuits. Ankin Law has handled numerous tort lawsuits and is well-versed in defamation and other intentional torts. Contact us today to discuss how we can help you receive the compensation you deserve.
Personal Injury Lawyers at Ankin Law:
Protecting the rights of injured people since 1940.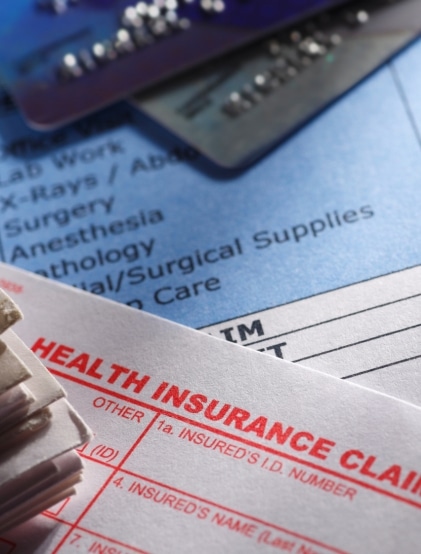 Workers' Compensation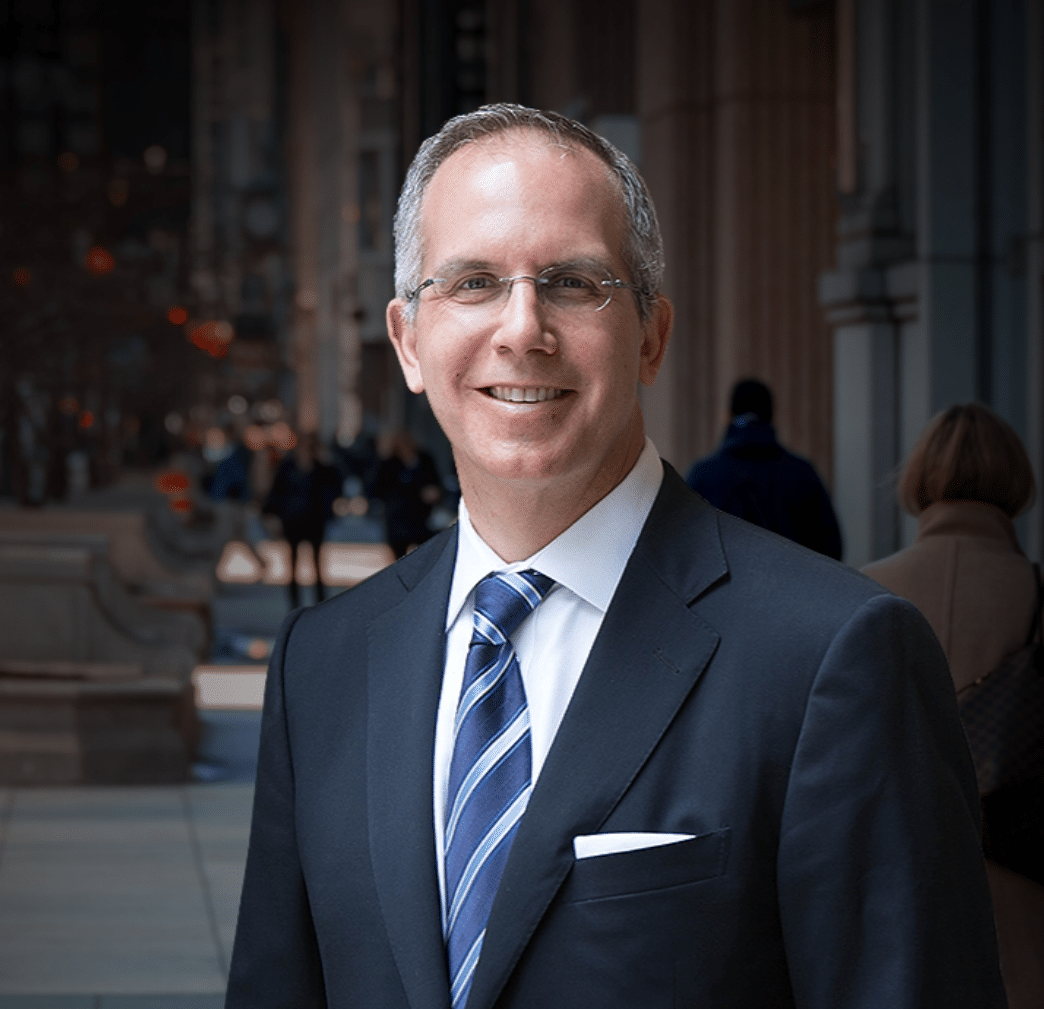 Construction and mining, rubber manufacturing, agriculture, and forestry have the highest workplace cancer risk in Chicago, Illinois. The same risk applies to building demolition, firefighting, brake repair, asbestos milling, and naval service jobs.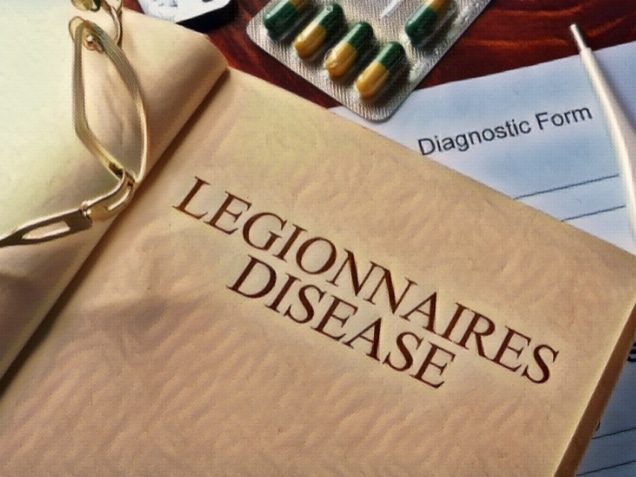 Workers' Compensation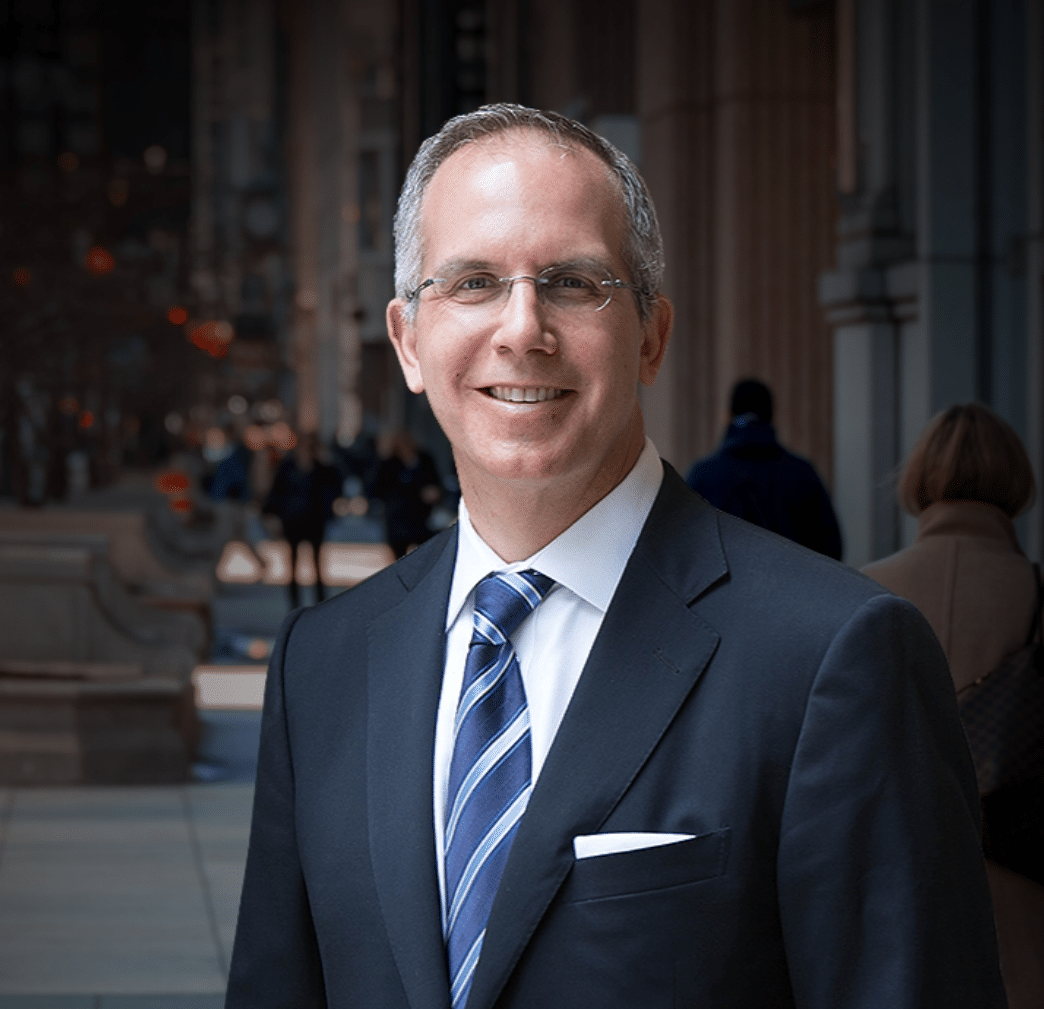 The symptoms of Legionnaires' disease are similar to lung infections like pneumonia. You may experience a headache, fever, shortness of breath, diarrhea, or muscle aches.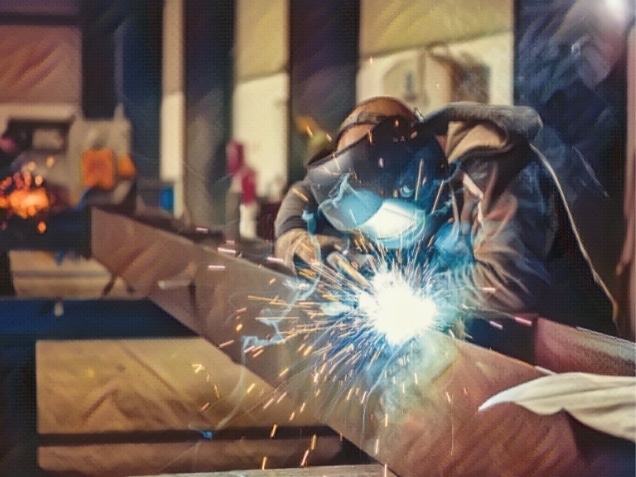 Workers' Compensation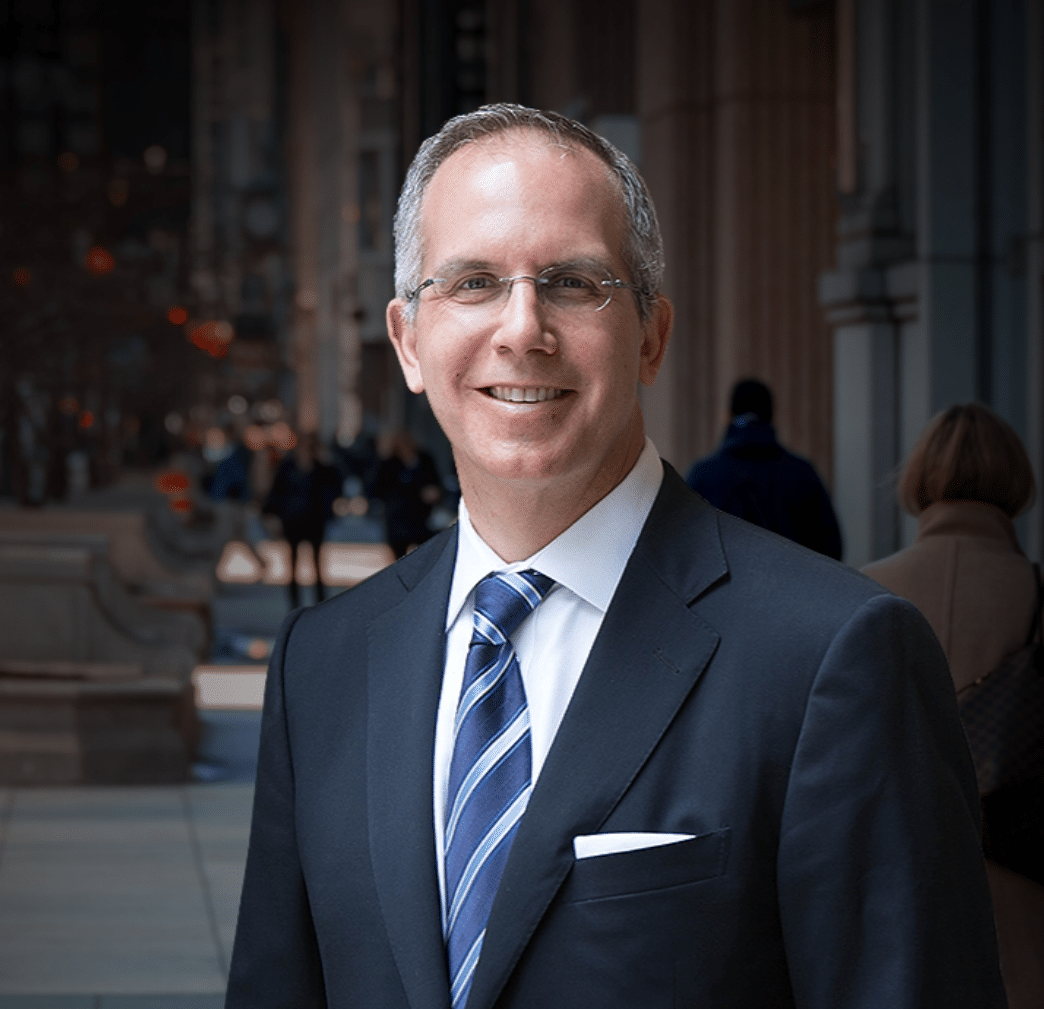 When injured on the job as an employee, you will rely on workers' compensation insurance to cover damages, such as your medical bills. However, the