Accidents involving rental vehicles, unfortunately, happen with some frequency. A large metropolitan city like Chicago is filled with tourists and business travelers renting cars to get around Chicago and the surrounding area, as well as inhabitants that are increasingly using car sharing services as a mode of transportation.
The skilled Chicago rented vehicle accident attorneys at Ankin Law have significant experience protecting victims of all kinds of auto accidents, including alcohol-related accidents, pedestrian accidents and hit and run cases.
Request a FREE Case Evaluation
Unique Issues with Rental Vehicle Accidents
Rental vehicle accidents involve unique legal issues and a knowledgeable Chicago car accident attorney, like those at Ankin Law, can help you maneuver the claims process and protect your legal rights. Some of the unique and challenging issues involved with rental vehicle accidents are:
The claims process is more complex. There are several parties involved in a rental vehicle accident, including the driver(s), passengers, the rental company and the insurance companies of each of these parties. Each insurance company wants to minimize the amount that it pays on a claim so it will attempt to blame other parties involved in the accident. The skilled Chicago auto accident attorneys at Ankin Law have significant experience advocating on behalf of personal injury victims and we are skilled negotiators that will fight back against the insurance companies to ensure that your legal rights are protected and that you receive the compensation that you deserve.
Rental companies have an obligation to ensure that the vehicle is in safe condition. Nonetheless, customers are advised to thoroughly inspect the rental vehicle before driving it and to carefully read the rental agreement.
There may be multiple layers and sources of insurance coverage. Most insurance policies cover a driver even when he or she is driving a rental vehicle, and some credit card companies may offer some protection if the credit card was used to pay for the rental vehicle. Moreover, rental companies offer their customers additional insurance to specifically cover the rental vehicle while it is rented.
Rental vehicle accidents involve complex legal issues and a confusing claims process due to the multiple parties and insurance companies that are involved. The knowledgeable Chicago rented vehicle accident attorneys at Ankin Law are highly skilled auto accident attorneys that can effectively and efficiently advocate on your behalf. Moreover, we are knowledgeable Illinois personal injury attorneys and we will thoroughly investigate whether negligence was involved and, if so, we can pursue legal action to protect your rights and obtain the justice that you deserve.
Contact the accomplished Chicago rented vehicle accident attorneys at Ankin Law today to schedule a free consultation to learn how we can help you handle your rental vehicle accident.
Motor Vehicle Accident Lawyers at Ankin Law:
Protecting the rights of injured people since 1940.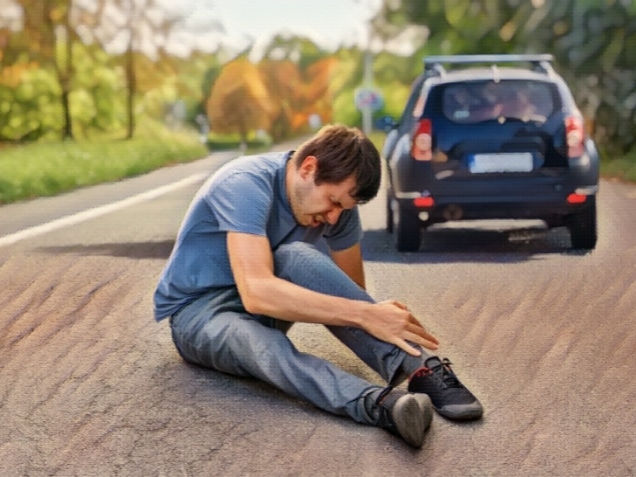 Motor Vehicle Accidents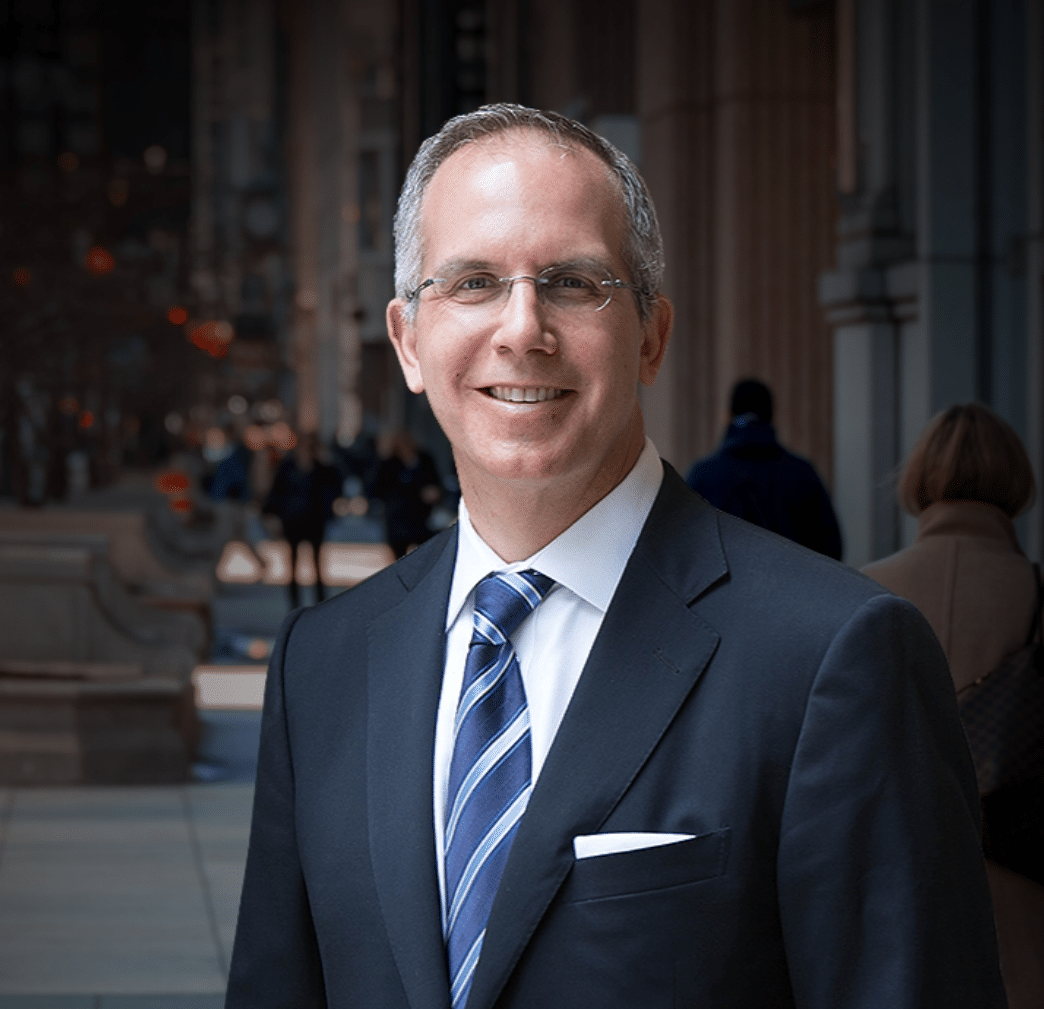 Hit-and-run accidents in Illinois result when a driver collides with a vehicle, pedestrian, or object and flees the scene afterward. Learn more about how these accidents work and the surrounding details, which could help you if you decide to seek legal repercussions following a hit-and-run accident.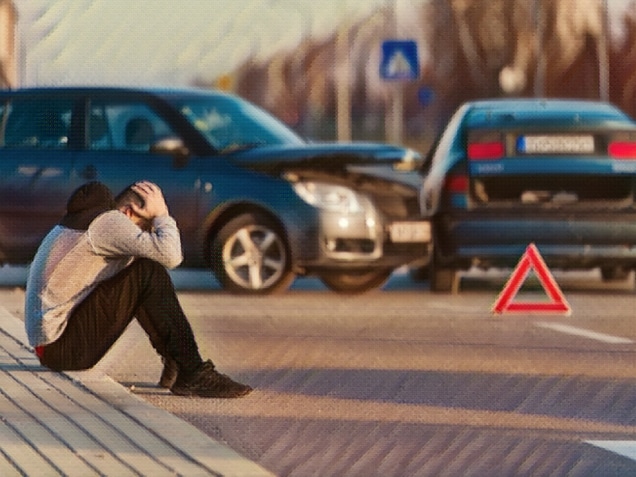 Motor Vehicle Accidents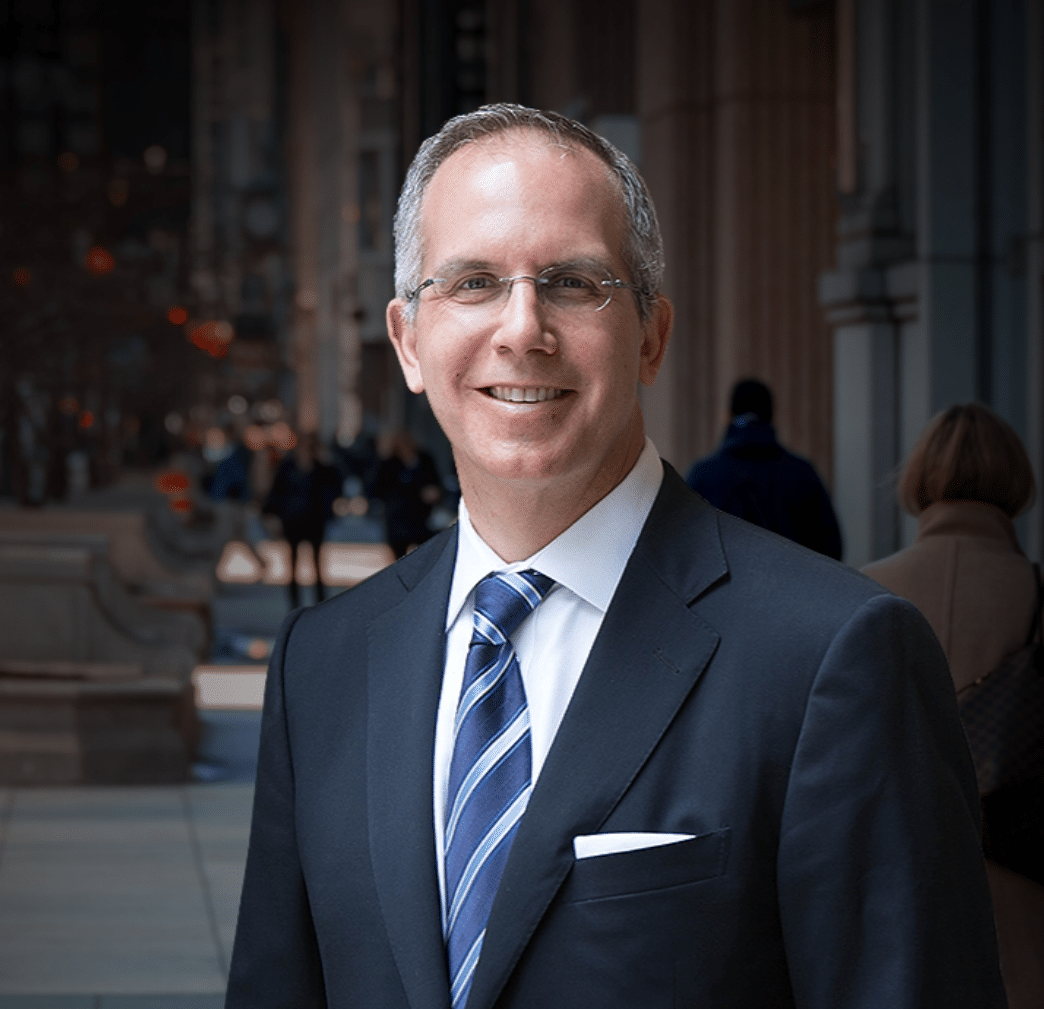 Victims typically have two years from the date of the accident to file a car accident lawsuit or claim for their injuries. Illinois is on the list of "fault" states. When a car accident is caused by the negligence of another driver, victims may seek compensation against that party for any financial and emotional costs of the injuries they sustained.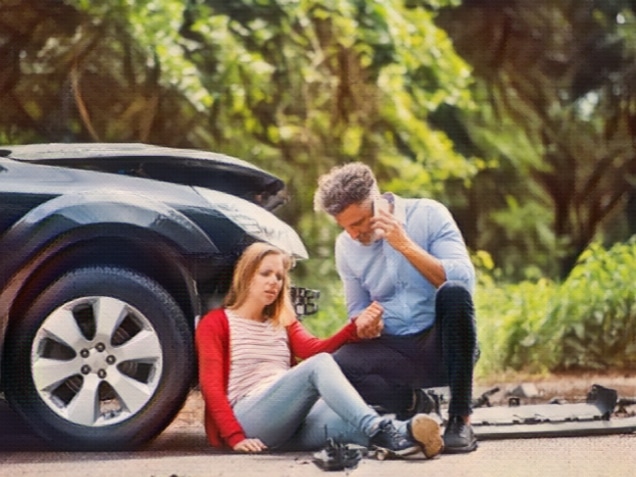 Motor Vehicle Accidents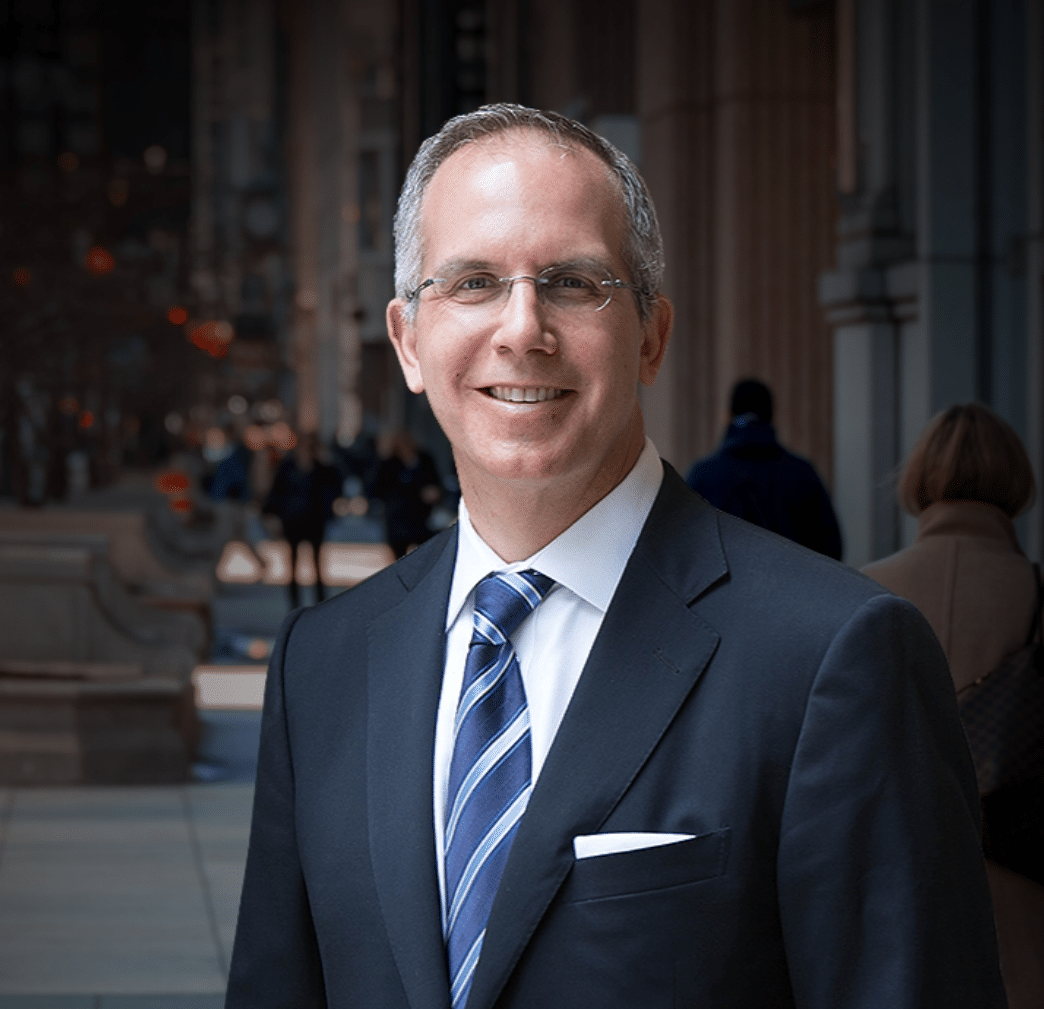 If you believe you have a viable car accident claim, you may ask, "How do I choose an attorney for a car accident?" Several factors