Alcohol-related auto accidents can have disastrous consequences. Drunk driving auto accidents in Illinois continue to cause serious injuries, considerable property and, in some cases, even death. The Illinois Department of Transportation reports that in 2009 there were 301 alcohol-related fatalities and 41% of all fatally injured drivers had a blood alcohol concentration above the legal limit of 0.08.
If you or a loved one has been injured by a drunk driver, you are entitled to compensation for your injuries and property damage. In the event that a loved one was killed by a drunk driver, you may also wish to pursue a wrongful death claim.
Request a FREE Case Evaluation
Illinois Auto & Motorcycle Accident Lawyers
The experienced Chicago auto accident lawyers at Ankin Law Offices combine their vast knowledge of Illinois drunk driving laws with their significant experience advocating on behalf of victims in personal injury and wrongful death cases to protect your rights and gain the compensation you deserve.
Our Chicago drunk driving liability lawyers will conduct a thorough investigation of the facts surrounding the accident, including determining where the responsible party consumed alcohol. Victims of an alcohol-related accident have a cause of action against not only the drunk driver, but also against the vendor who sold alcohol to the intoxicated person under Dram Shop liability laws. The Illinois Liquor Control Act, which is also known as the Dram Shop Act, provides any person injured by a drunk driver the right to sue the drunk driver, as well as the vendor that sold liquor to the drunk driver. Dram shop laws are incredibly complex laws and the skilled Illinois drunk driving liability lawyers at Ankin Law Offices have the experience and knowledge necessary to help you pursue your claim.
If you or a loved one has been the victim of an alcohol-related motor vehicle accident, contact the top Chicago auto accident attorneys at Ankin Law Offices to schedule your free consultation to learn more about how we might help you pursue a lawsuit to obtain the compensation you deserve as a result of your alcohol-related auto accident.
Motor Vehicle Accident Lawyers at Ankin Law:
Protecting the rights of injured people since 1940.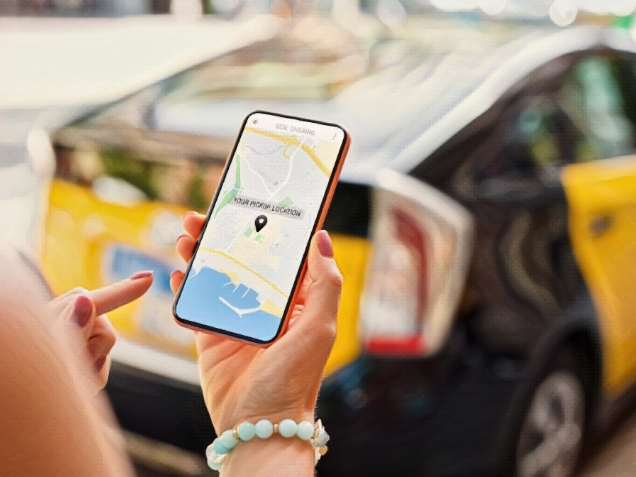 Motor Vehicle Accidents
Depending on the circumstances of a car accident involving an Uber driver, Uber may cover the damages resulting from the accident. In the event of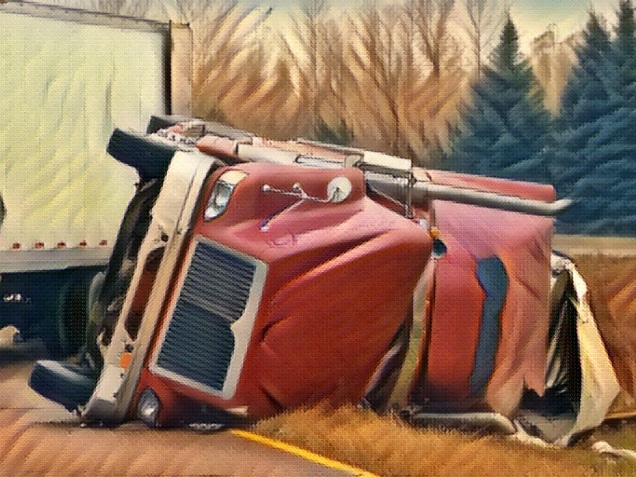 Motor Vehicle Accidents
Trucking accidents caused by tire blowouts are common, and the victims are sometimes at a loss on who to sue or where to get legal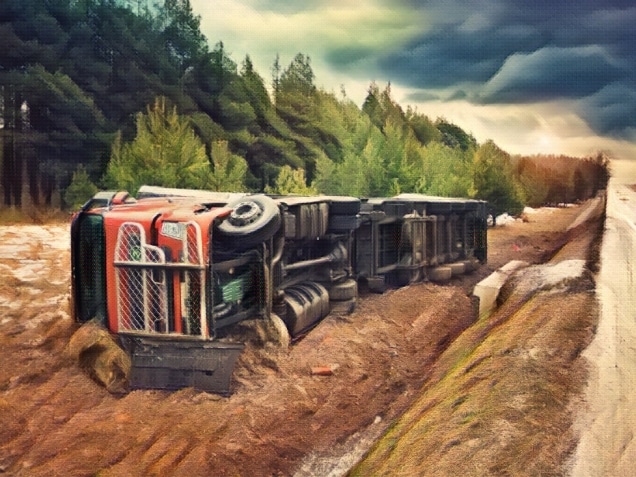 Motor Vehicle Accidents
There are many elements to anticipate in an 18 wheeler truck accident lawsuit, including the processes of building evidence, filing a claim, and identifying all