Defective Road Accident Attorney
Road defects can cause hazardous driving conditions and lead to accidents. Roadways must be designed, constructed and maintained according to various specifications and standards. The failure to do so can result in liability for any accidents that occur as a result of road defects.
The Chicago auto accident attorneys at Ankin Law, LLC are experienced auto accident and personal injury attorneys that can assess the specific facts of your auto accident to determine whether someone should be held accountable for an accident caused by a roadway defect.
Request a FREE Case Evaluation
The following are examples of some common road defects:
Lack of guard rails
Poor water drainage systems
Improper gradation of curve
Lack of adequate road shoulder
Improperly or inadequately marked road construction
Large potholes
Vegetation, such as trees, weeds or grass, blocking traffic signs and signals
Lack of warning signs before curves, dips in the road or speed bumps
Assessing Liability for Accidents Caused by Road Defects
Assessing liability for accidents caused by poor road conditions requires a careful evaluation and investigation. Our experienced Chicago road defect accident attorneys will work with engineers, safety investigators and accident investigators to thoroughly examine the facts surrounding the accident to determine liability for the accident and whether it was due to road defects.
In some cases, poor road conditions can make a motor vehicle accident even worse, even if it wasn't the initial cause of the accident. For example, the lack of a guardrail on the roadway could cause a car to flip over or roll down a hill after an accident. In other cases, a municipality may be liable if there is a documented history of accidents along a specific roadway for failing to take appropriate steps to reduce the number of accidents.
The knowledgeable Illinois road defect attorneys at Ankin Law can assess the specific facts of an auto accident to determine whether a road defect was a contributing factor to the accident. Contact one of our experienced auto accident attorneys to schedule a free consultation to discuss whether a road defect may have been the cause or a contributing factor of the accident.
Motor Vehicle Accident Lawyers at Ankin Law:
Protecting the rights of injured people since 1940.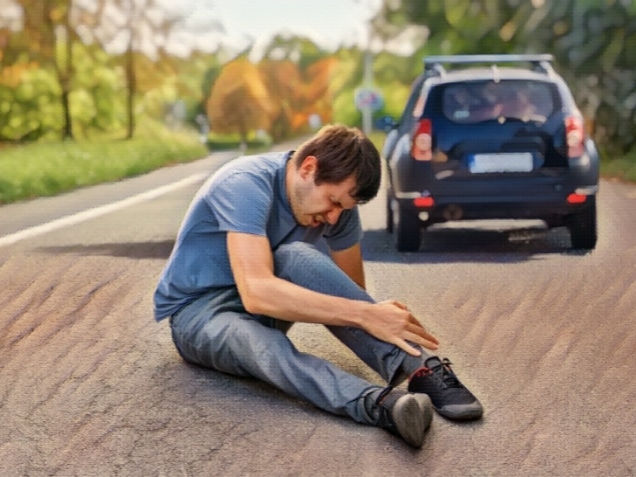 Motor Vehicle Accidents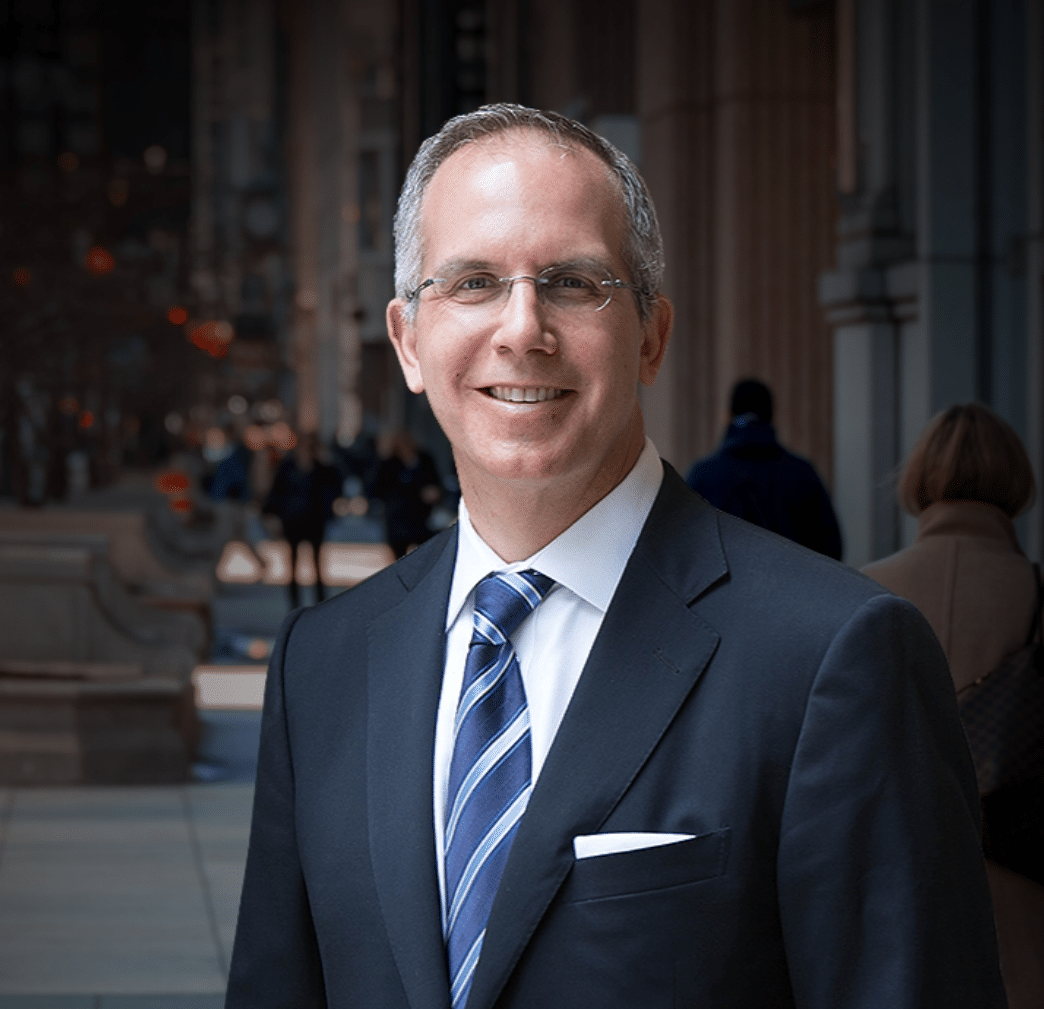 Hit-and-run accidents in Illinois result when a driver collides with a vehicle, pedestrian, or object and flees the scene afterward. Learn more about how these accidents work and the surrounding details, which could help you if you decide to seek legal repercussions following a hit-and-run accident.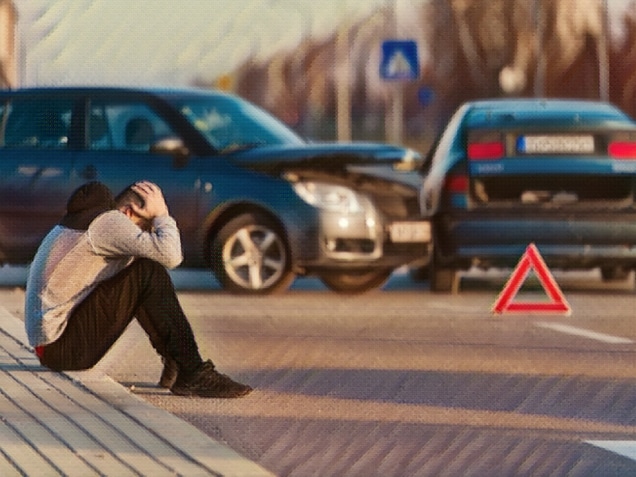 Motor Vehicle Accidents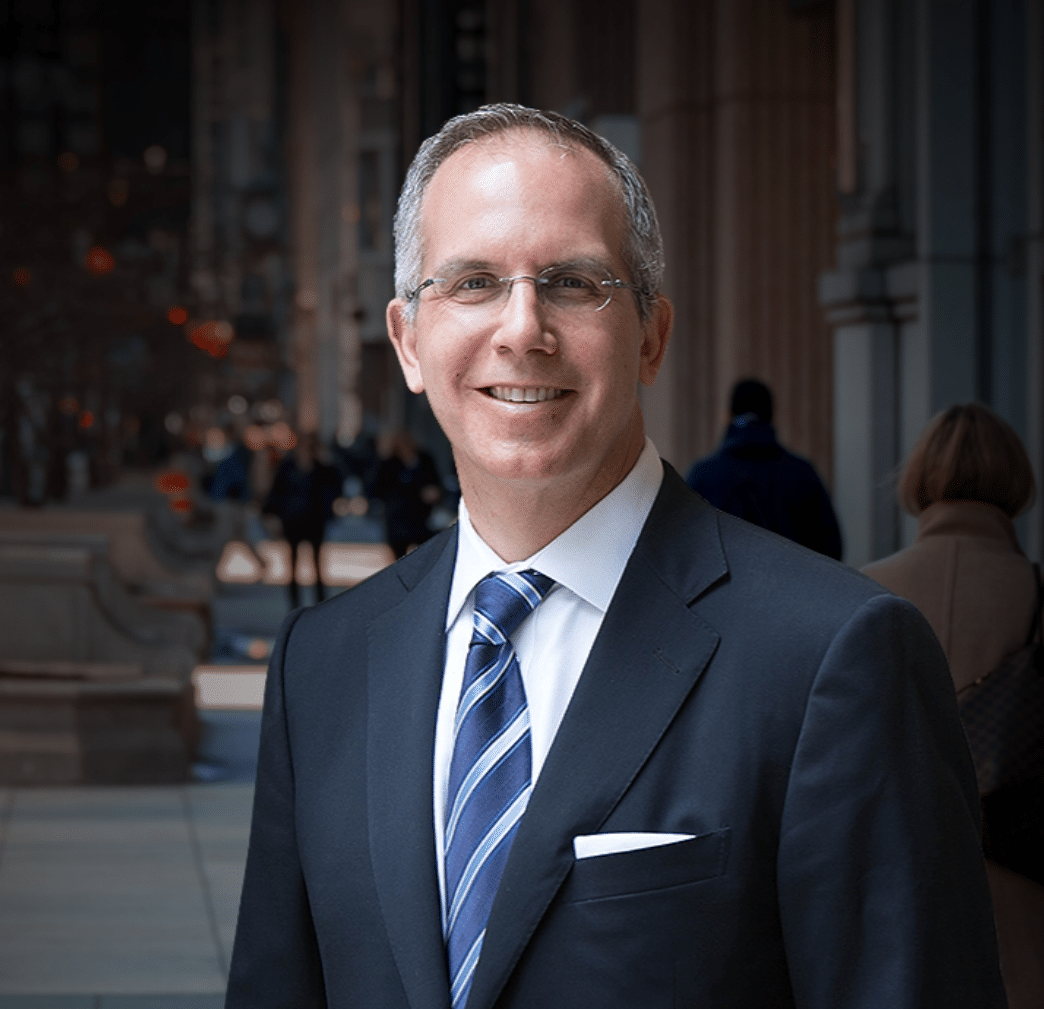 Victims typically have two years from the date of the accident to file a car accident lawsuit or claim for their injuries. Illinois is on the list of "fault" states. When a car accident is caused by the negligence of another driver, victims may seek compensation against that party for any financial and emotional costs of the injuries they sustained.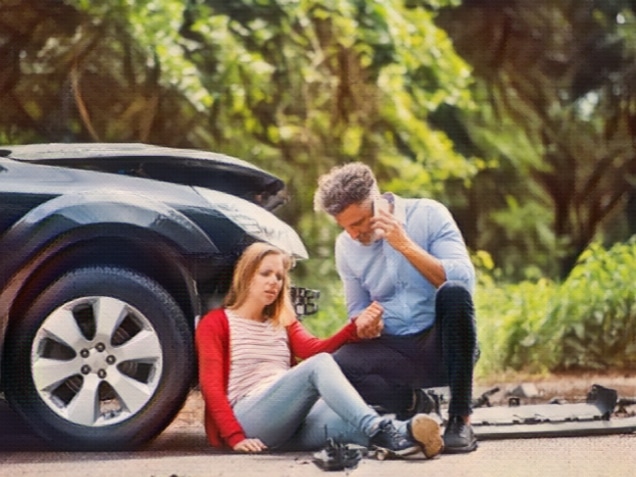 Motor Vehicle Accidents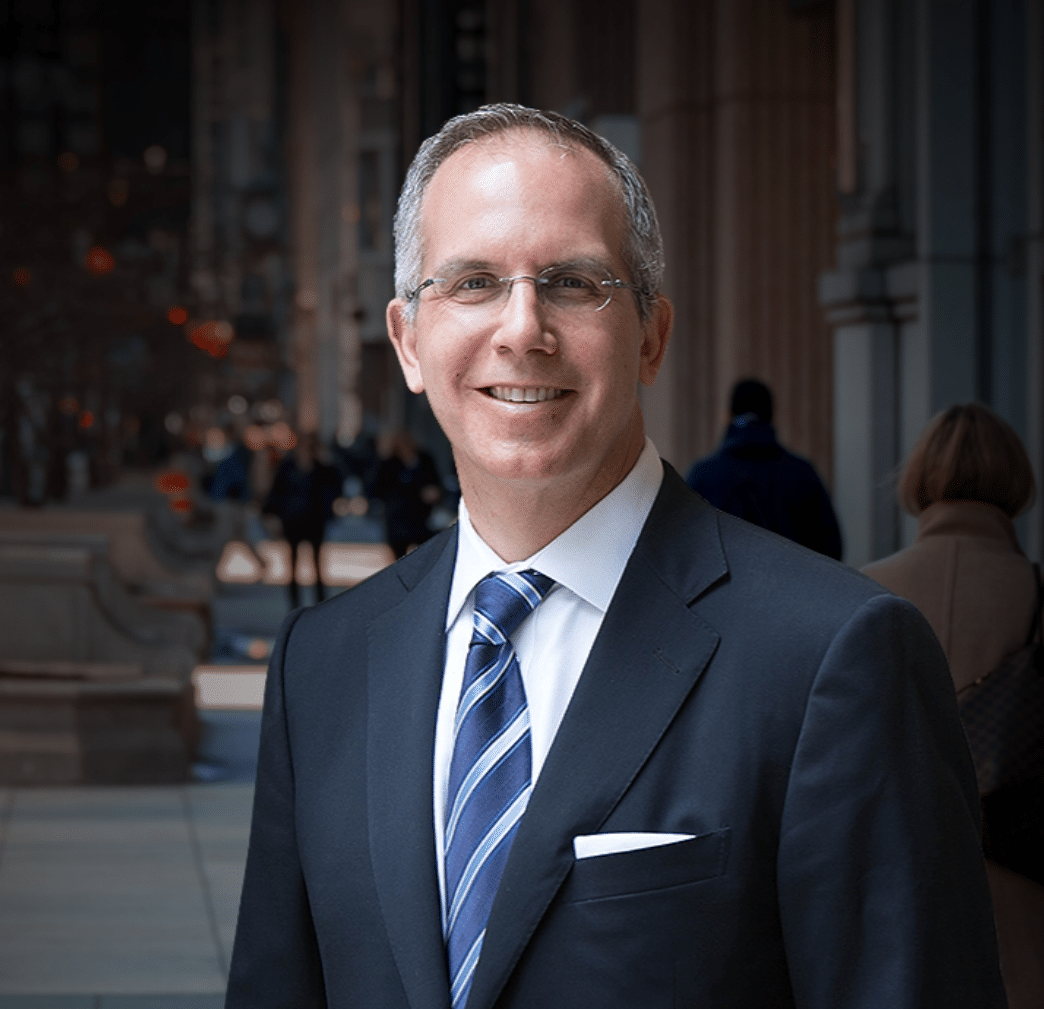 If you believe you have a viable car accident claim, you may ask, "How do I choose an attorney for a car accident?" Several factors