Auto Accident Property Damage Lawyer
Property damage occurs in almost every motor vehicle accident, even those in which no one was injured. Not only can the vehicle involved in the accident be damaged, but any contents of the vehicle, such as expensive electronic equipment, can also be damaged in the collision. If you have been involved in an auto accident caused by the negligence of another, you may be entitled to receive compensation for any resulting property damages. 
The Chicago auto accident attorneys at Ankin Law Offices, LLC have years of experience representing victims of auto accidents. We possess the legal knowledge and skill to pursue your legal rights and remedies to see that you are adequately compensated for your auto accident property damages.
Request a FREE Case Evaluation
Filing a Property Damage Claim
If you have sustained property damages as a result of a car accident, you will likely file a property damage claim with the negligent driver's insurance company. Because dealing with insurance companies can been overwhelming and confusing, it is best to enlist the help of an experienced Illinois auto accident attorney like those at Ankin Law Offices. We are familiar with the applicable insurance provisions and laws governing the recovery of property damages stemming from an auto accident. Moreover, we have experience dealing with insurance companies, which are generally large corporations that care more about making a profit than evaluating the individual merits of a claim.
If the negligent driver is uninsured, or his or her insurance company fails to adequate compensate you for your property damages, you can also file a claim with your own insurance company or file a personal injury lawsuit. The skilled Chicago property damage attorneys at Ankin Law Offices can provide you with advice and counsel on how to proceed in order to maximize your recovery.
Time Limits to File a Claim
Illinois law places time restrictions on when a claim, or a personal injury lawsuit, can be filed to recover for auto accident property damages so it is important to contact an Illinois auto accident attorney as soon as possible after your car accident. The skilled Chicago auto accident attorneys at Ankin Law Offices will promptly investigate the accident and assess and possible claims in order to help you recover for your property damages.
Motor Vehicle Accident Lawyers at Ankin Law:
Protecting the rights of injured people since 1940.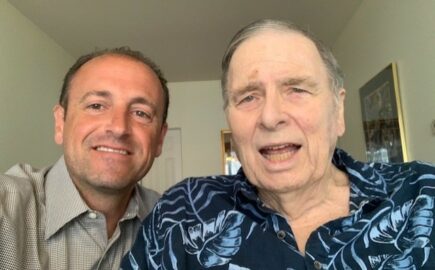 Motor Vehicle Accidents
On Sunday, August 15, 2020, Allen M had no idea his life would change forever. On this day, Allen was walking his dog on a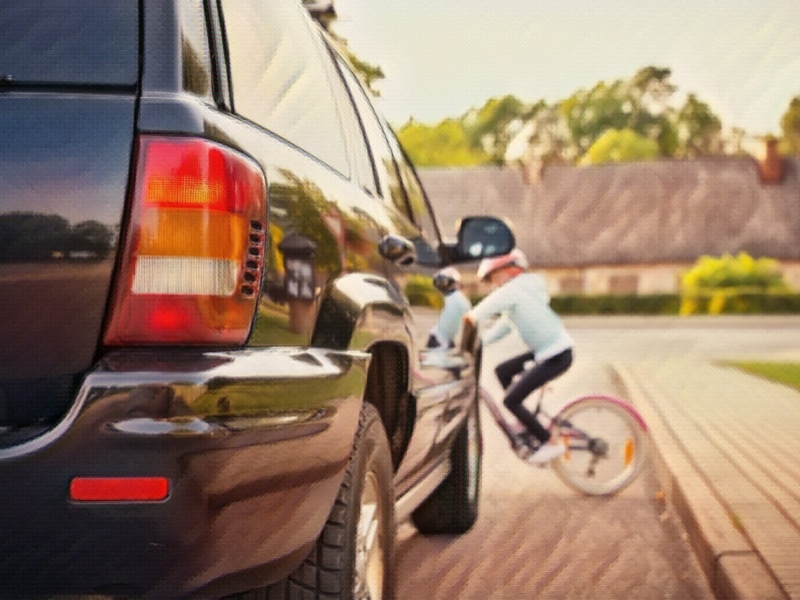 Motor Vehicle Accidents
Distracted drivers, speeding, drunk or drugged drivers, and the lack of safety measures on roadways, in parking lots, and at intersections are putting children at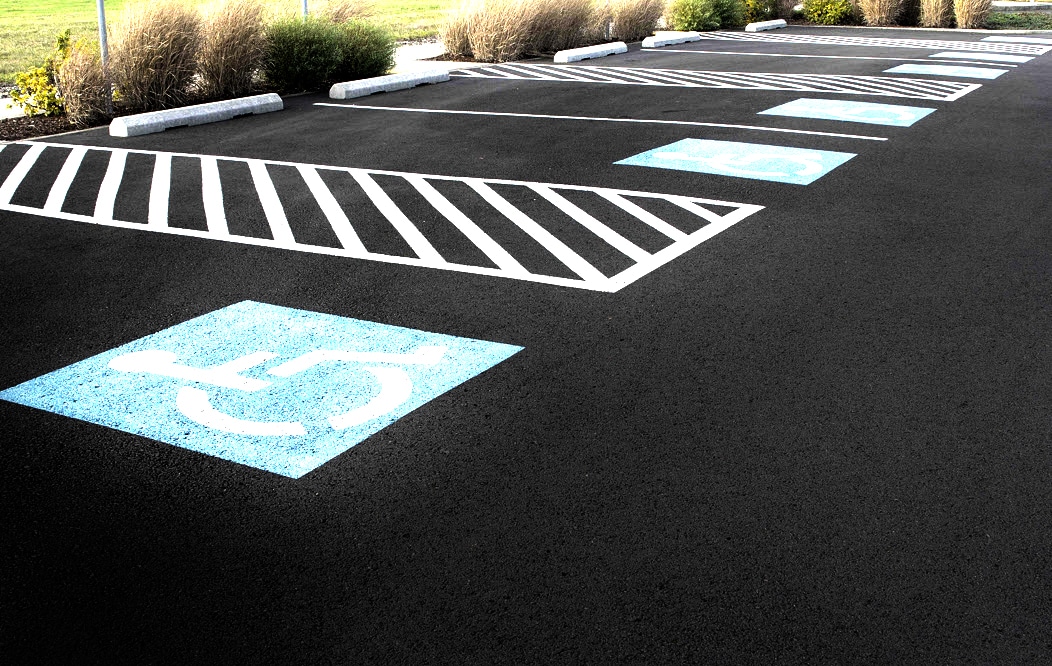 Motor Vehicle Accidents
Traffic flow and defined lanes help determine who has the right of way when entering a parking lot. Drivers in the primary lanes or driving